LIVEPERSON and IGT Solutions Present
World Aviation Festival Drinks Reception
The travel industry's biggest tech event is almost here — this calls for a celebration! Join your peers, LivePerson, and IGT experts over cocktails, canapés, and insightful conversations.
September 25th | 7:00 PM (WEST) | SUD Lisboa Avenida Brasília – Pavilhão Poente, 1300-598 Lisboa
Request to join
A first-class evening awaits
Right now, travel leaders across the globe are navigating a welcome but challenging return to travel, rapid shifts in customer expectations, and an onslaught of AI innovation and hype — and that's all before peak season. There's no better time to be connecting with fellow leaders to learn from one another, cut through the noise, and invest in what really matters for your brand and customer experience. 
LivePerson, a global leader in Conversational AI trusted by top travel brands like Hotwire, Azul Airlines, Priceline, and more, is proud to be a sponsor of this year's World Aviation Festival. Join your peers and the LivePerson and IGT Solutions teams on Monday 25th September, at 7:00 PM for a private drinks reception at SUD Lisboa's rooftop terrace. Connect with industry leaders and pioneers for an evening of engaging discussions, authentic Mediterranean dishes, and stunning views of Lisbon — including the Tagus river, Cristo Rei, and the 25 de Abril Bridge.
You'll also hear directly from ePlane's CEO, Mike Flory, as he joins LivePerson's Senior Director of AI Strategy & Design, Rakesh Mistry, for a fireside chat on how they're planning to use LivePerson's technology as a competitive advantage within their industry.
Request to join
Meet the speakers of our fireside chat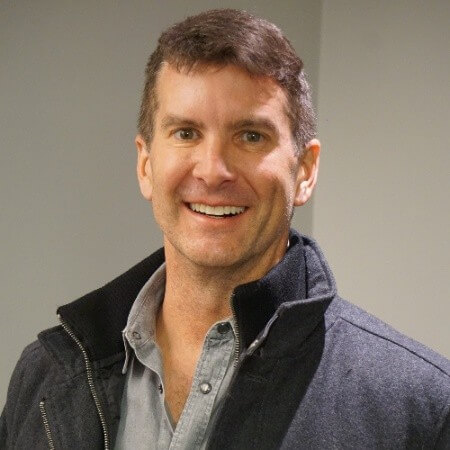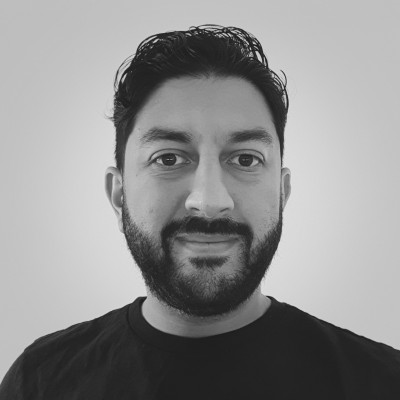 Rakesh Mistry
Senior Director of AI Strategy & Design, LivePerson
Thank you for registering! A member of the event team will be in touch with you shortly.
SEPTEMBER 25TH | 7:00 PM (WEST) | SUD LISBOA
Will we see you there?