LivePerson conversational ai platform
A
I

for better
business outcomes

Powered by the world's largest data set of conversational interactions, continuously optimized by hundreds of thousands of human experts

Let's talk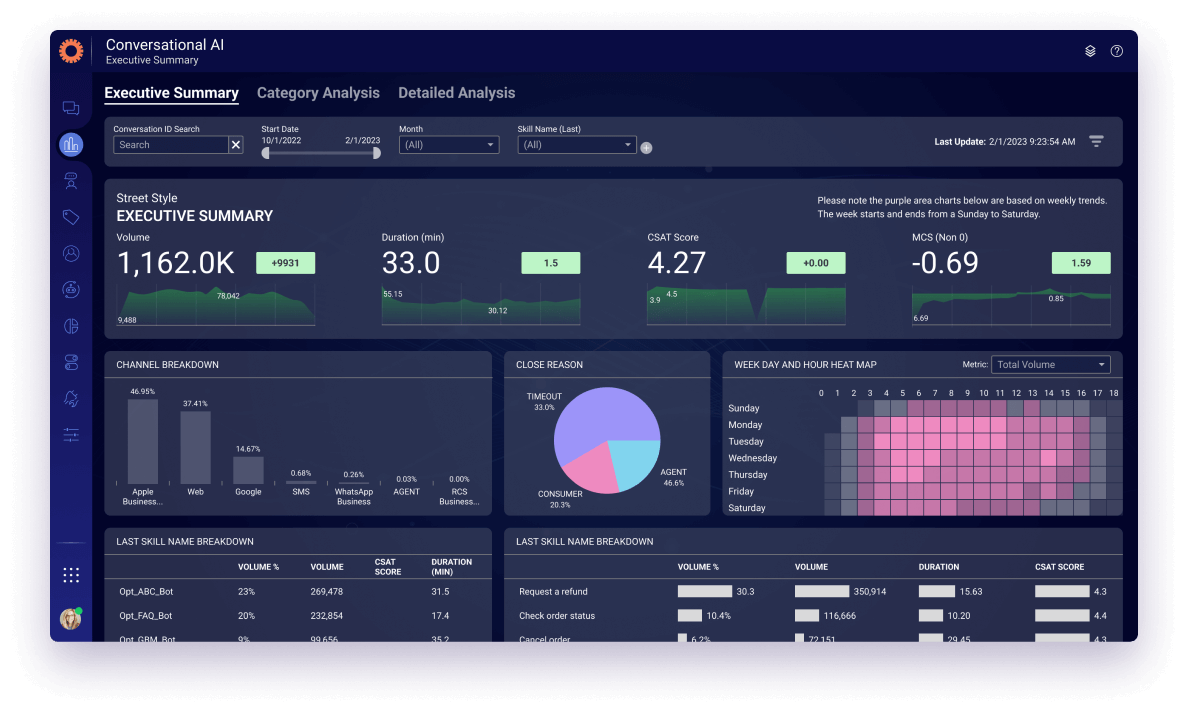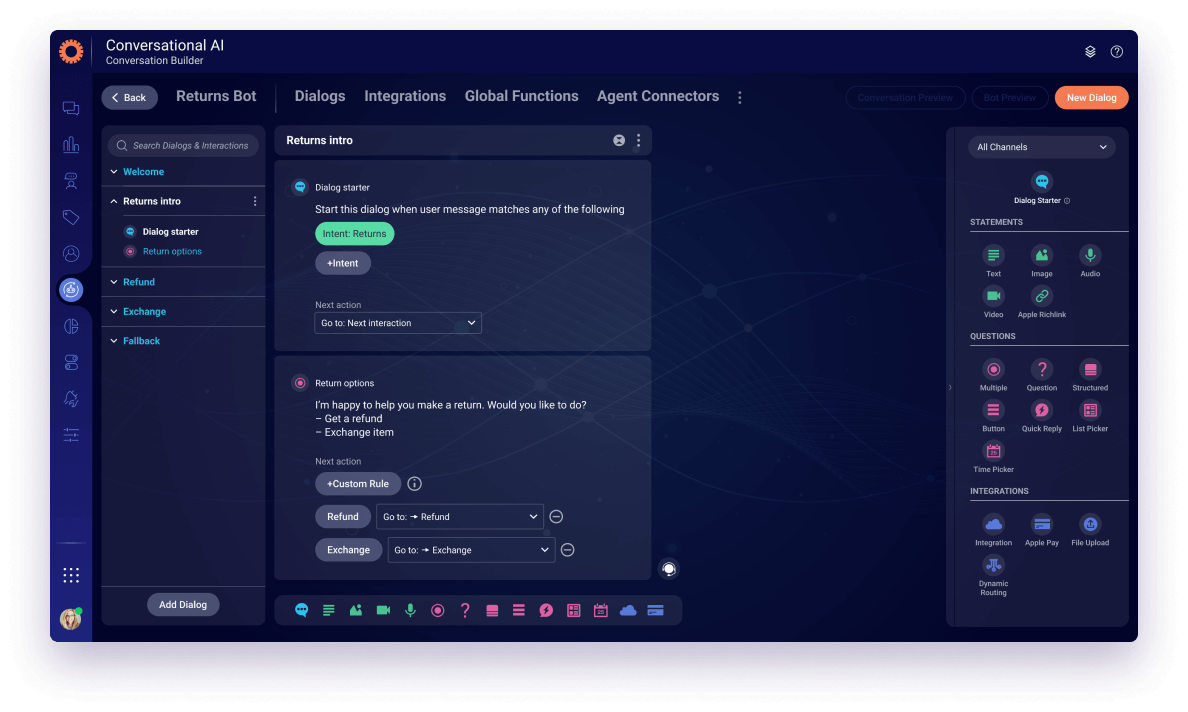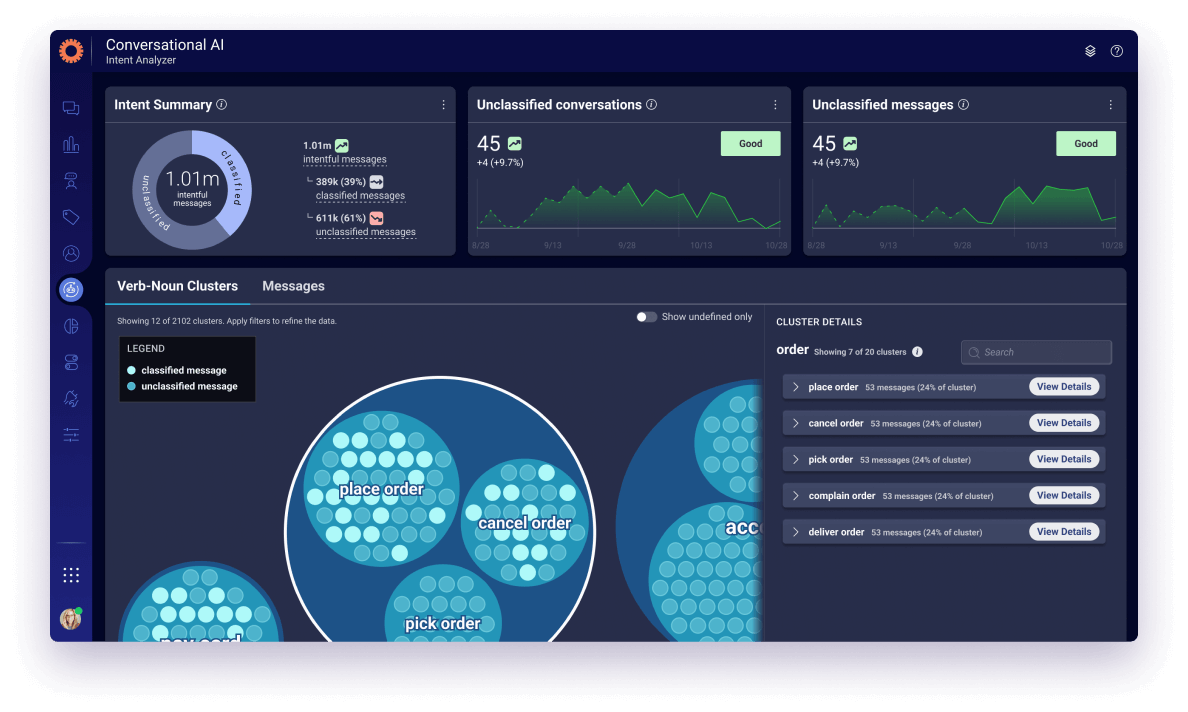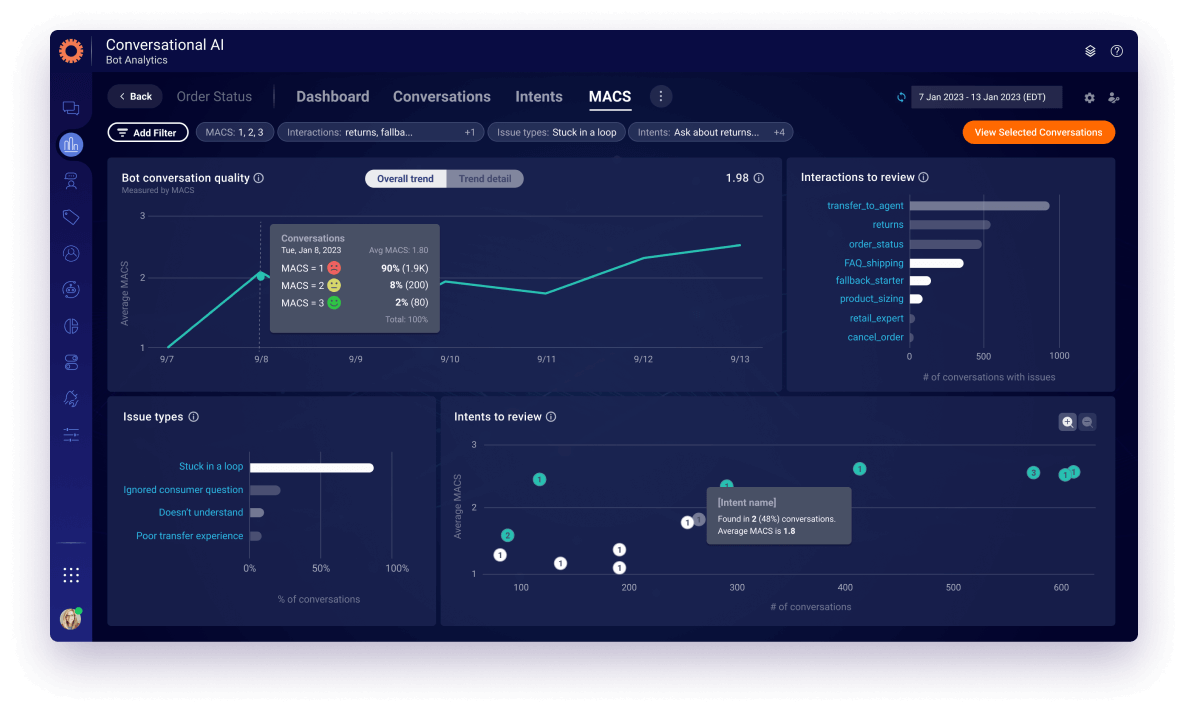 Trusted by thousands of the world's biggest brands


Conversational AI purpose-built for the enterprise
Unlock the power of large language models to meet the needs of your business.
Unrivaled data at your fingertips
Augment large language models with the world's largest conversational data set, drawn from a billion monthly interactions.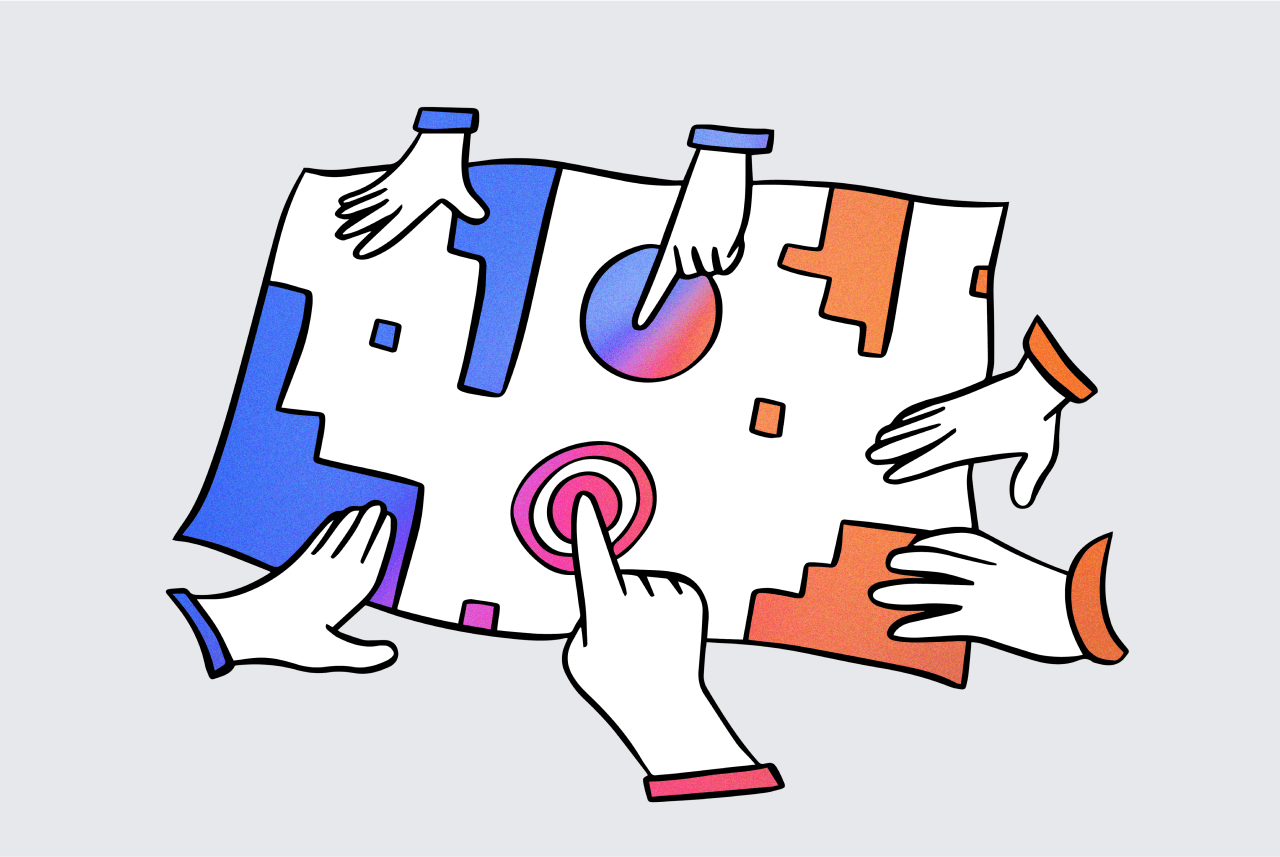 Human optimization at scale
Keep conversations grounded, factual, and relevant to your industry with over 350K skilled humans in the loop, enhancing models continuously.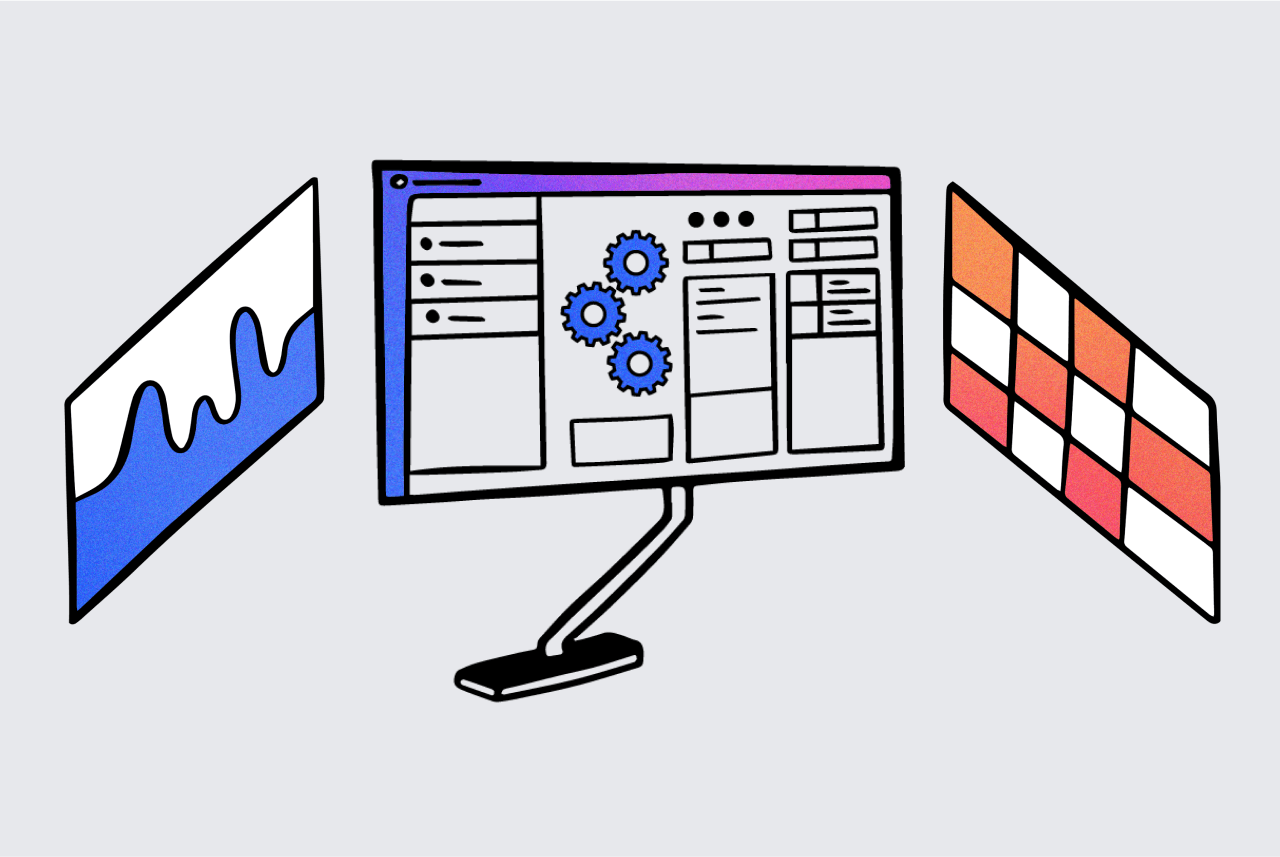 Impactful insights made easy
Accelerate better decision making with access to enterprise-level analytics and reporting that delivers actionable insights automatically.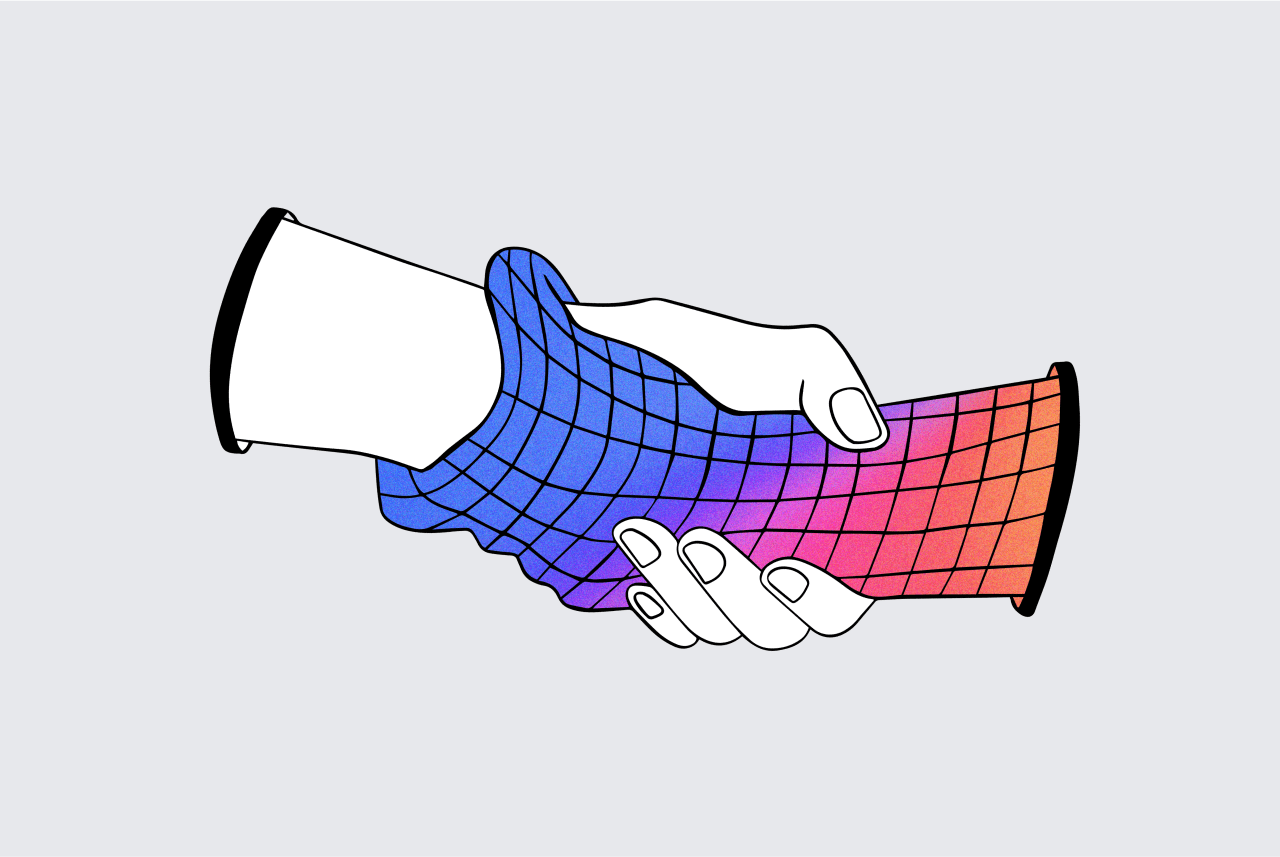 Responsible AI from day one
Reduce risk of bias by partnering with the founders of EqualAI, spearheading standards and certification for responsible AI since 2018.
Achieve better business outcomes through the power of AI
30%
reduction in operating costs
25%
boost in customer satisfaction
10x
conversion vs traditional digital
50%
decrease in agent attrition
LIVEPERSON CONVERSATIONAL CLOUD®
Explore our award-winning
Conversational AI platform
Deliver real-world results by use case
Turn woes into wows by shifting to messaging channels.
Have customers swear by you, not at you.
Engage customers then click, ship, hooray!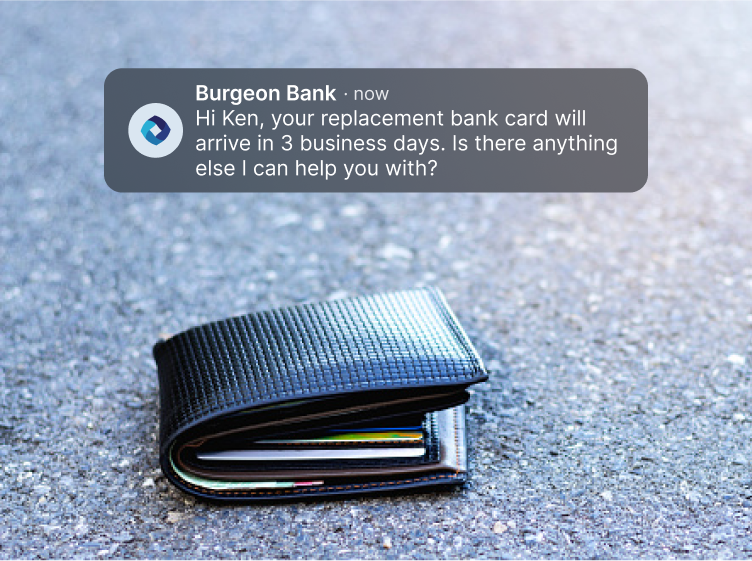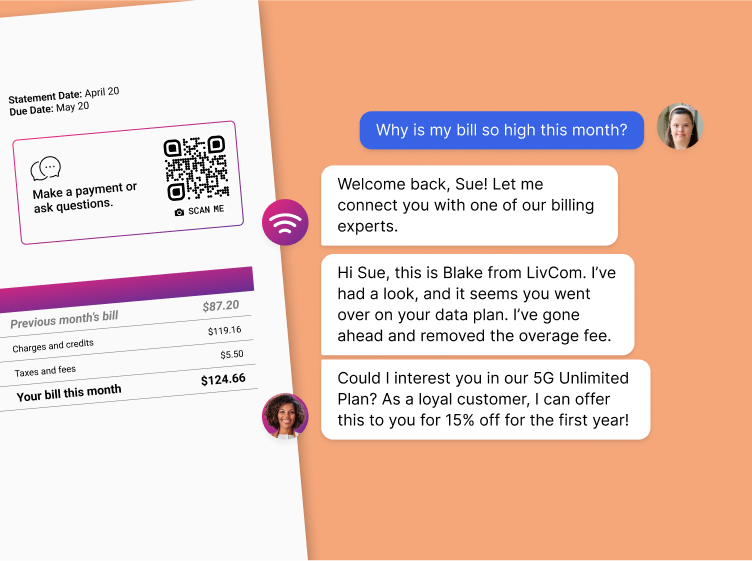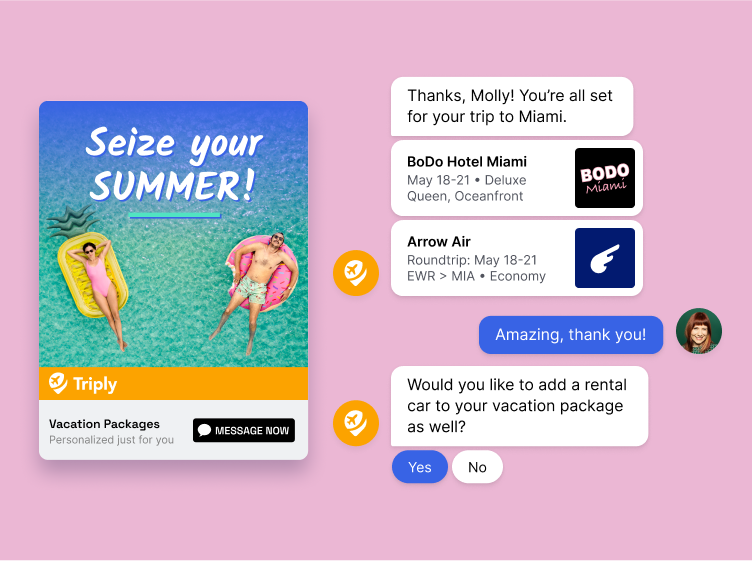 See success stories from leaders like you
"Being able to easily blend human empathy with intelligent automation has been crucial to our success. Our frontline team now can operate with increased agility to get our customers the resolutions they seek."
"We're using Conversational AI and AI chatbot automation to supercharge digital innovation and ease our customer's path to purchase — it is quite an extraordinary thing."
"Everything we have done on this transformation journey has been about delivering exceptional digital experiences to our customers and our crews, to curate convenient, frictionless, engaging experiences aligned with our purpose to Cultivate a Better World."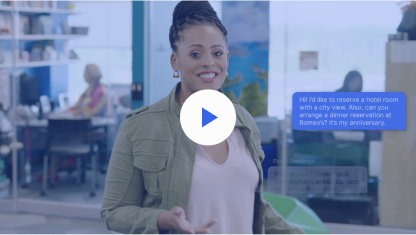 Break out the popcorn
Cue the movie montage of what's new in Conversational AI and our customer engagement platform.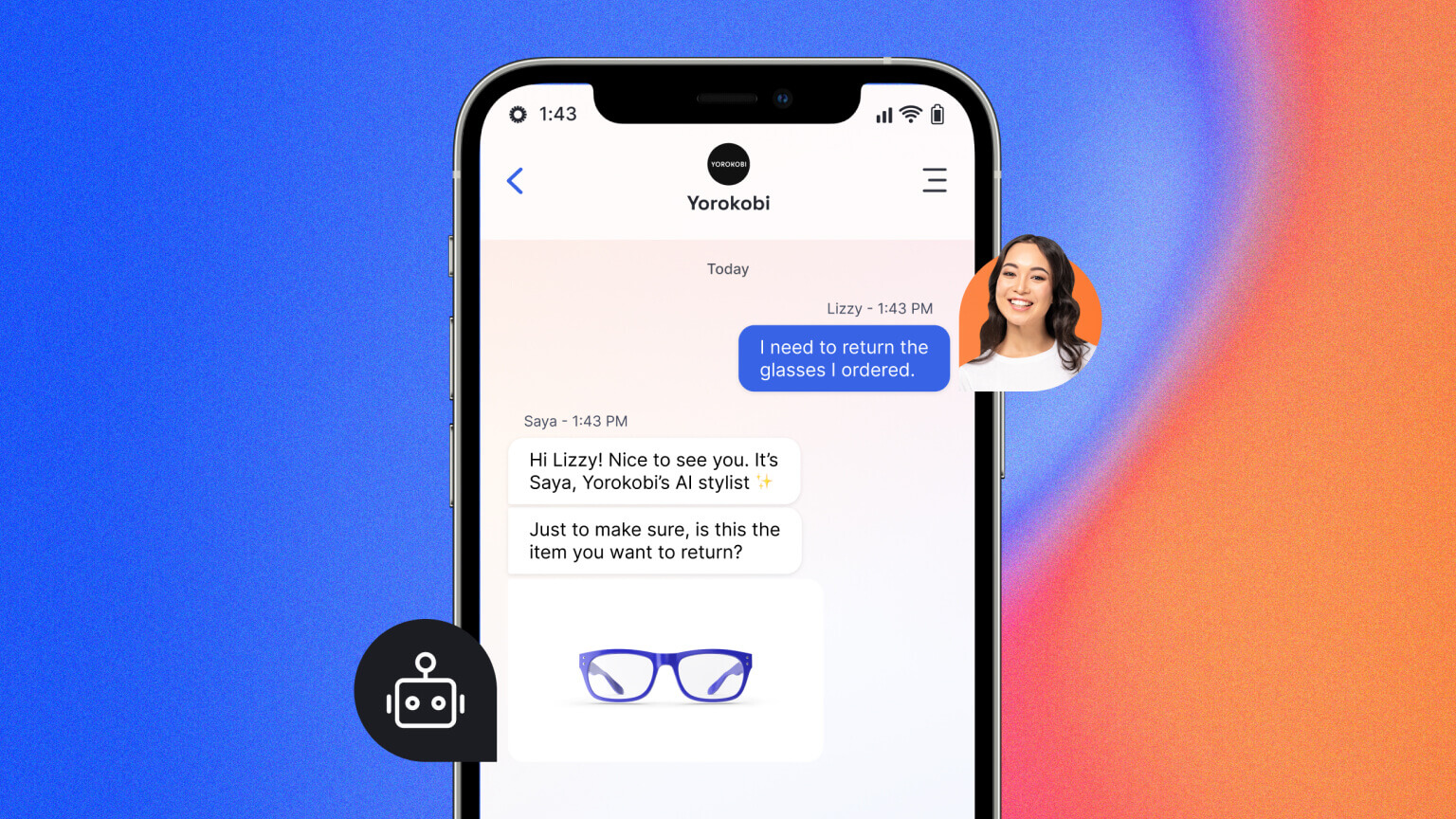 Check out more content
Take a scroll through our most-read blogs, infographics, and other customer engagement software resources.
Get on the guest list
Score an exclusive invite to one of our one-of-a-kind industry events.
Get a personalized demo
Learn how the Conversational Cloud can deliver real-world results for your brand.