livePerson for Automotive
Drive sales and loyalty with AI-powered automotive customer engagement tools
No car was ever sold or serviced without a conversation — and today's car shoppers and owners prefer messaging over all other forms of communication. Explore how LivePerson's powerful customer engagement solutions give OEMs and large retailer groups what they need to deliver personalized experiences, increase customer loyalty, and win across the automotive customer journey.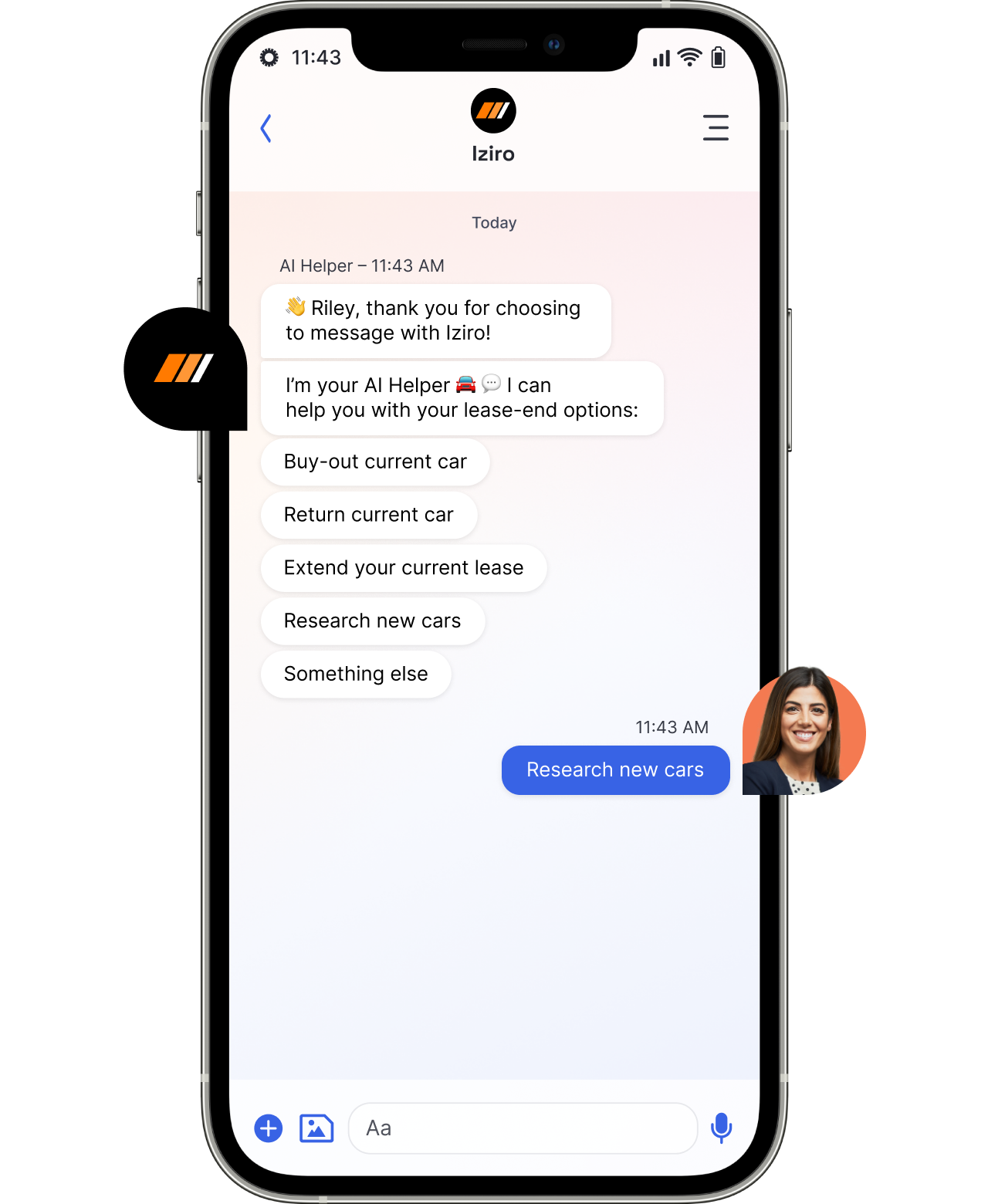 Automotive Use Cases
Reduce operating costs while increasing conversions and enhancing customer loyalty
Car shoppers and owners have a lot of questions — and to finalize a sale or enhance customer loyalty, your BDC or contact center needs to be available to answer all of them, quickly and conveniently. Exceed customer expectations with quick, fingertip access to your team throughout the sales process and customer lifecycle, made scalable with messaging and Conversational AI chatbots.
Explore our customer engagement solutions
Whatever your automotive business, we've got you covered
Large Retailer Groups
Self-service or full service, depending on what you need
Arm your team with the automotive customer engagement tools they need to connect across the customer journey and all the digital channels. We make it easy with options to automate up to 70% of conversations with chatbots using our industry-leading AI that is built for the contact center, not the lab — we can even do it all for you with simple, outcome-based pricing.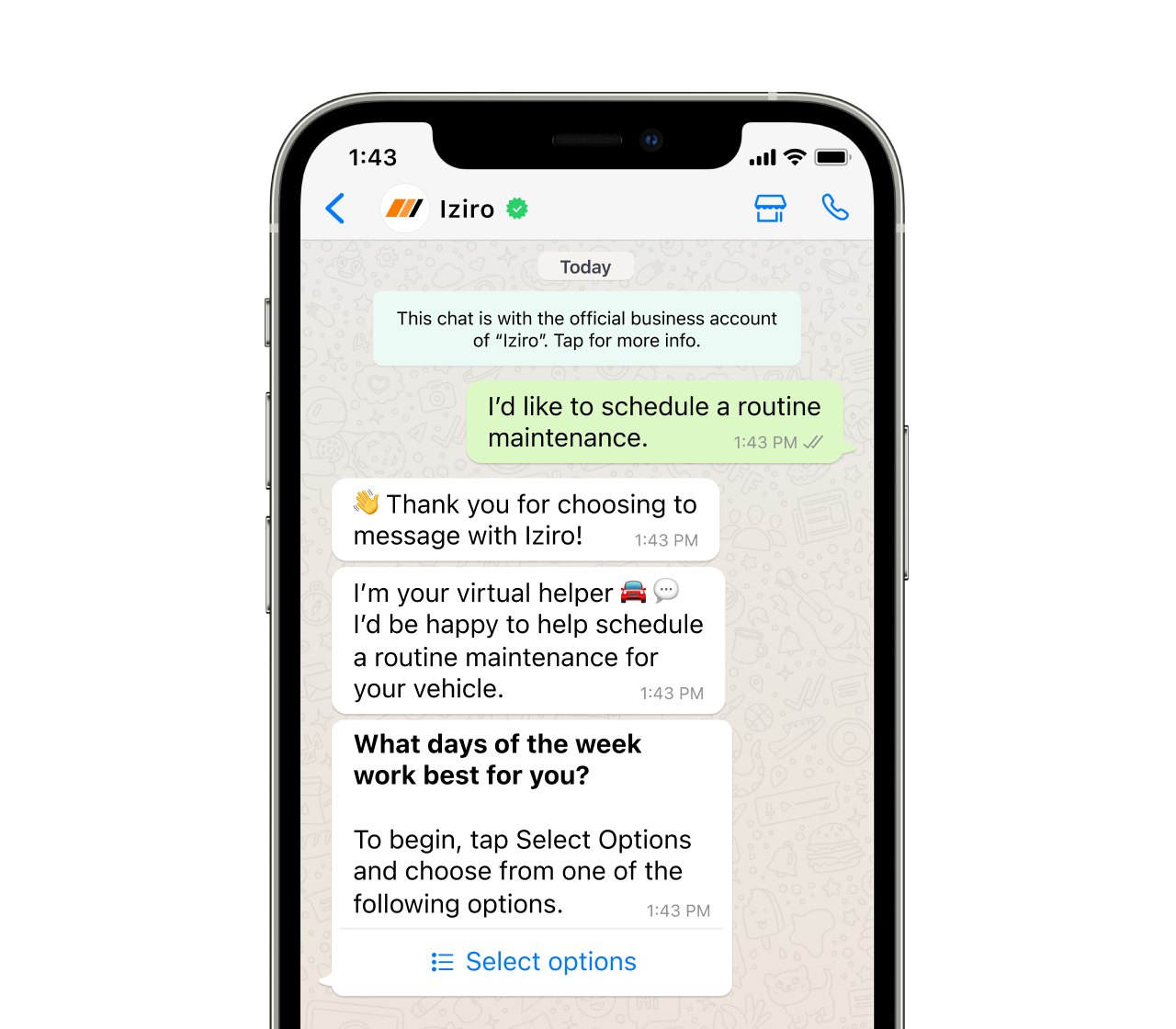 OEMs
White-glove conversational experiences are no longer a luxury, but a necessity
Automotive manufacturers spend millions creating brand preference, but sales don't happen without a conversation. LivePerson makes it easy for leading automotive companies to capitalize with conversational marketing opportunities and the ability to answer customer inquiries quickly and concisely with AI-powered customer engagement.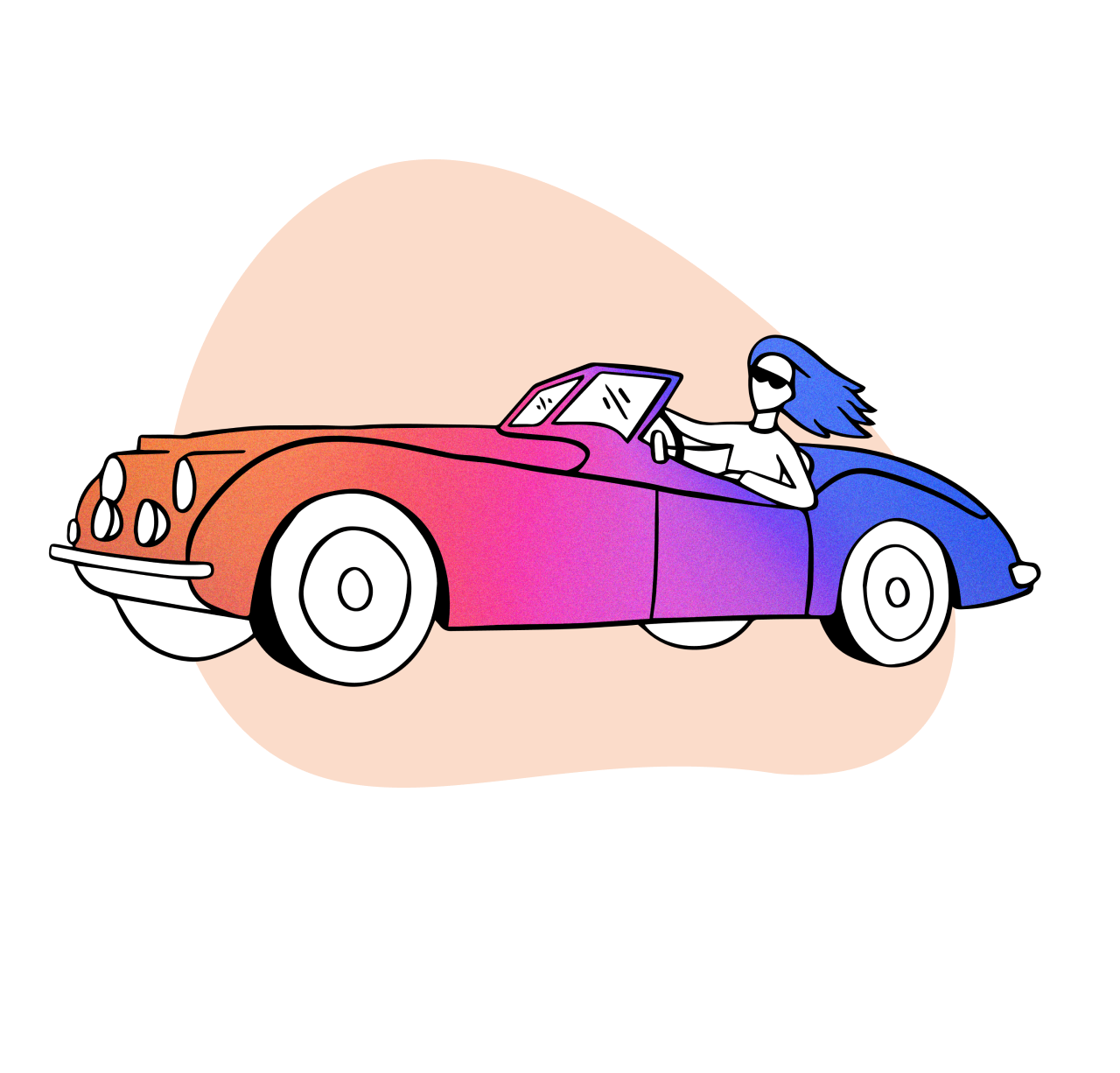 Marketplaces
Streamline the path to purchase by going Conversational
Put AI-powered messaging into the hands of the dealerships advertising on your sites, so they can sell more vehicles on your marketplace. Frictionless communication makes it easy for shoppers to finalize decisions, so you can deliver more leads across additional customer touchpoints and amp up sales attribution.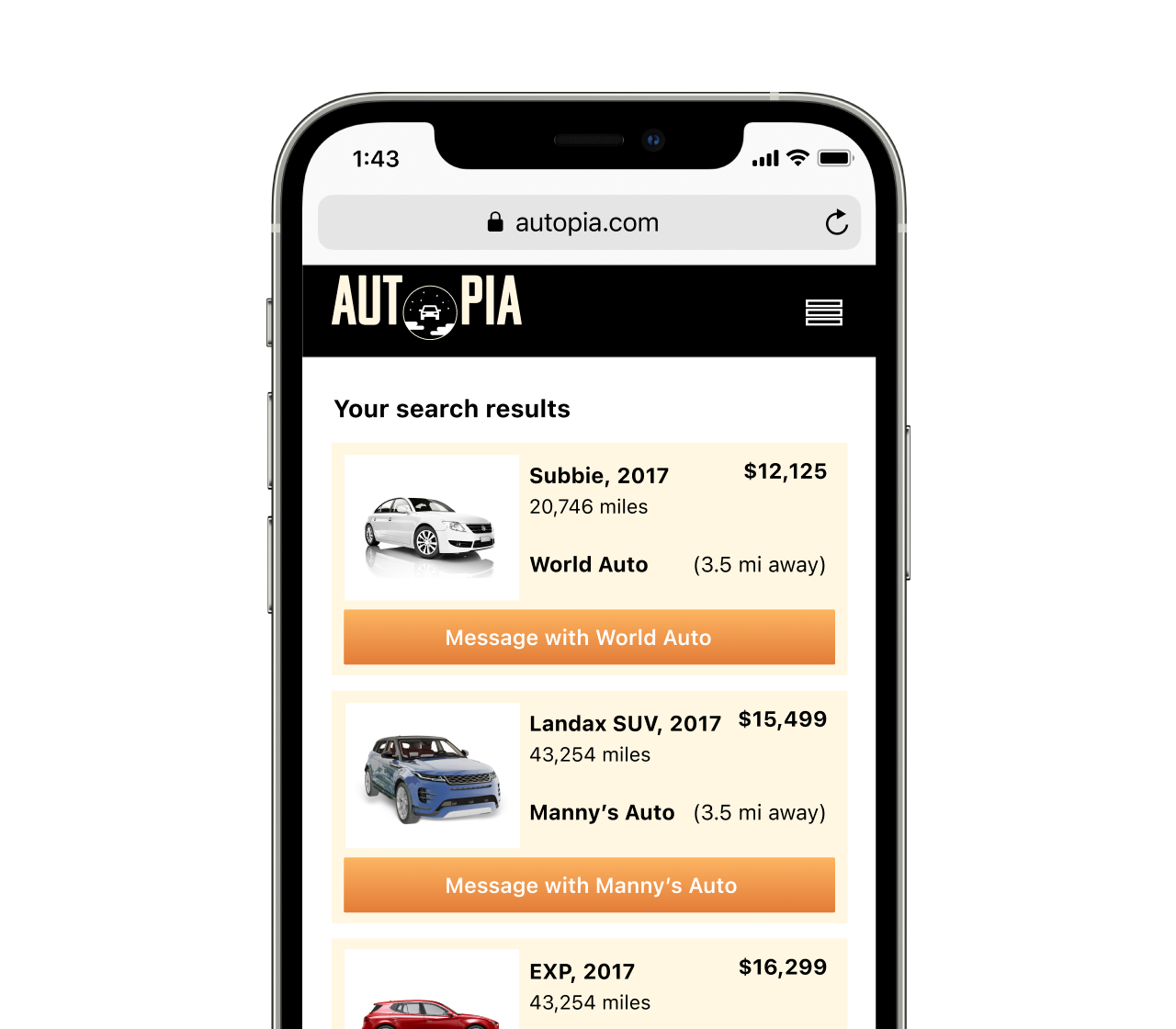 Products that improve customer experiences, engagement — and conversions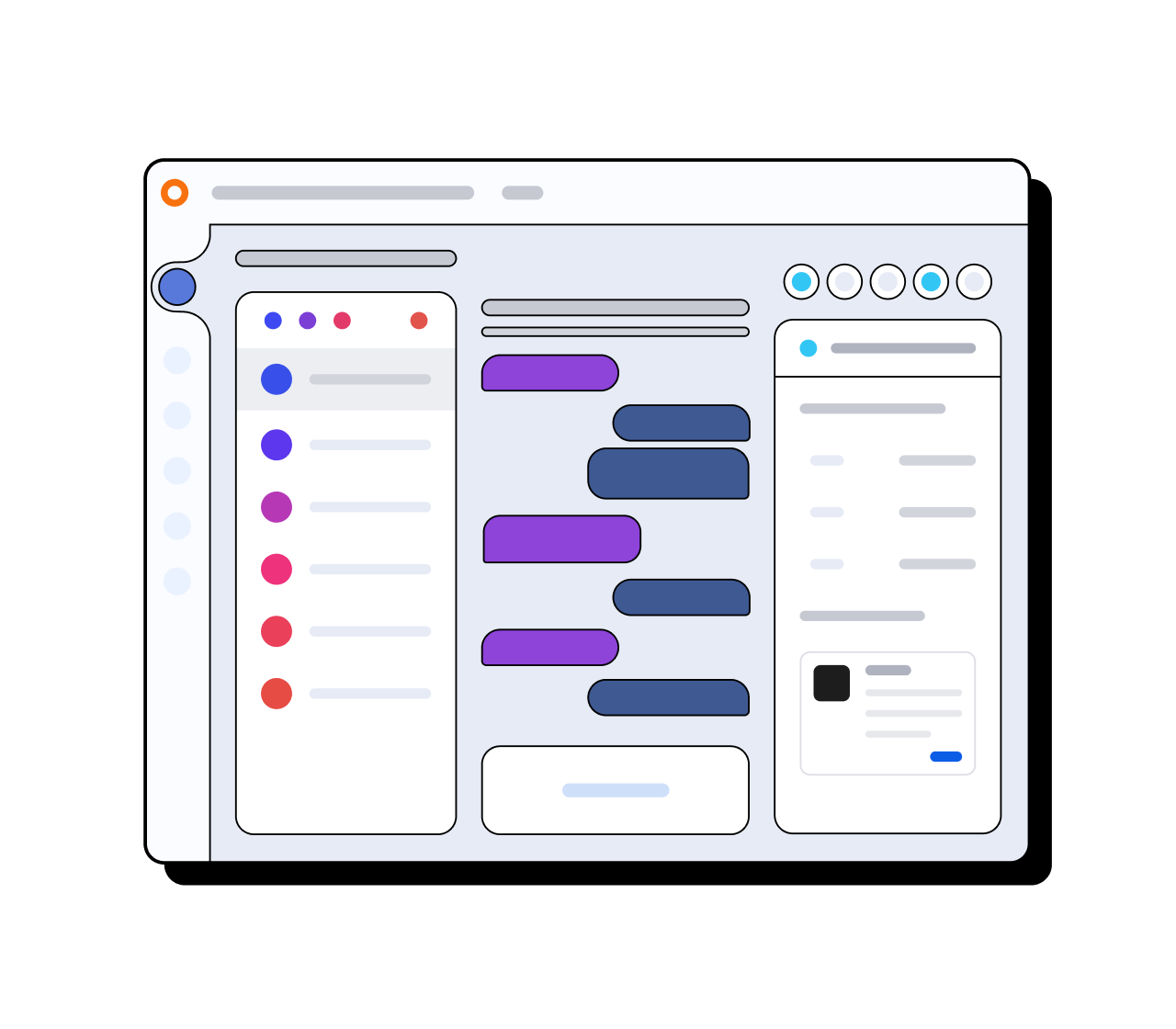 Conversational Cloud®
An AI platform that identifies intent to drive customer engagement
Use our customer engagement platform with a complete AI toolset and start delivering truly authentic intent-driven conversations, at scale.
Discover Conversational Cloud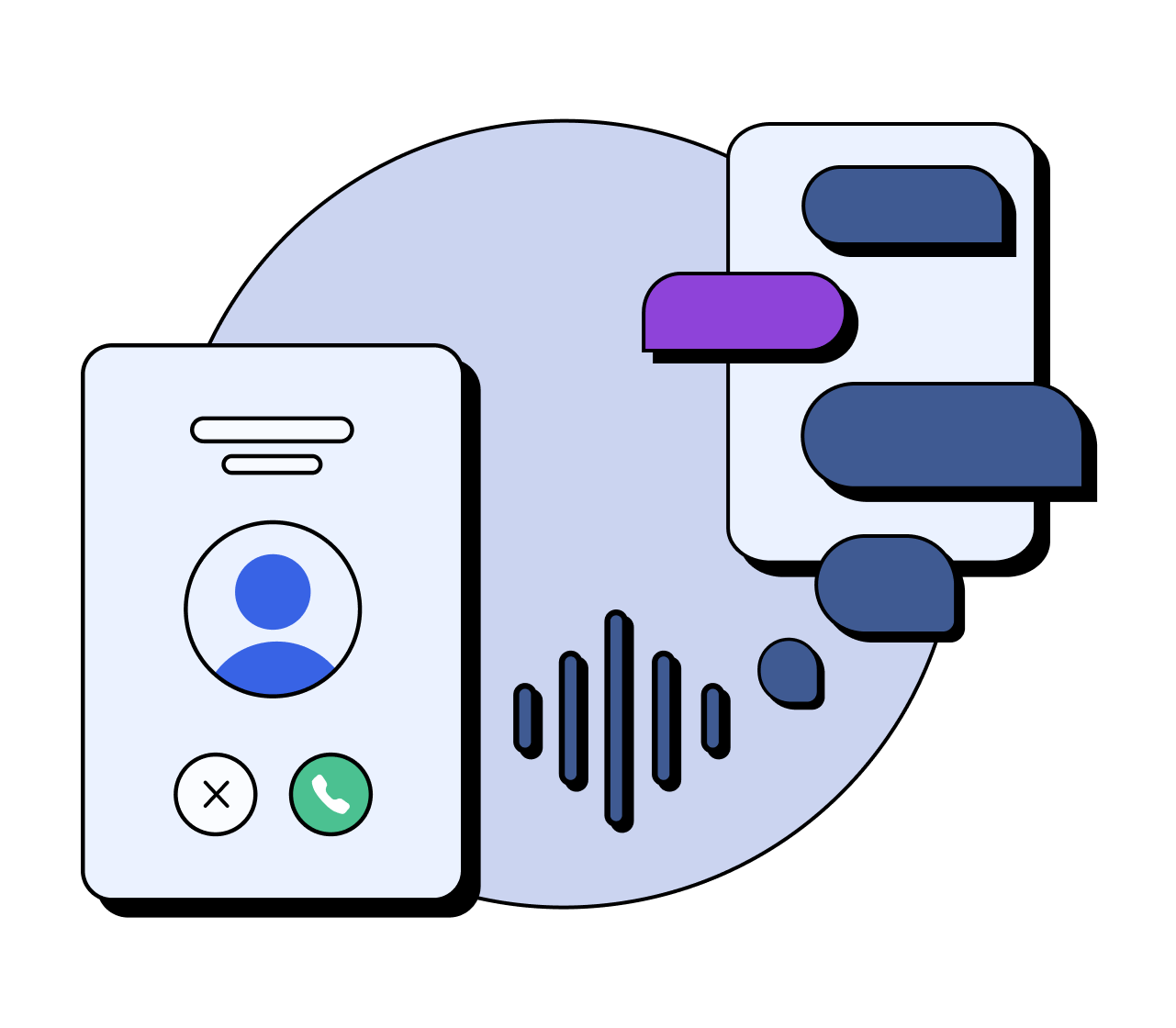 Voice Solutions
Modernize your customer experience with voice and digital
Gather unified, personalized customer insights with superior conversational analytics and advanced customer experience integrations from industry-leading speech recognition and Conversational AI.
Learn about Voice Solutions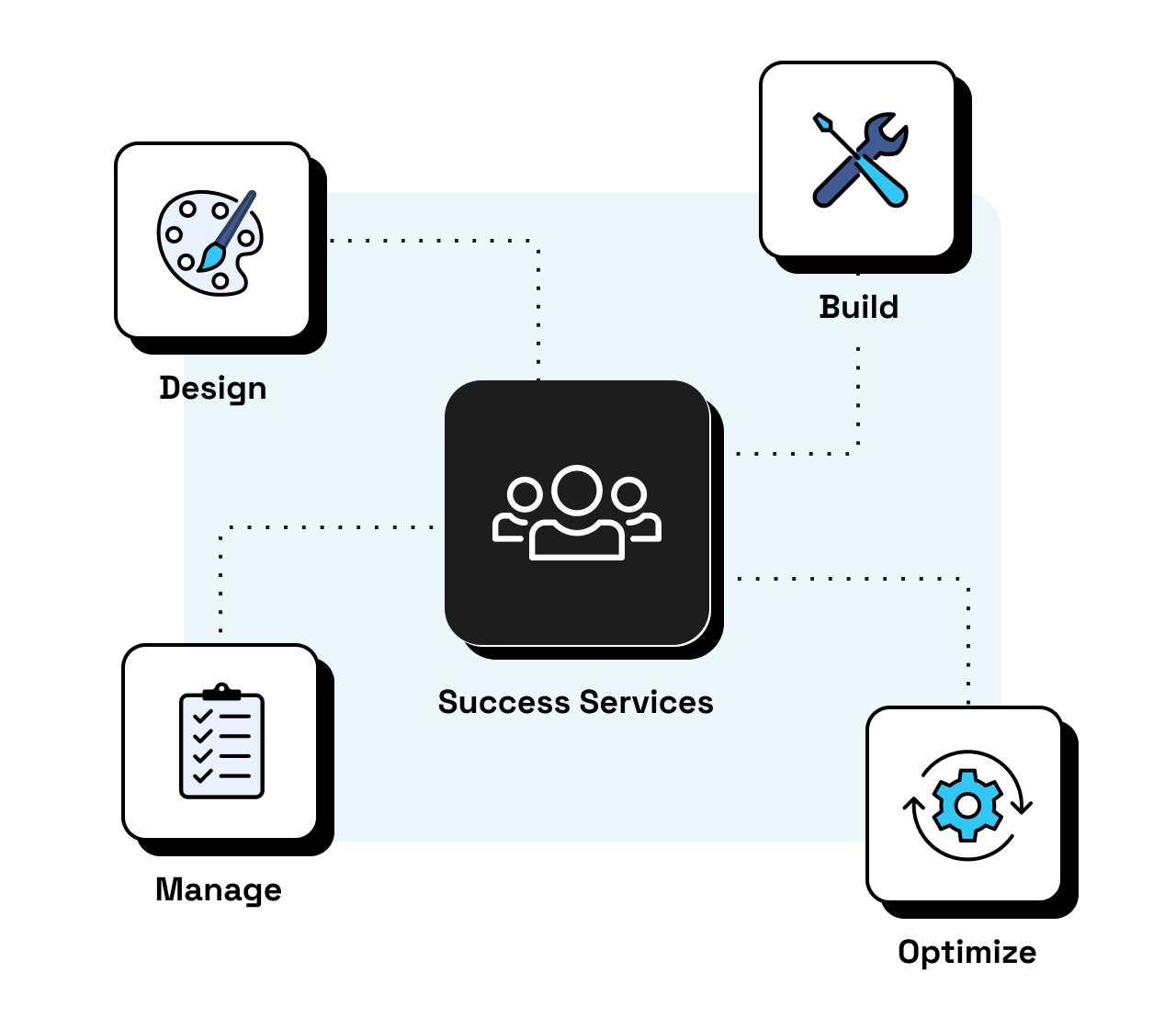 Success Services
Use our experts to set up, automate, and manage messaging on your behalf
Our automotive customer engagement experts can help design, deploy, and innovate sales and service experiences with AI-powered chatbots backed by live advisors to step in as needed to nurture and monetize customer interactions. For an accelerated, scalable approach, leverage LivePerson's fully managed Gainshare Contact Center as a Service (CCaaS) with simple outcome-based pricing.
Transform with Gainshare
Why LivePerson
Curiously Human™ AI
Data that counts
Values that matter
Curiously Human™ AI
IQ plus EQ, nice to meet you
We power close to a billion conversational interactions a month, helping organizations drive engagements that feel Curiously Human, not cold and robotic. Our conversational interactions offer a personalized service at scale, all through the power of AI built with intent-discovery.
Learn more about Curiously Human
Data that counts
Data is the fuel for our AI engine
We are the only AI engine built from the ground up for conversational engagements across ecosystems and we have massive scale. We process over 34 billion API calls per month and can interact with other systems to ingest data from many sources. What's more, our AI is more accurate than competitors with the ability to self-learn and self-heal.
Explore data that drives outcomes
Values that matter
Dream big. Help others. Pursue expertise. Own it.
Our four values guide our continued, holistic growth as individuals, as teams, and as a global organization with over 1,400 employees through 25 years of building community one intention at a time.
Discover our values