Leadership
Meet the people behind LivePerson
Our journey
From inventing web chat to leading the AI revolution
LivePerson (NASDAQ: LPSN) is the global leader in enterprise conversations. Hundreds of the world's leading brands — including HSBC, Chipotle, and Virgin Media — use our Conversational Cloud platform to engage with millions of consumers. We power nearly a billion conversational interactions every month, providing a uniquely rich data set and safety tools to unlock the power of conversational AI for better business outcomes.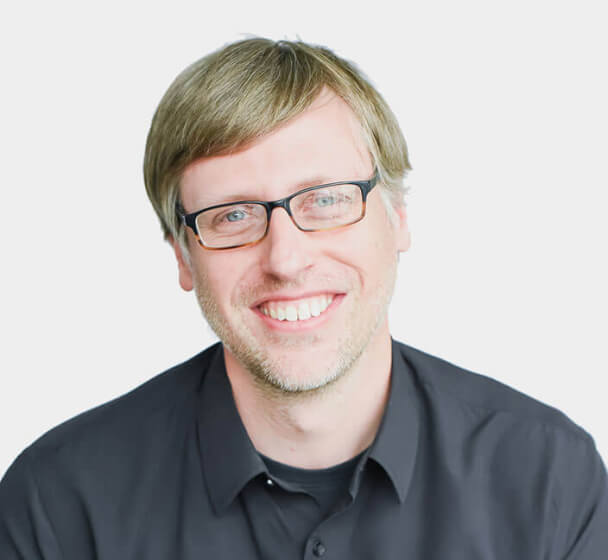 Joe Bradley
LivePerson Chief Scientist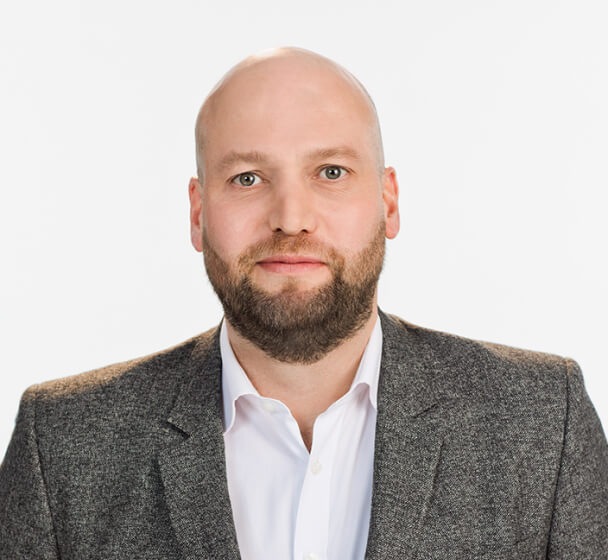 Adam Canter
SVP, North America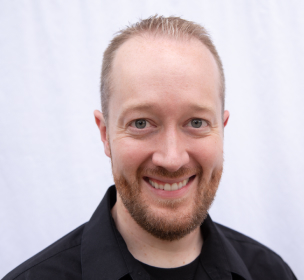 Todd Ebersviller
SVP, Site Reliability Engineering & Operations
Nigel Lindsay-Smith
Area Vice President, APAC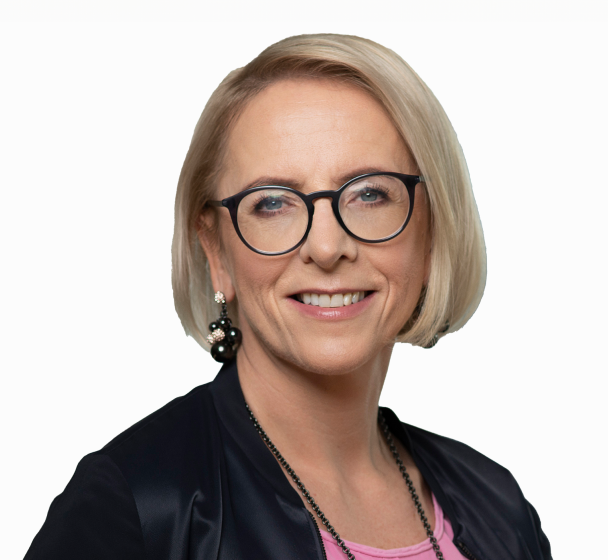 Aga May-Sadowska
GM & SVP, EMEA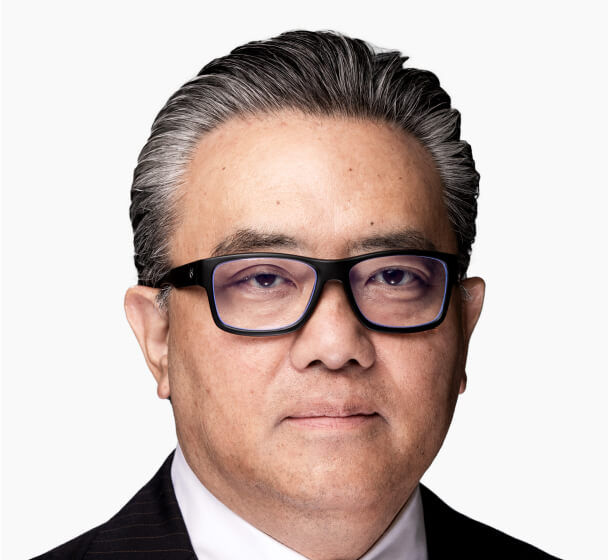 Jill Layfield
Board Chair, LivePerson; Chief Executive Officer, James Michelle
Bruce Hansen
Former Chairman and CEO of ID Analytics
Kevin C. Lavan
Senior Vice President, CFO of Autoclear LLC
Jim Miller
Former Chief Technology Officer of Wayfair, Inc.
Fred Mossler
Former Zappos Visionary, Entrepreneur, and Investor
Vanessa Pegueros
Former Chief Trust & Security Officer of Onelogin, Inc.
William G. Wesemann
Independent Consultant
Yael Zheng
Former Chief Marketing Officer of Bill Holdings, Inc.