LIVEPERSON FOR FINANCIAL SERVICES
Unlock meaningful, one-to-one support with Conversational AI
Outdated websites and clunky online portals no longer meet the needs of your brand's tech-savvy consumers. Integrating AI-powered messaging like a financial services chatbot into legacy systems allows you to deploy secure messages and proactively reach consumers where they already are.
Get started with the guide
Request a personalized demo
Trusted by financial services leaders

4x
increase in converted sales
20%
increase in consumer satisfaction
50%
decrease in cost of care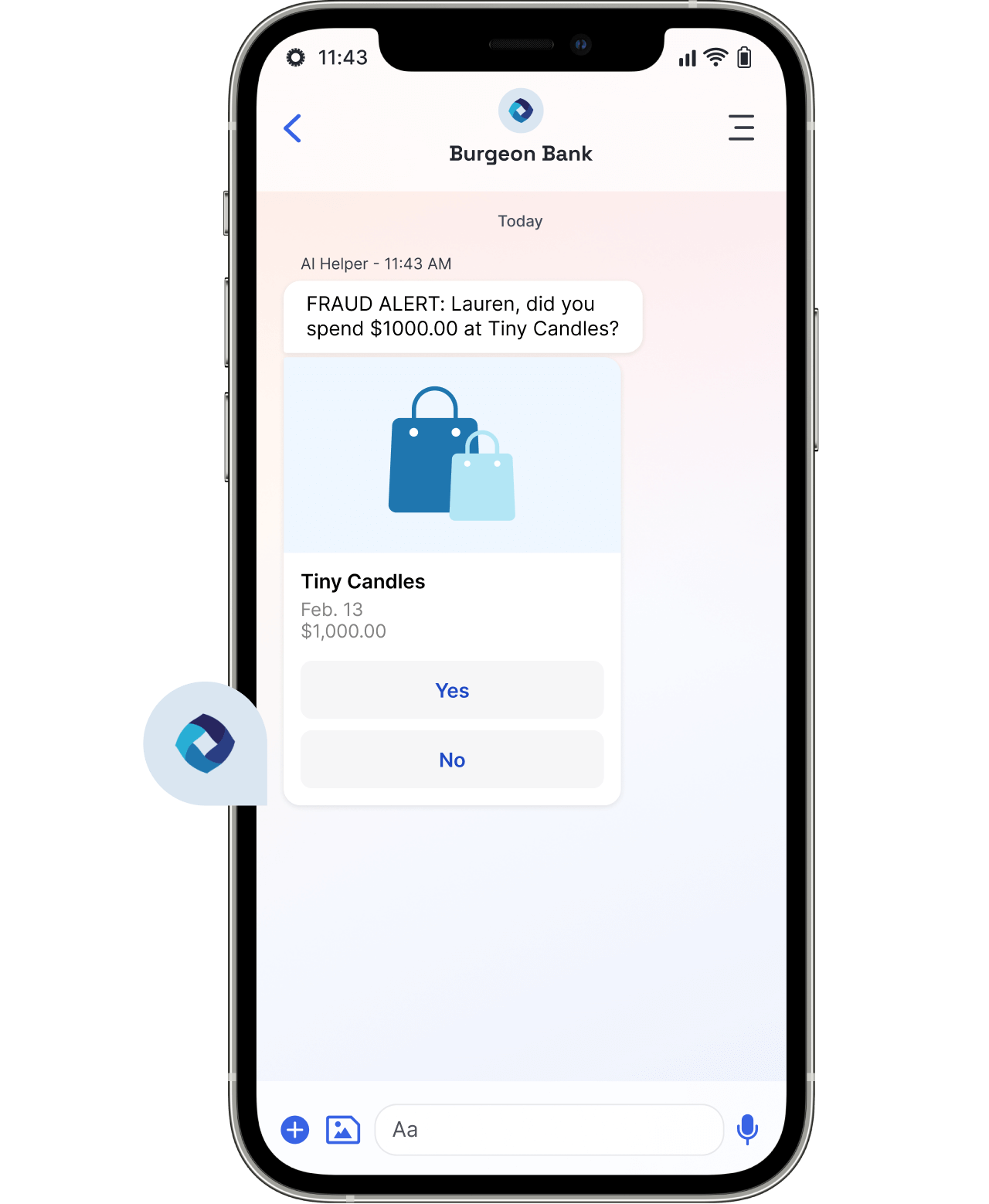 Reach resolutions faster, while reducing operational costs and improving CSAT
Deploy the perfect balance of human agents and financial services chatbot agents to deliver high-impact digital customer experiences that truly feel human across digital channels. Agents can manage the bots in this Conversational Banking approach and respond to all customer communication — emails, messaging, social — in one streamlined platform.
get the guide
How to reduce calls and save money with Conversational Banking
Discover 7 call reduction strategies that can help financial institutions reduce costs in the move to messaging and improve customer satisfaction overall. Download the guide to get started.
Conversational Banking experiences in real life
"As we add new customers every day, we are scaling our operations quickly, and are achieving incredible customer satisfaction rates, exceeding anything ever seen before."
Read buddybank's story
"To successfully serve your customers well, you have to be there when they want you, in a channel that the customer wants to use. Our long-term relationship with LivePerson allows us to do that, through every type of messaging, integration of our bot, and many other digital solutions."
Read the RBS (NatWest) story
A solution that improves customer connections — and conversions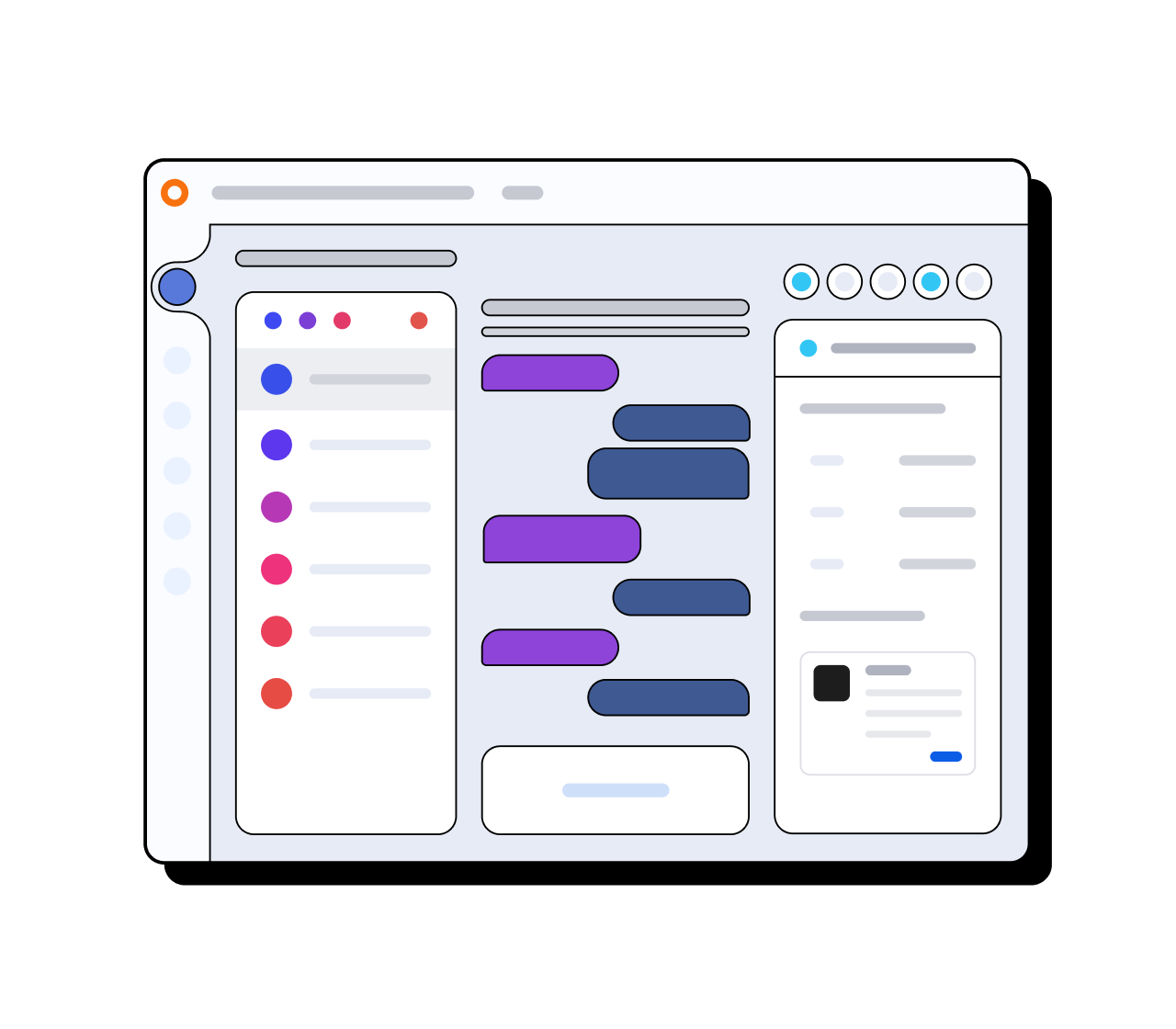 Conversational Cloud®
An AI platform that helps customers manage their money through better customer service
Start delivering truly authentic intent-driven conversations, supported by financial services chatbots, at scale. Meet new customers where they are, all from one powerful Conversational AI platform.
Discover Conversational Cloud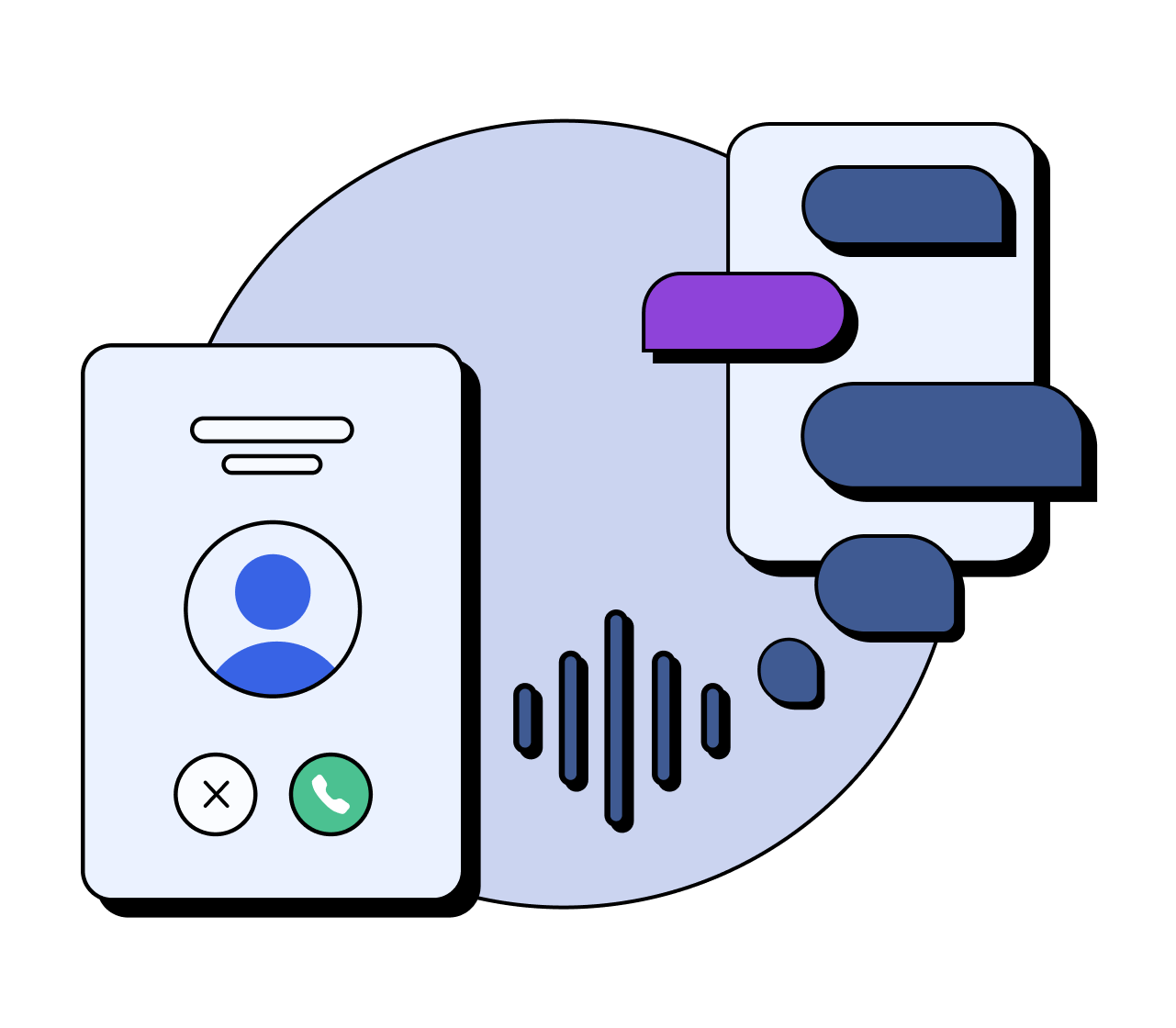 Voice Solutions
Modernize your customer experience with voice and digital
Create unified, personalized consumer engagement experiences driven by superior Conversational Analytics and advanced customer experience integration from industry-leading speech recognition and Conversational AI.
Learn about Voice Solutions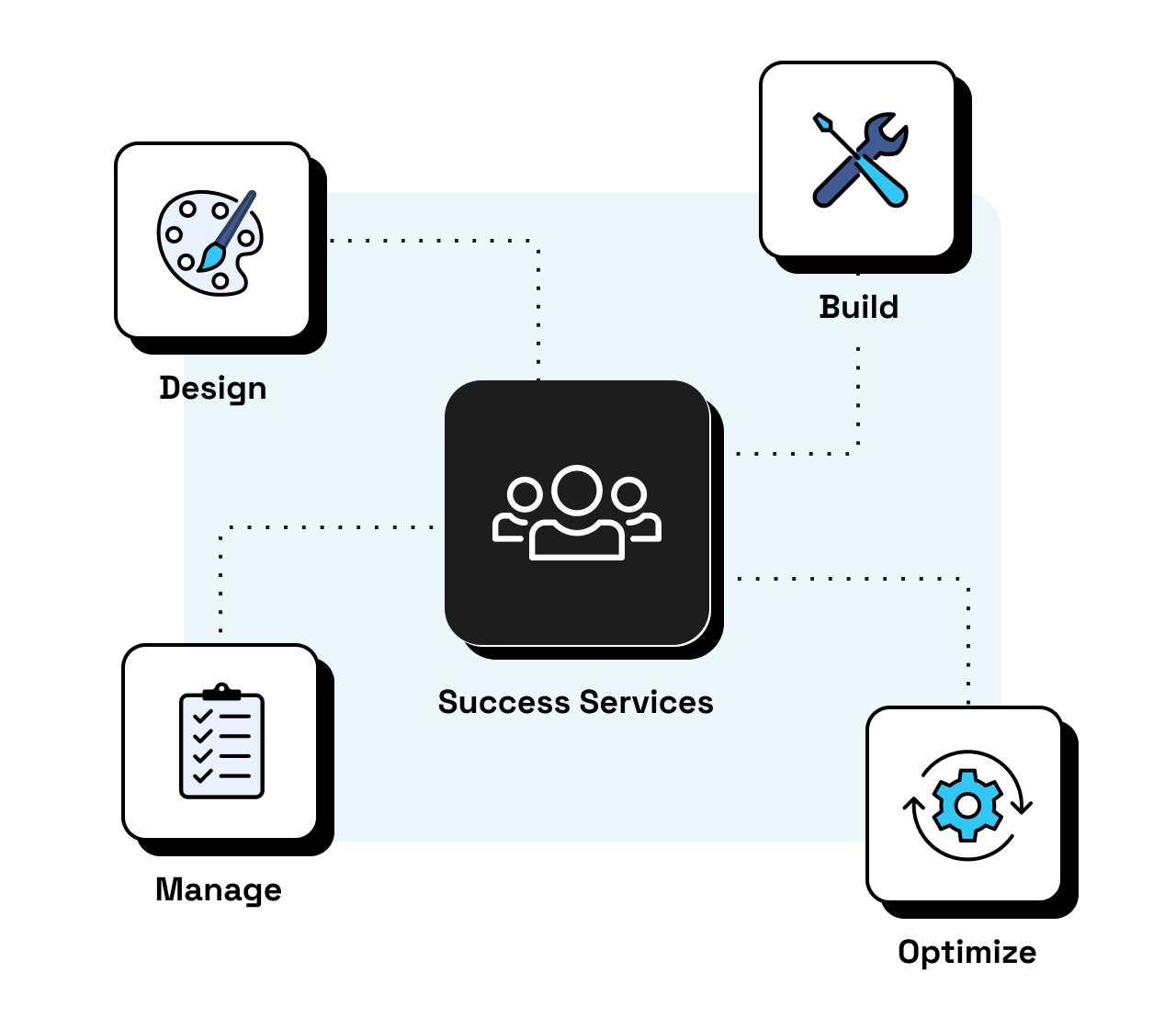 Success Services
Deliver richer customer experiences with help from the experts
Our fully managed contact center solution transforms your Conversational Commerce and Care solutions with quick time-to-value through operationalizing personalized customer service at scale.
Transform with Success Services
Why LivePerson
Curiously Human™ AI
Data that counts
Values that matter
Curiously Human™ AI
IQ plus EQ, nice to meet you
We power close to a billion conversational interactions a month, helping organizations drive engagements that feel Curiously Human™, not cold and robotic. Our conversational interactions offer a personalized service at scale, all through the power of AI built with intent-discovery.
Learn more about Curiously Human
Data that counts
Data is the fuel for our AI engine
We are the only AI engine built from the ground up for conversational engagements across ecosystems and we have massive scale. We process over 34 billion API calls per month and can interact with other systems to ingest data from many sources. What's more, our AI is more accurate than competitors with the ability to self-learn and self-heal.
Explore how our data drives immediate outcomes
Values that matter
Dream big. Help others. Pursue expertise. Own it.
Our four values guide our continued, holistic growth as individuals, as teams, and as a global organization with over 1,700 employees through 25 years of building community one intention at a time.
Discover more about our values