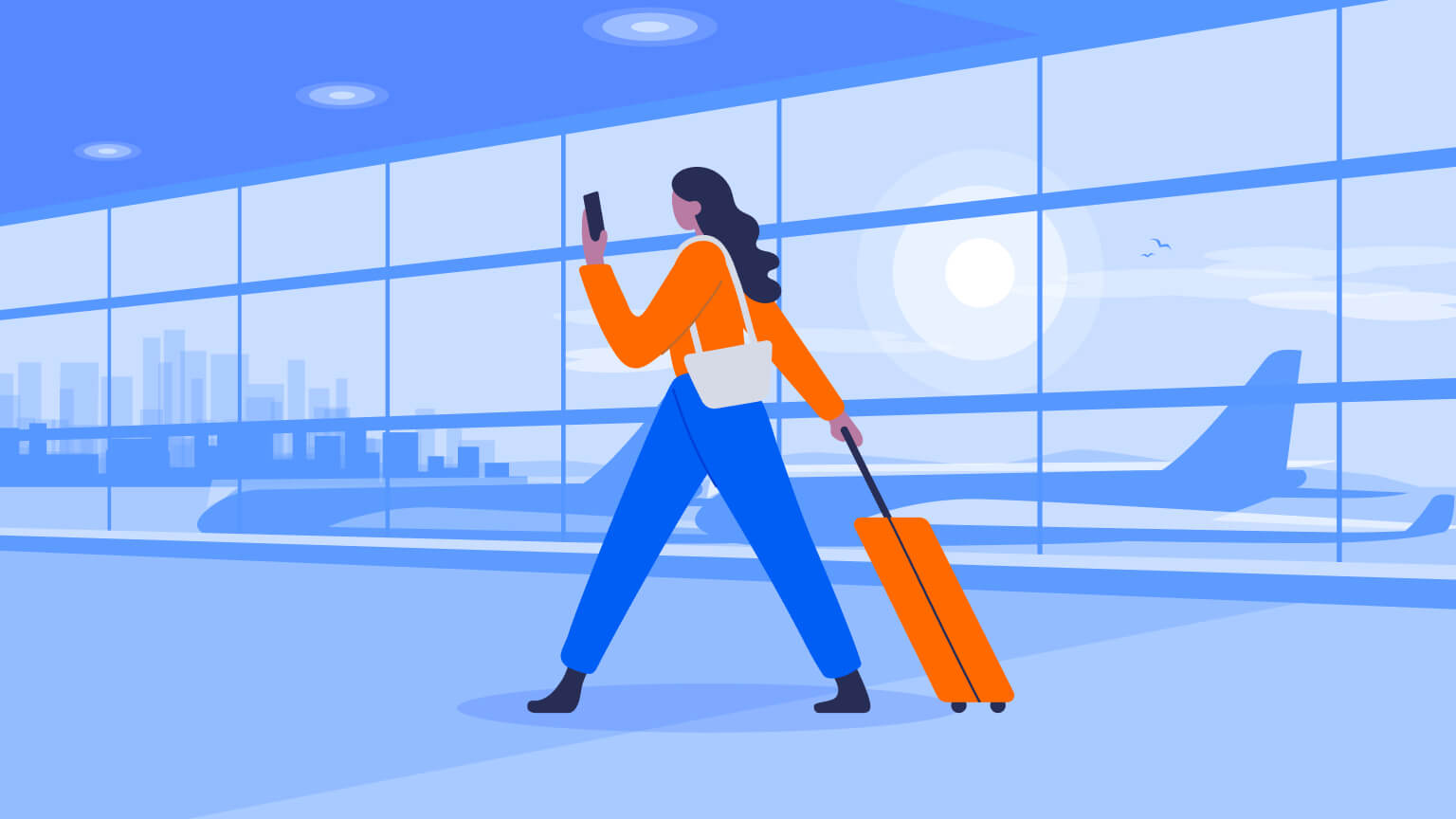 Global: In-person Event
World Aviation Festival (and drinks reception)
September 26 – 28, 2023
Lisbon, Portugal
Join us in Lisbon for the marquee travel event of the year! Experience demos on Trustworthy AI, Voice AI, and Generative Enterprise AI for travel and hear from our top clients like Delta and United Airlines.
Request to join our reception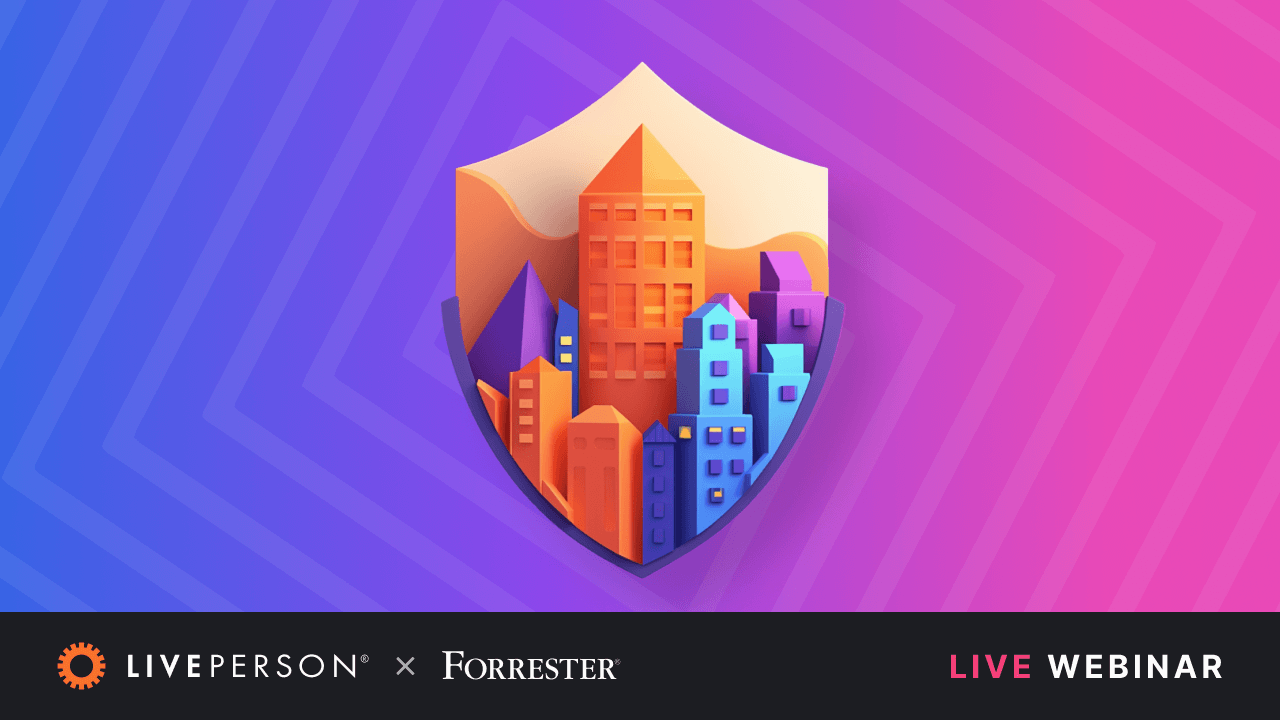 Global: Webinar
Harnessing generative AI safely for the enterprise: Results, relationships, and responsibility
October 12, 2023
11:00AM EST | 4:00PM BST
Join LivePerson's Chief Scientist, Joe Bradley, and our guest, Forrester AI Analyst, Rowan Curran, to learn how generative AI can increase customer satisfaction — and your bottom line — safely and effectively.
Register now