PROFESSIONAL SERVICES
Achieve outcomes essential for business success with expert help
Transformation is hard, especially when you want to realize exceptional care experiences, greater operational efficiency, and more revenue with deeper customer engagement. It's possible with Conversational AI. LivePerson's Transformation, Architecture, Implementation, and Operations teams make it easy.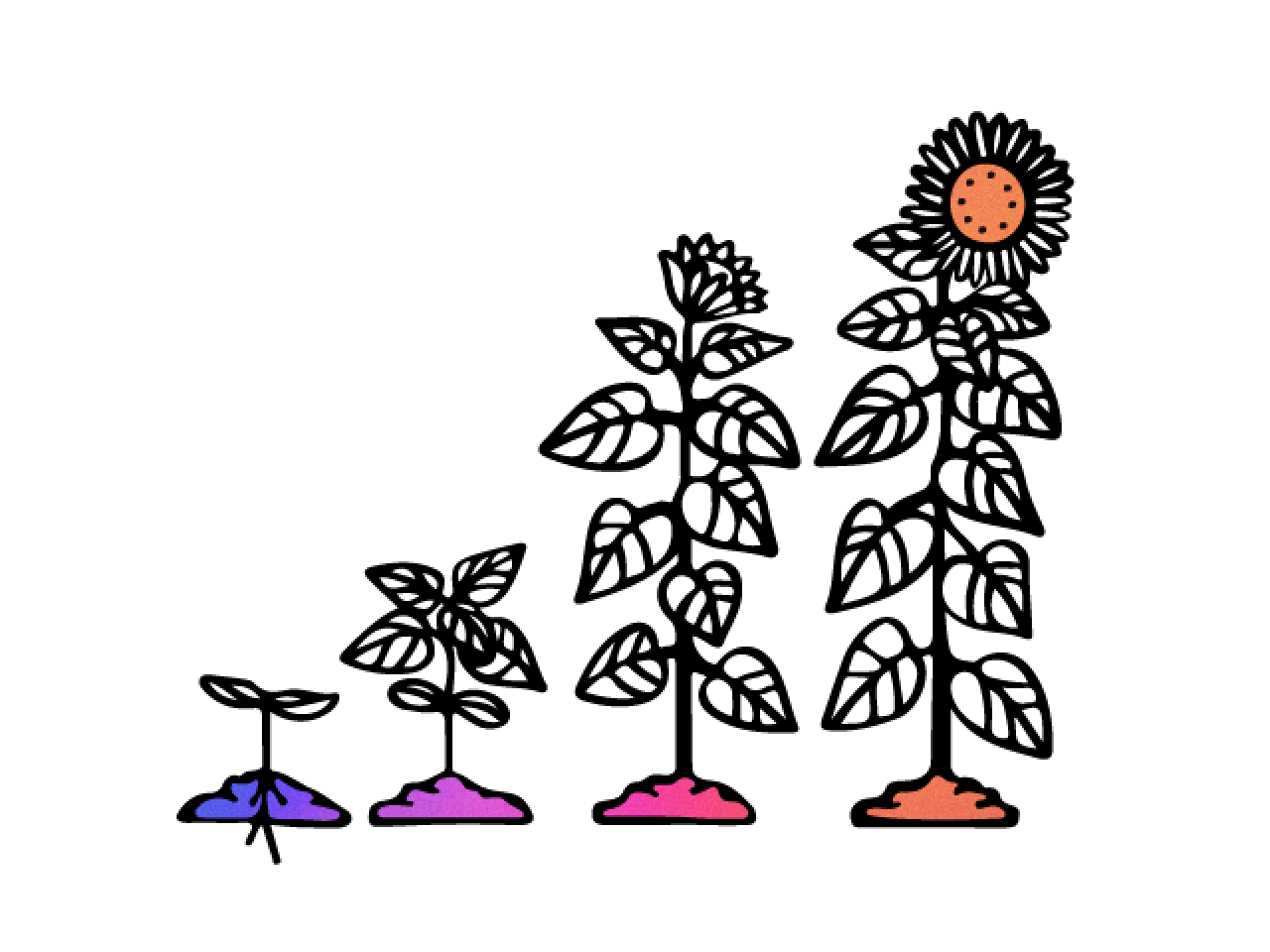 Get the right Professional Services expertise, your way
Our team can be your experts or support your experts. Together, we'll co-innovate and help deliver personalized customer experiences at scale.
Establish the Conversational AI strategy that will deliver your customer experience (CX) vision.
Design your customer journey to drive rich consumer relationships.
Build AI automations that create a human-like digital experience.
Implement, integrate, and get your Conversational Cloud instance customized for the reach and agility your business needs.
Support your ongoing operational excellence with our experts who know the complexities of Conversational AI.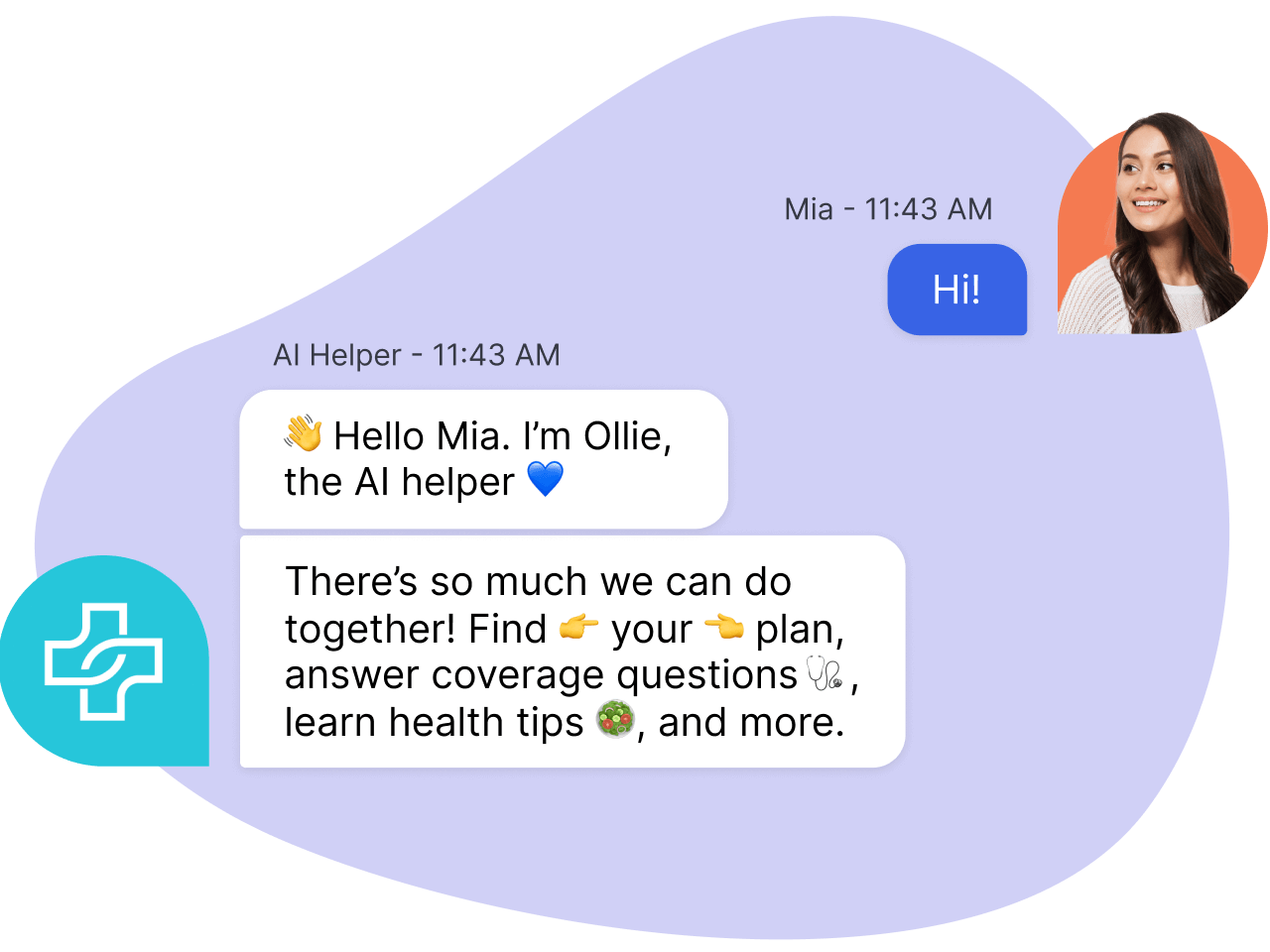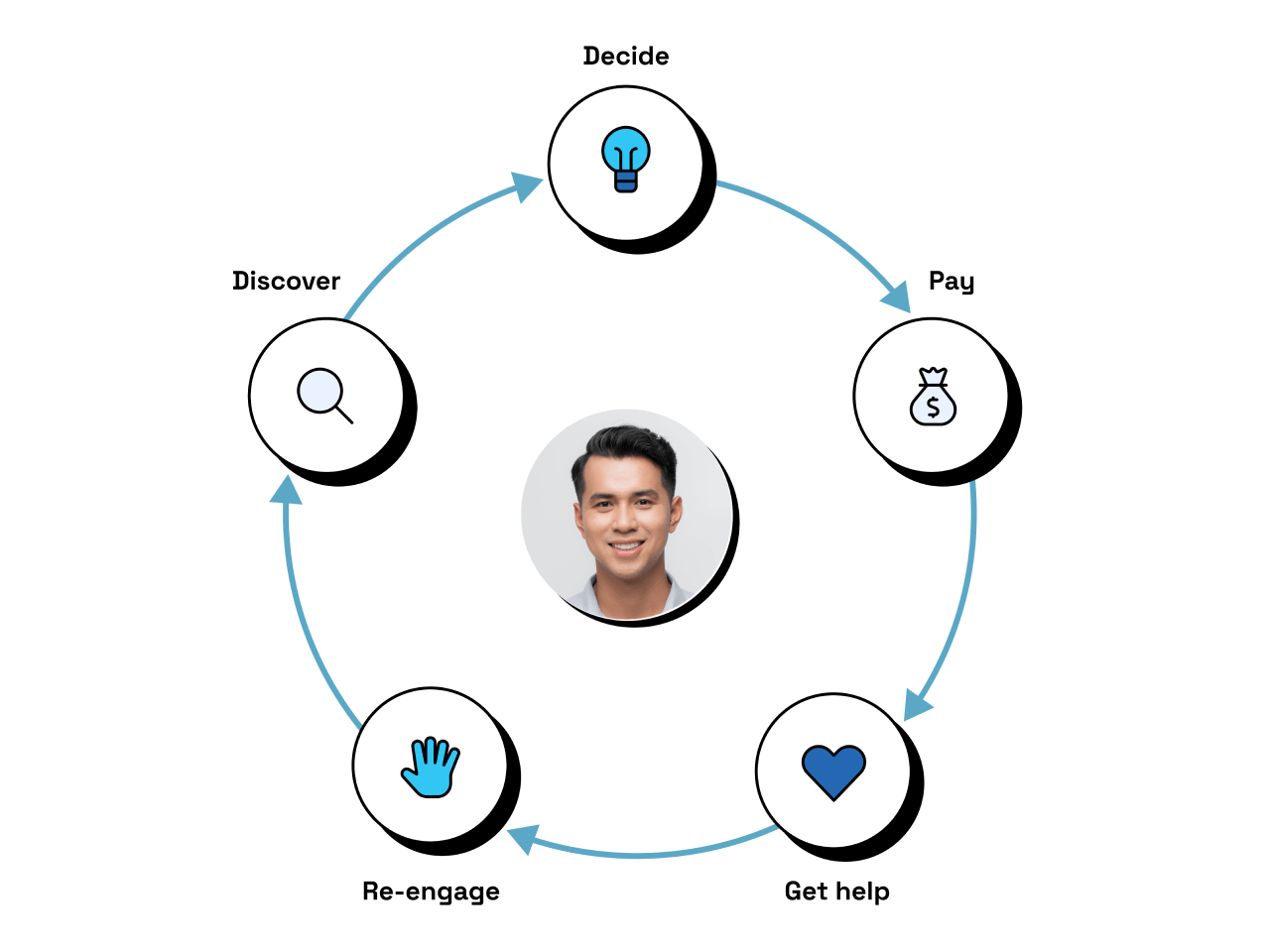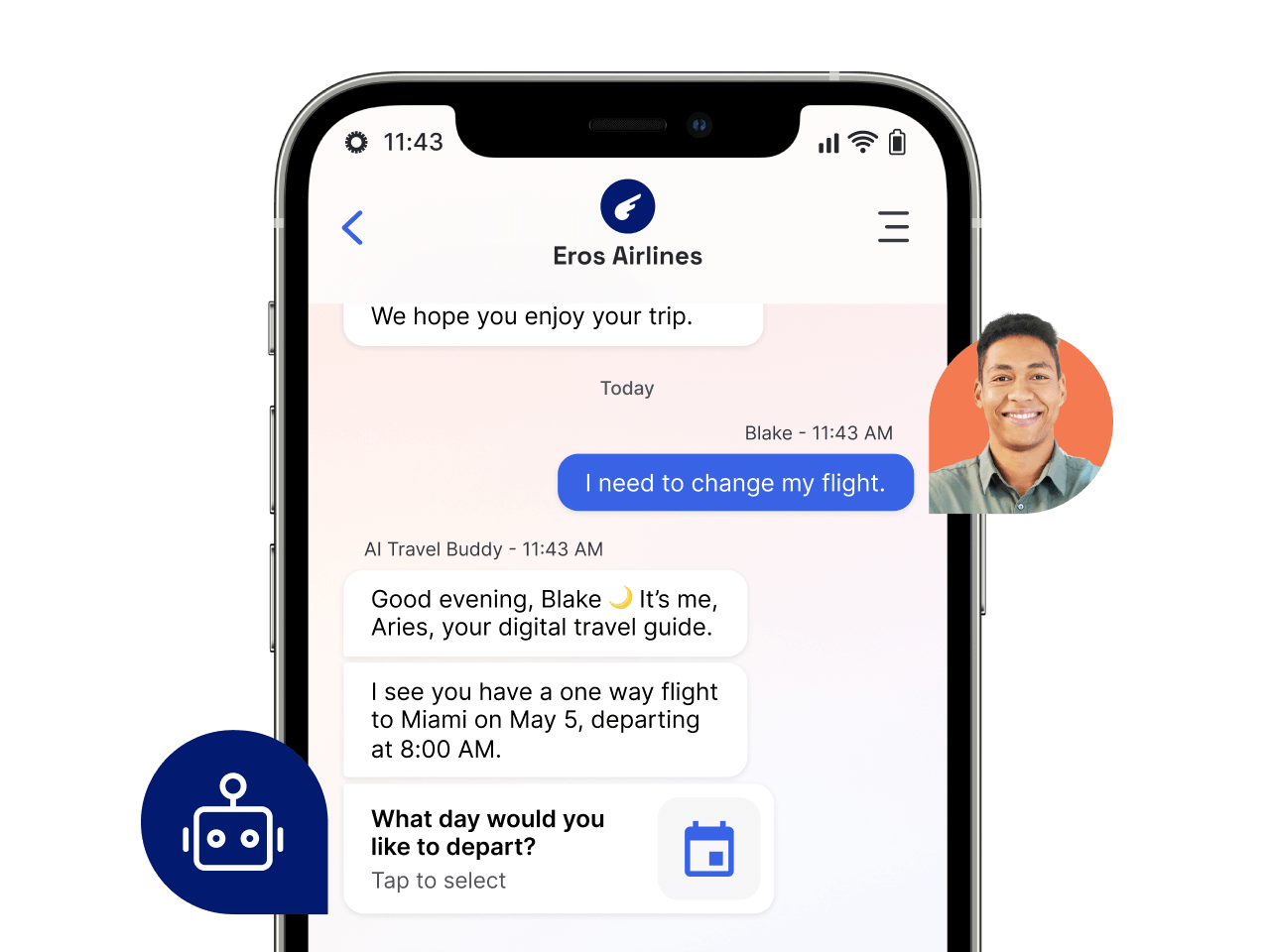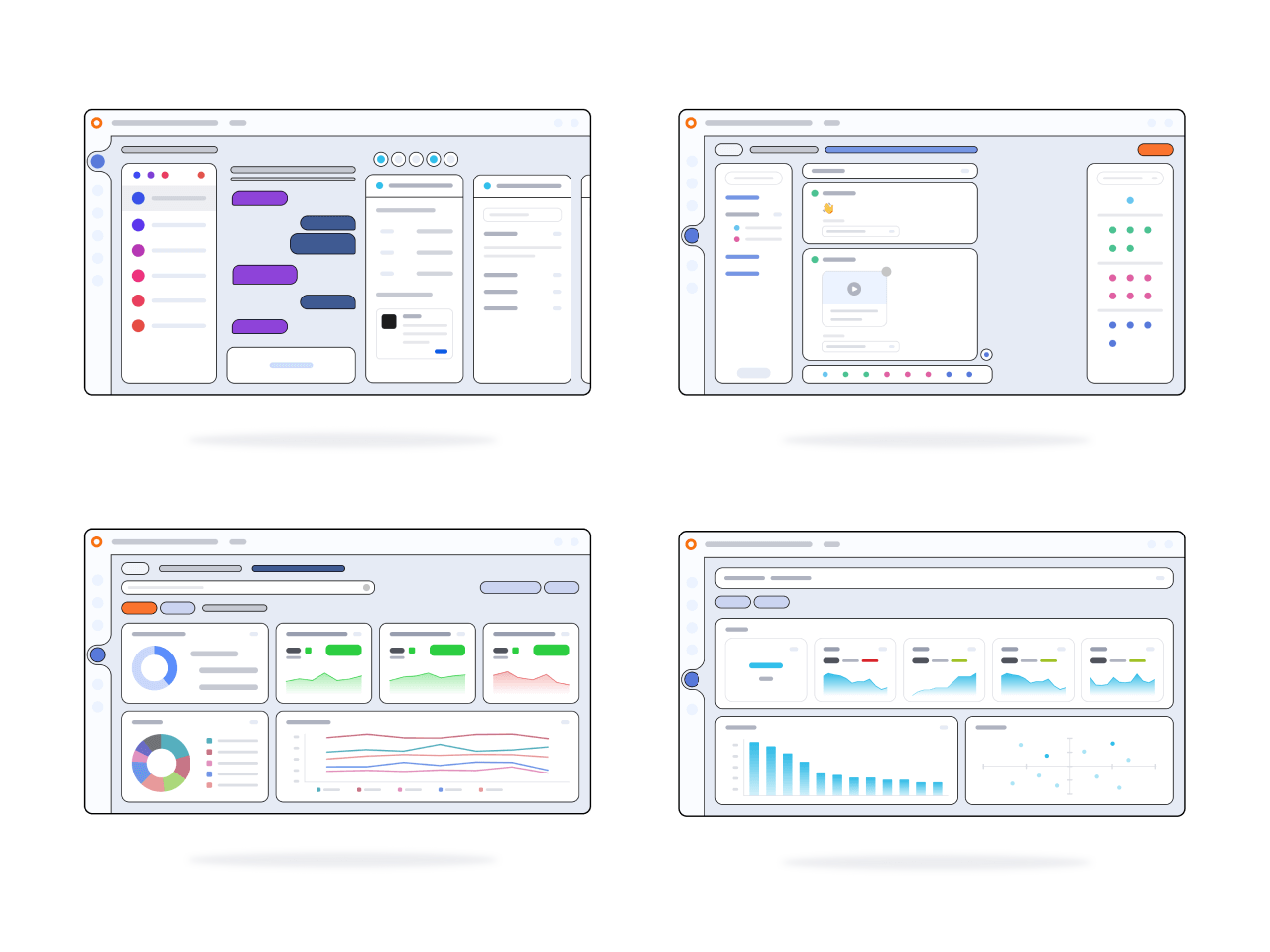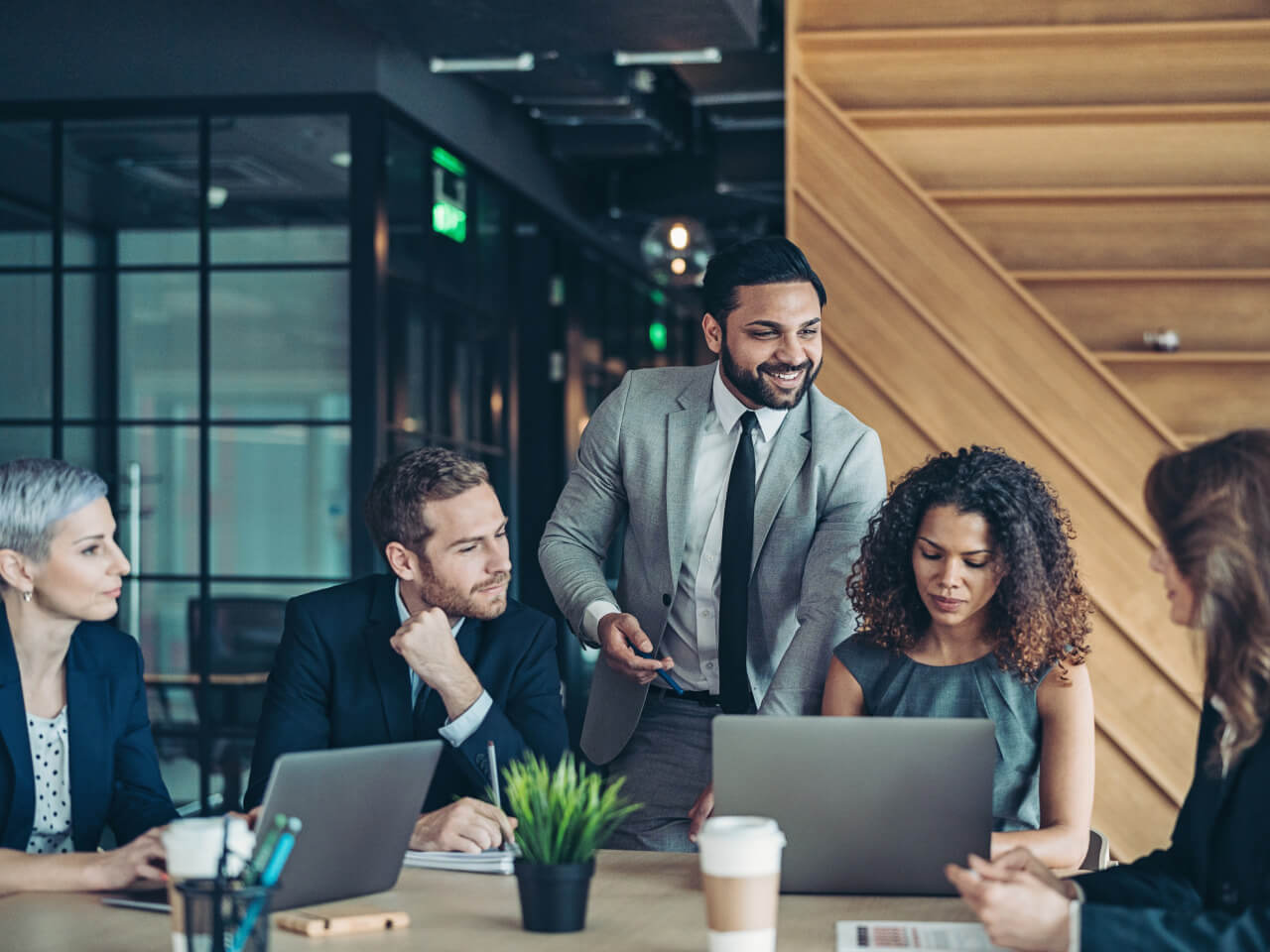 Why LivePerson
Curiously Human™ AI
Data that counts
Values that matter
Curiously Human™ AI
IQ plus EQ, nice to meet you
We power close to a billion conversational interactions a month, helping organizations drive engagements that feel Curiously Human™, not cold and robotic. Our conversational interactions offer a personalized service at scale, all through the power of AI built with intent discovery.
Learn more about our Conversational AI
Data that counts
Data is the fuel for our AI engine
We are the only AI engine built from the ground up for conversational engagements across ecosystems and we have massive scale. We process over 34 billion API calls per month and can interact with other systems to ingest data from many sources. What's more, our AI is more accurate than competitors with the ability to self-learn and self-heal.
Explore how our data drives immediate outcomes
Values that matter
Dream big. Help others. Pursue expertise. Own it.
Our four values guide our continued, holistic growth as individuals, as teams, and as a global organization with over 900 employees through 25 years of building community one intention at a time.
Discover more about our values