The cutting-edge technology of self-correcting and self-learning AI
The conversational future is self-learning AI. We envision a world where chatbots recognize when they are failing, understand where the failure is taking place, and then autocorrect for enhanced consumer experiences. We have put the foundations in place for smarter, more streamlined Conversational AI experiences.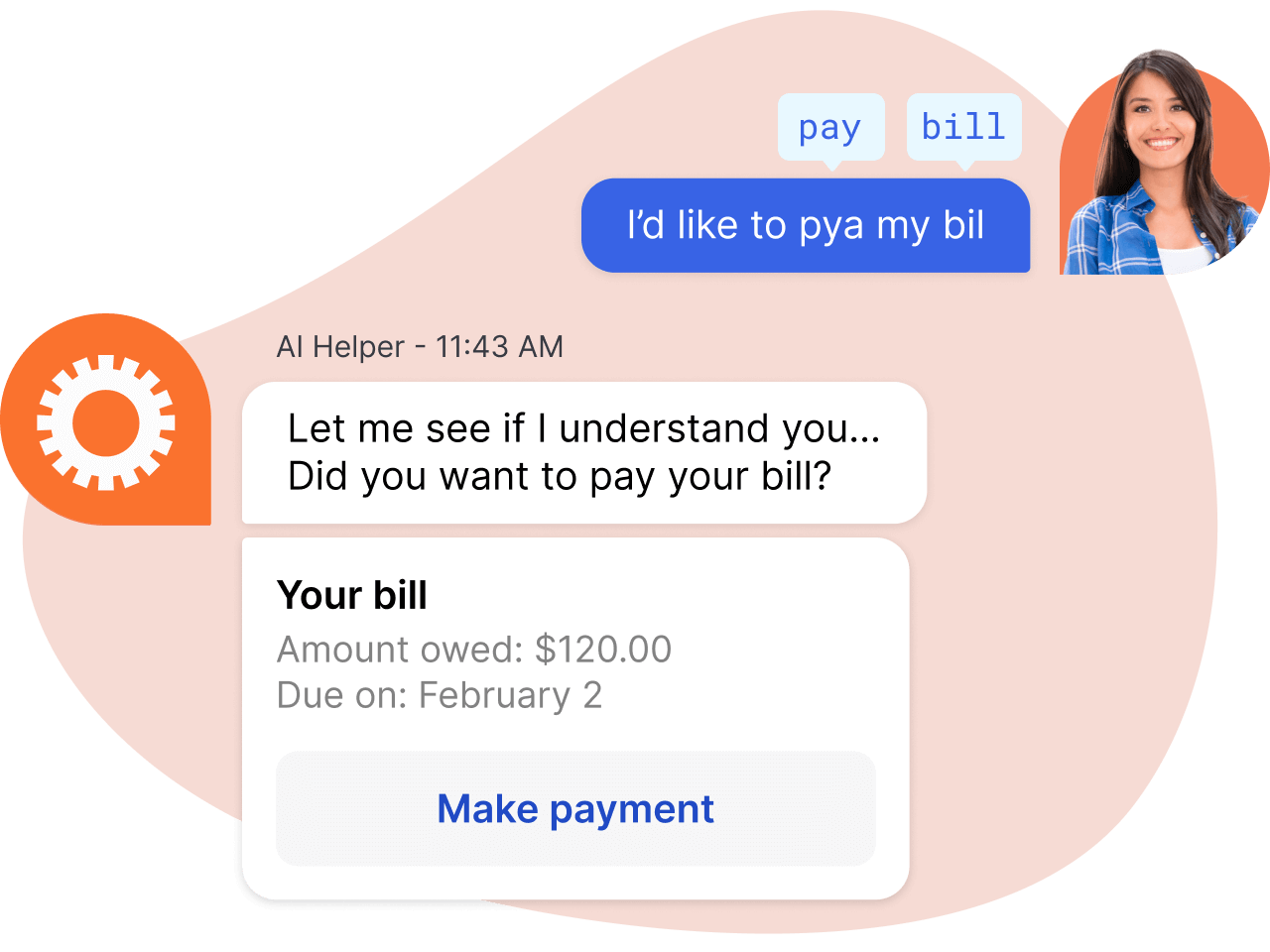 Meet our Conversational AI research partners
LivePerson continues to invest in research and development of key AI technologies that can push boundaries of how systems interact with humans. We selectively partner with academic institutions to further our work on cutting-edge multimodal Conversational AI.
Expanding into dialog systems later this year, we offer a Ph.D fellowship sponsorship and support the UCSC natural language processing (NLP) Masters program with our Natural Language and Dialogue Systems Lab (NLDSL) collaboration.
"Our collaboration with LivePerson will help us better understand the research that is needed to make these systems more habitable. My students' work within these areas will shape how people interact with the products that can make the world more accessible and easier to navigate."
– Prof. Dr. Marilyn Walker, ACL Fellow, Head of UCSC NLDSL
From industry-leading research in speech recognition to research in deep learning and soon dialog systems, we offer an internship with our Centre for Speech & Language Technology.
"By bringing together exceptional University resources and LivePerson's 'Curiously Human' vision for Conversational AI, the center's researchers will be in touch with real world problems and have the satisfaction to see their hard work realized in the largest enterprises around the world." 
– Prof. Dr. Thomas Hain, Head of LP Research center, Head of UKRI, & Head of Speech Research at University of Sheffield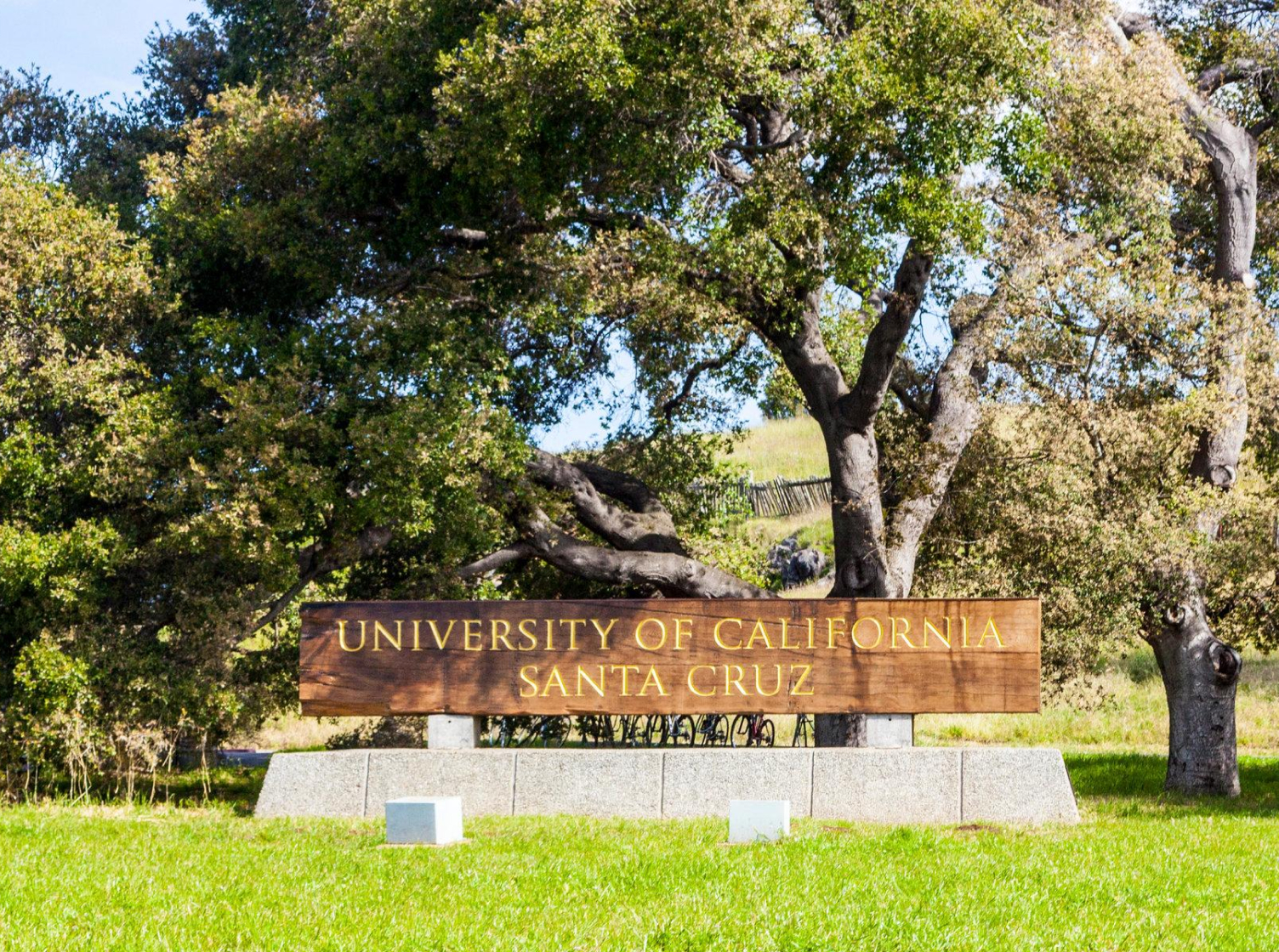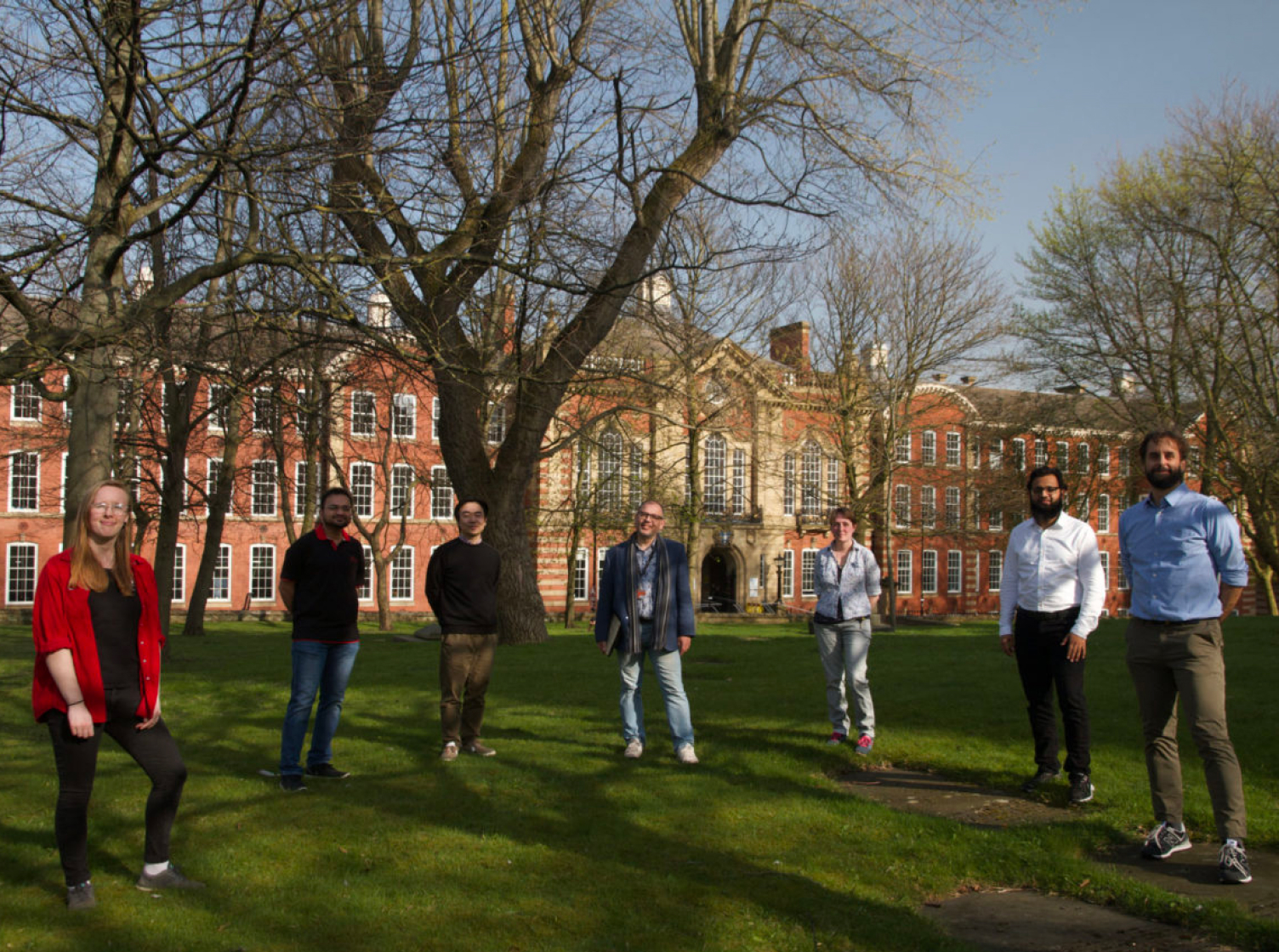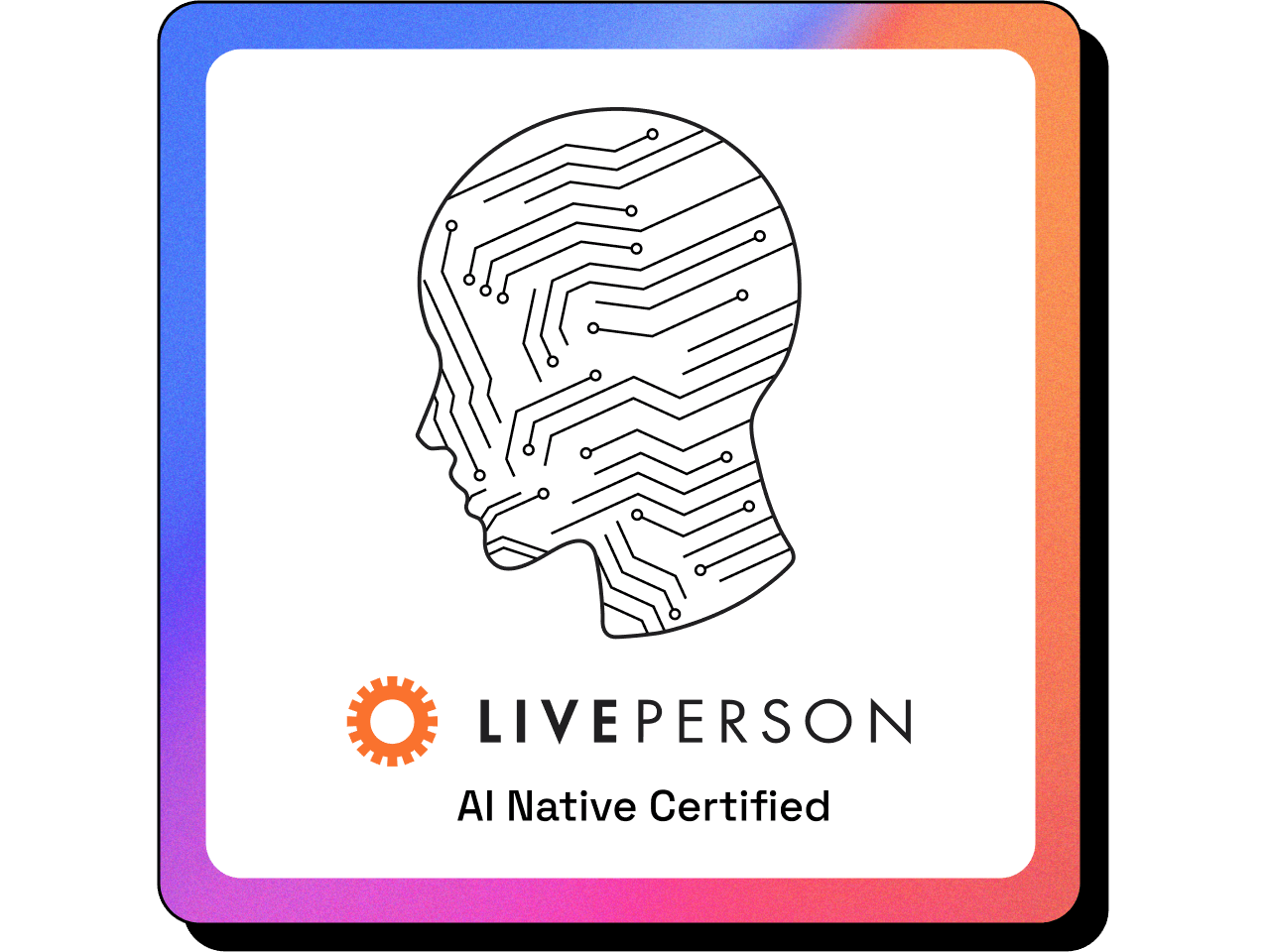 We are LivePerson AI Natives
To be an AI company, every employee has to speak the same vocabulary. That's why we created the LivePerson AI Native certification course. This course is available to internal as well as external organizations to learn the basics of AI.
Browse open positions
Learn about this AI mindset