Conversational AI in retail
Differentiate your brand with real-time support
Reach shoppers in the messaging channels they already use to create one-on-one ecommerce customer experiences at scale, with real-time customer support and purchase recommendations when — and where — they want it.
Get started with the guide
Request a personalized demo
Trusted by thousands of retail industry leaders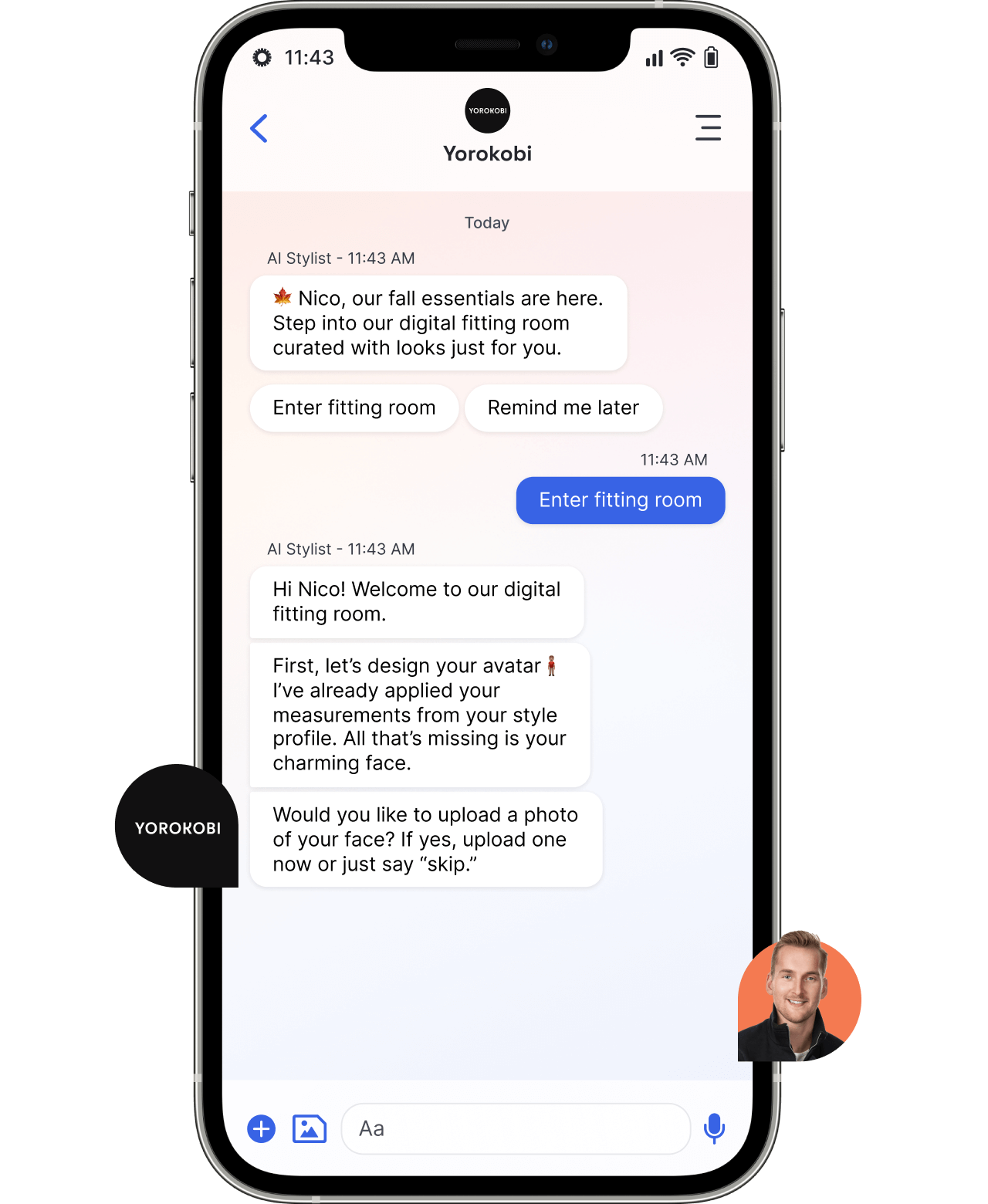 AI solutions to personalize shopping and service at scale
Understanding offline and online shopping habits with our intent-based automations helps you adapt to omnichannel consumer behavior and connect with them at critical buying stages in the messaging apps they use every day. Plus, our out-of-the-box integrations give you access to history, payments, and insights, unifying customer data across systems.
What retail leaders have to say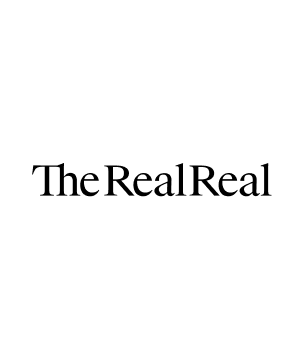 "Our clients are looking for sophisticated, intuitive, and frictionless experiences that help them contribute to a more sustainable future and become part of our community building the circular economy. With LivePerson's managed services team, we've built a hands-on partnership to design, launch, and continually optimize our AI-supported customer experience organization." (from the LivePerson 2021 annual report)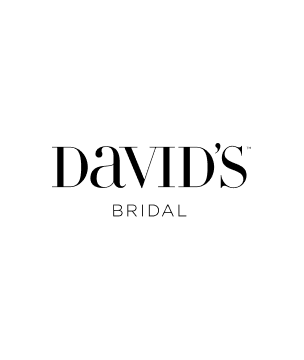 "From our Zoey bot concierge to video chats with our expert stylists, we can't overstate how critical conversational commerce has become to the immersive shopping experiences our brides expect."
Read their story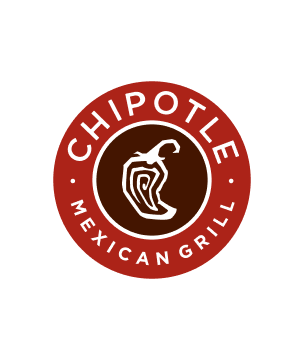 "Everything we have done on this end-to-end transformation journey has been about delivering exceptional digital experiences to our customers and our crews, we're using the Conversational Cloud to curate convenient, frictionless, engaging experiences that are aligned with our purpose to Cultivate a Better World." (from the LivePerson 2021 annual report)
See the value in numbers
Retail businesses using Conversational AI solutions have seen results like:
50%+
decrease in cost of care
4x
increase in in converted sales
20%+
increase in customer satisfaction
70%+
containment in retail chatbots
Conversational AI in Retail: Guide to Call Reduction
Hang up on high operating costs
Increase satisfied customers and diminish care costs with 7 call reduction strategies that work for brick-and-mortar stores and ecommerce.
Download the guide now
Meet our AI-powered customer engagement platform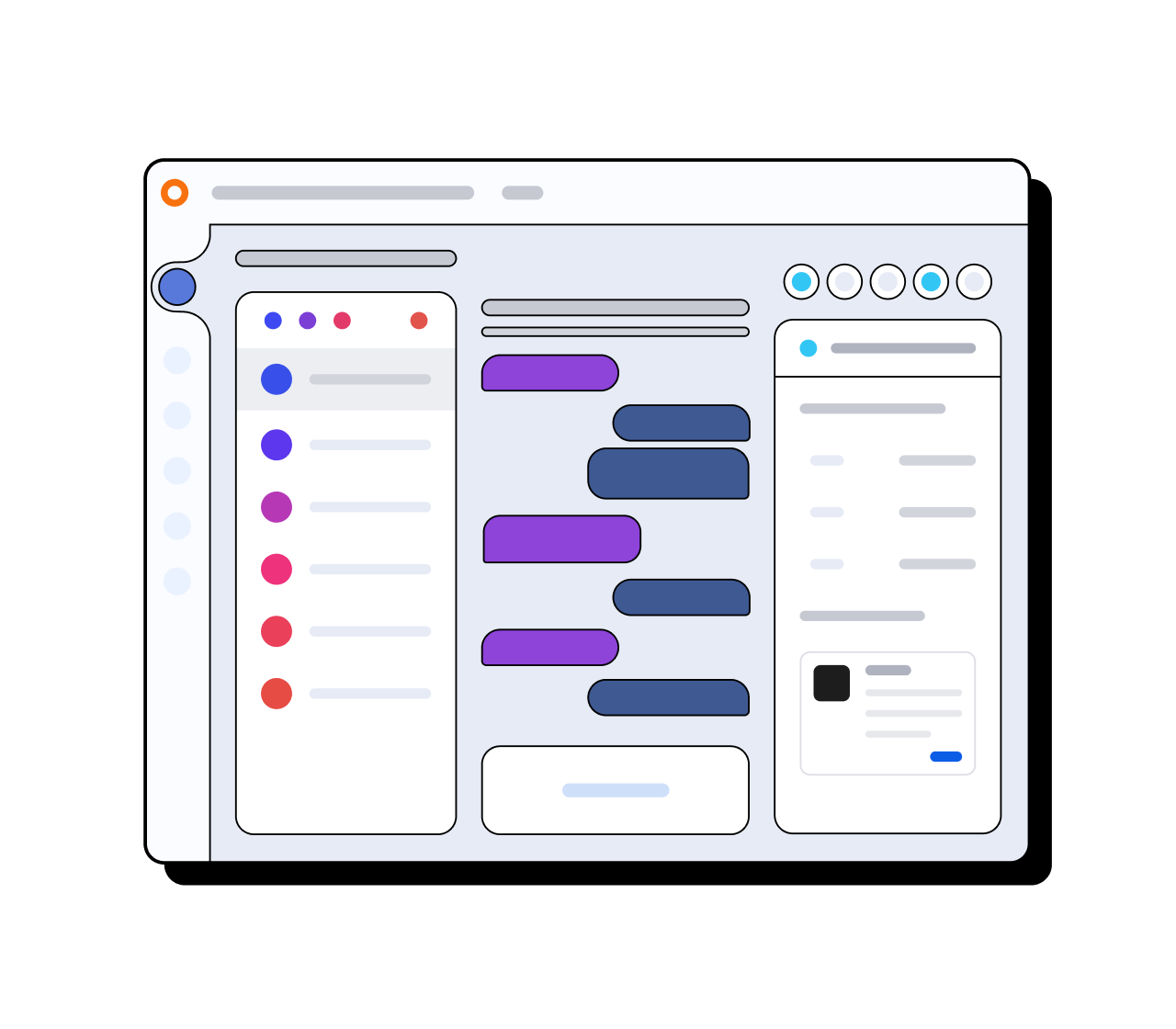 Conversational Cloud®
An AI platform that services your customers and unlocks new revenue streams
Start delivering truly authentic intent-driven conversations, at scale. Meet new customers where they are, all from one powerful Conversational AI platform.
Discover Conversational Cloud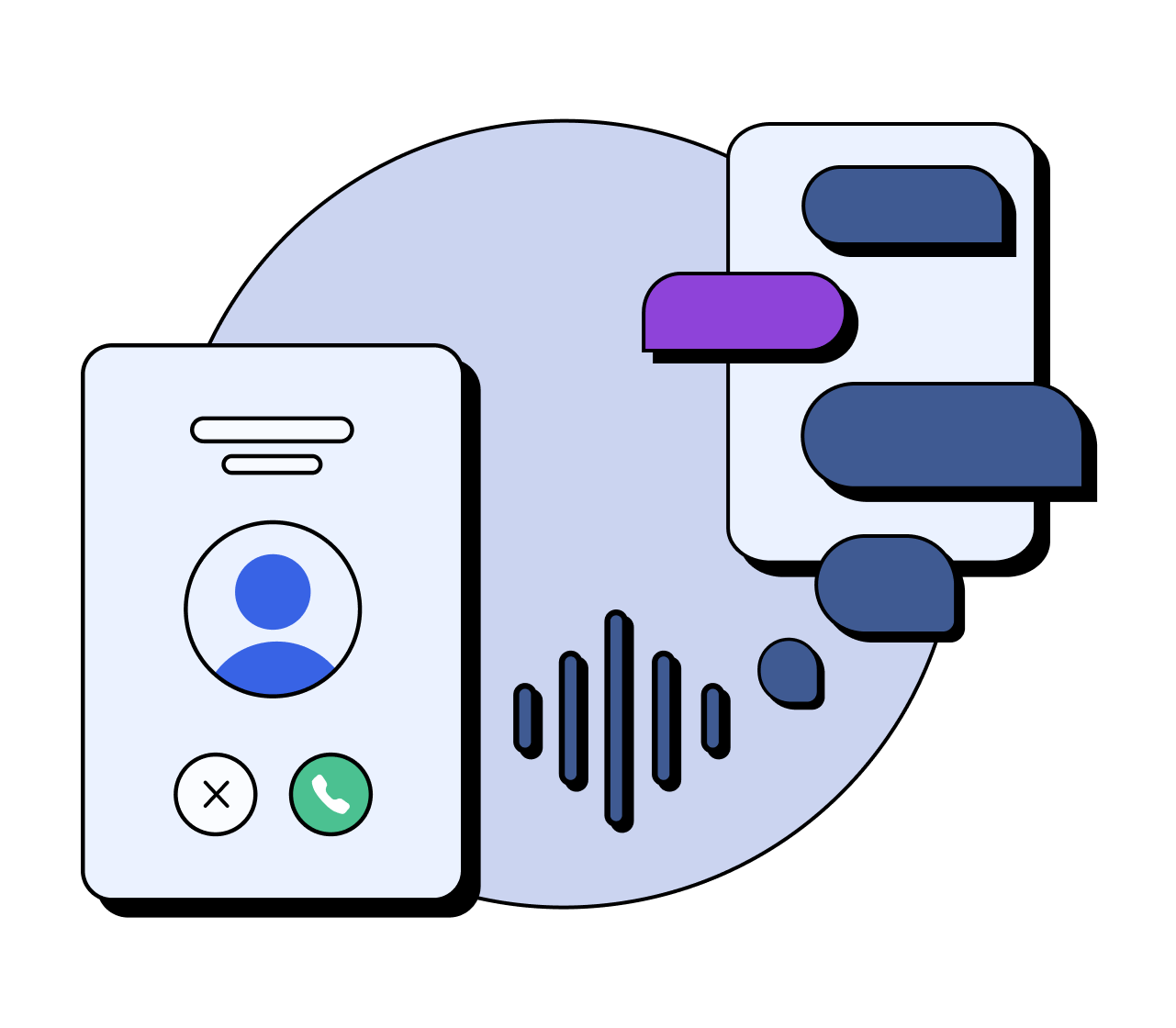 Conversational Intelligence & integrations
Modernize your customer experience with voice and digital
Create unified, personalized consumer engagement experiences driven by superior conversational intelligence and advanced customer experience integration from industry-leading speech recognition and Conversational AI.
Explore Conversational Intelligence
Learn about integrations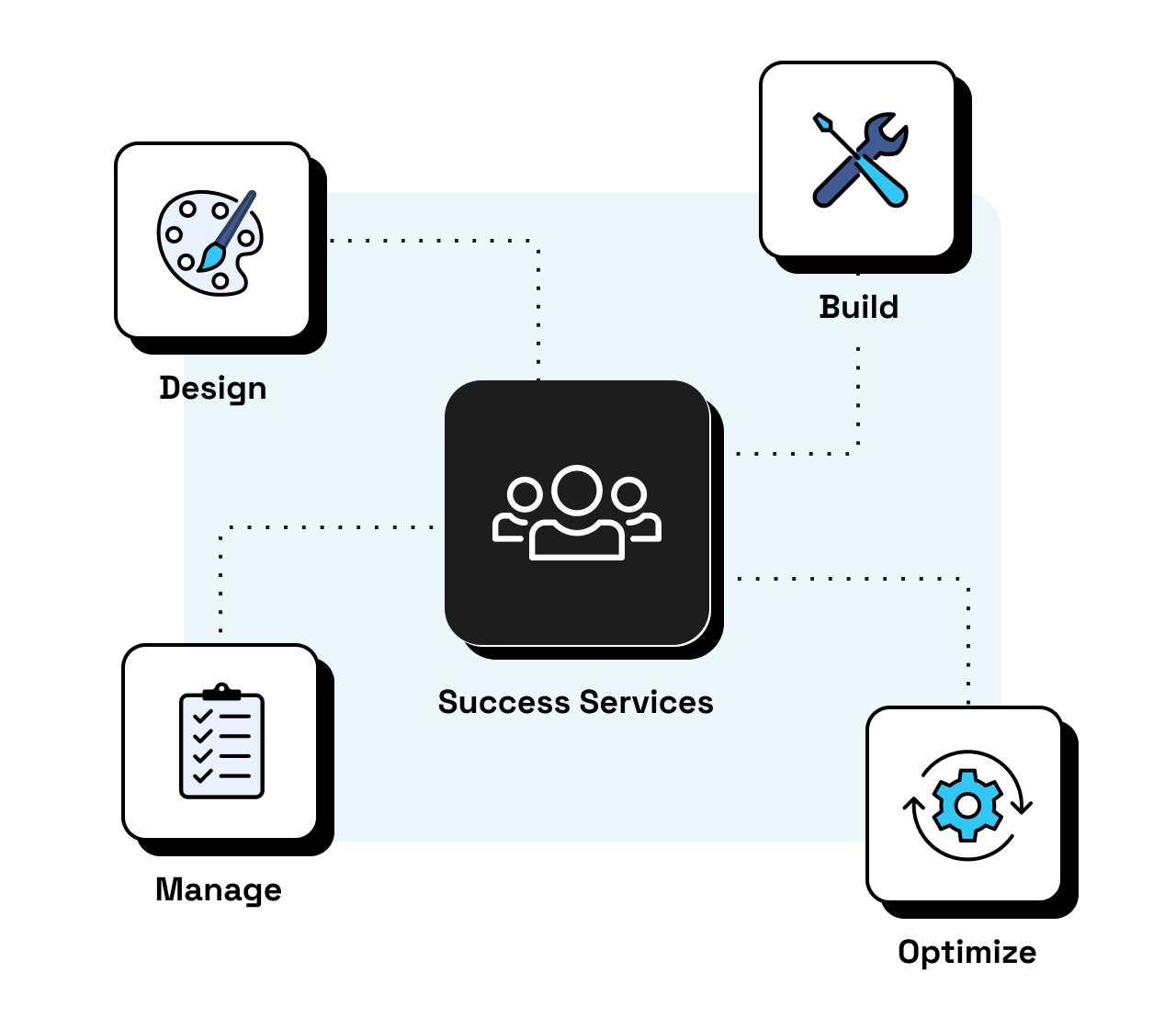 success services
Deliver richer customer experiences with help from the experts
Our team of Conversational AI experts can help you find quick time-to-value by operationalizing personalized customer commerce and service at scale wherever you are in your AI journey.
Transform with Success Services