Trusted by thousands of travel industry leaders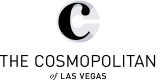 Provide personalized support in the moments that matter
Elevate the travel experience with an always-on, in-your-pocket digital concierge. Provide instant answers, recommendations, and guest-exclusive tips with the right conversational AI platform, one that can seamlessly unify data across all systems for a stress-free customer experience in the messaging channels of choice. And your team can access customer feedback, history, payments, and more, all in one place.
What travel and hospitality industry leaders like you have to say
"[LivePerson's bot] contributed to significant efficiency gains in our service. In a few months, there was a 42% increase in the productivity of messages resolved per month by each of our employees of the Call Center team and a reduction of 84% of the service queue."
Read their story
"We're always optimizing our conversational operations to make sure Hotwire customers get the most out of our faster, easier booking and exclusive deals. [LivePerson's] 4E Framework has given us a better way to understand our most important metrics and achieve our customer service goals, then aim even higher."
Read the press release
See the value in numbers
Travel companies using conversational AI solutions have seen results like:
50%+
decrease in cost of care
4x
increase in converted sales
20%+
increase in customer satisfaction
50%+
containment in AI-powered chatbots
get the guide
Discover how to automate up to 62.5% of conversations
Rolling out a viable conversational AI solution can feel like a daunting task. That's why our AI and machine-learning algorithms outlined the 13 most prevalent conversion topics that occur between passengers and airlines to help you build a scalable automated program. Download the guide to learn how and where to get started.
Meet our AI-powered customer engagement platform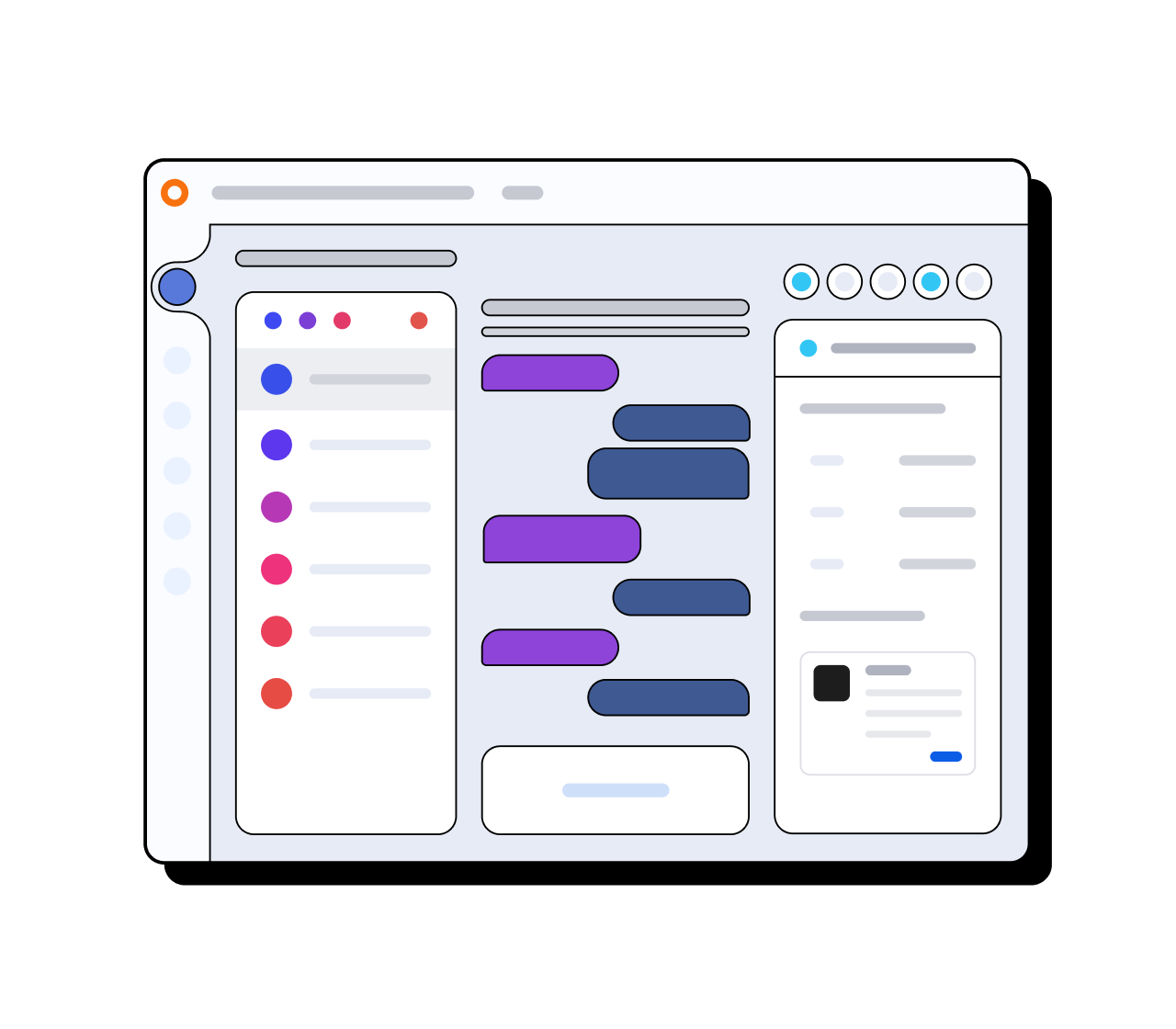 conversational cloud
An AI platform that provides a personalized touch for travelers
Start delivering truly authentic intent-driven conversations, at scale. Meet new customers where they are, all from one powerful Conversational AI platform.
Discover Conversational Cloud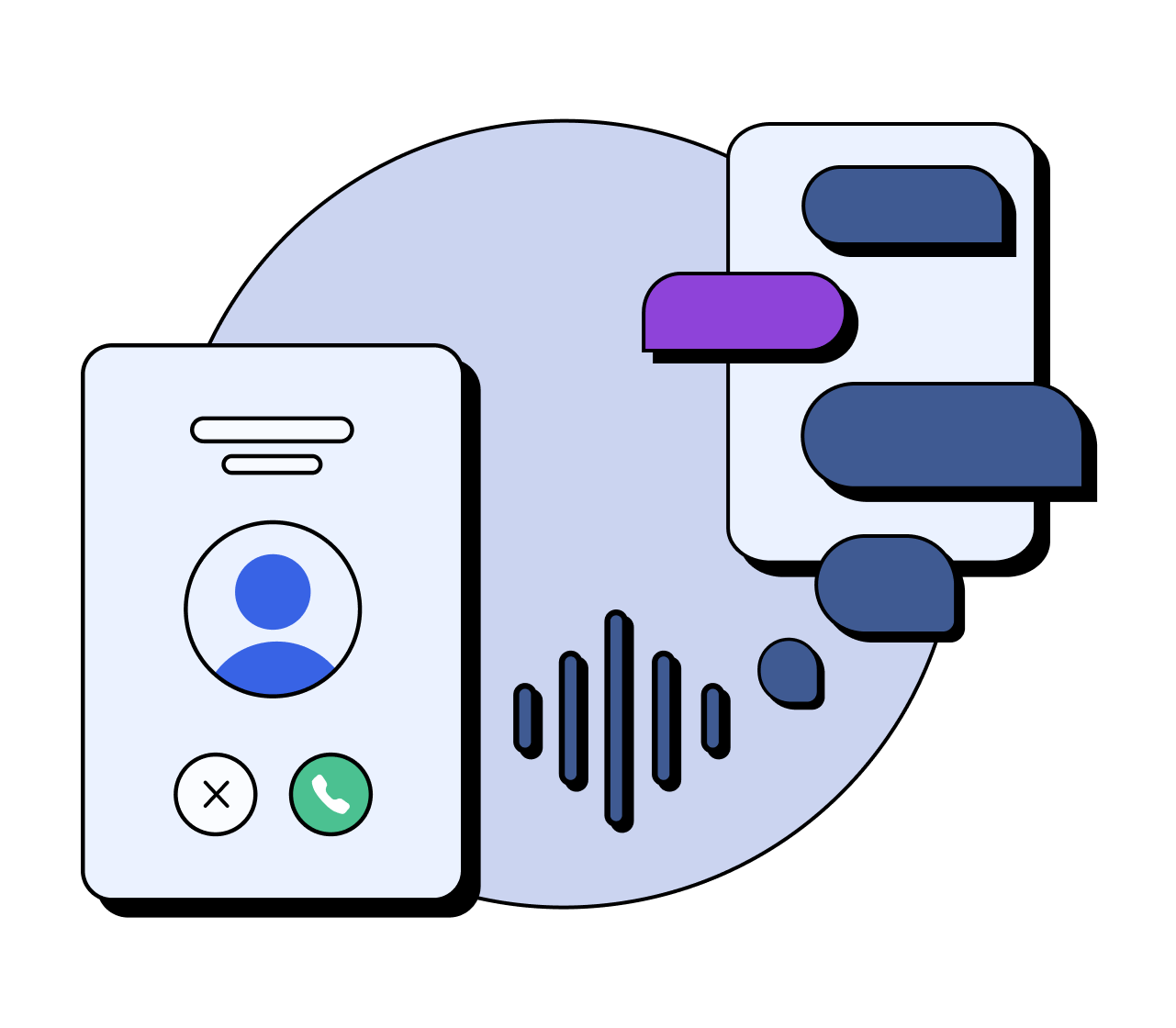 Conversational intelligence & integrations
Modernize your customer experience with voice and digital
Create unified, personalized consumer engagement experiences driven by superior conversational intelligence and advanced customer experience integration from industry-leading speech recognition and conversational AI.
Explore Conversational Intelligence
Learn about integrations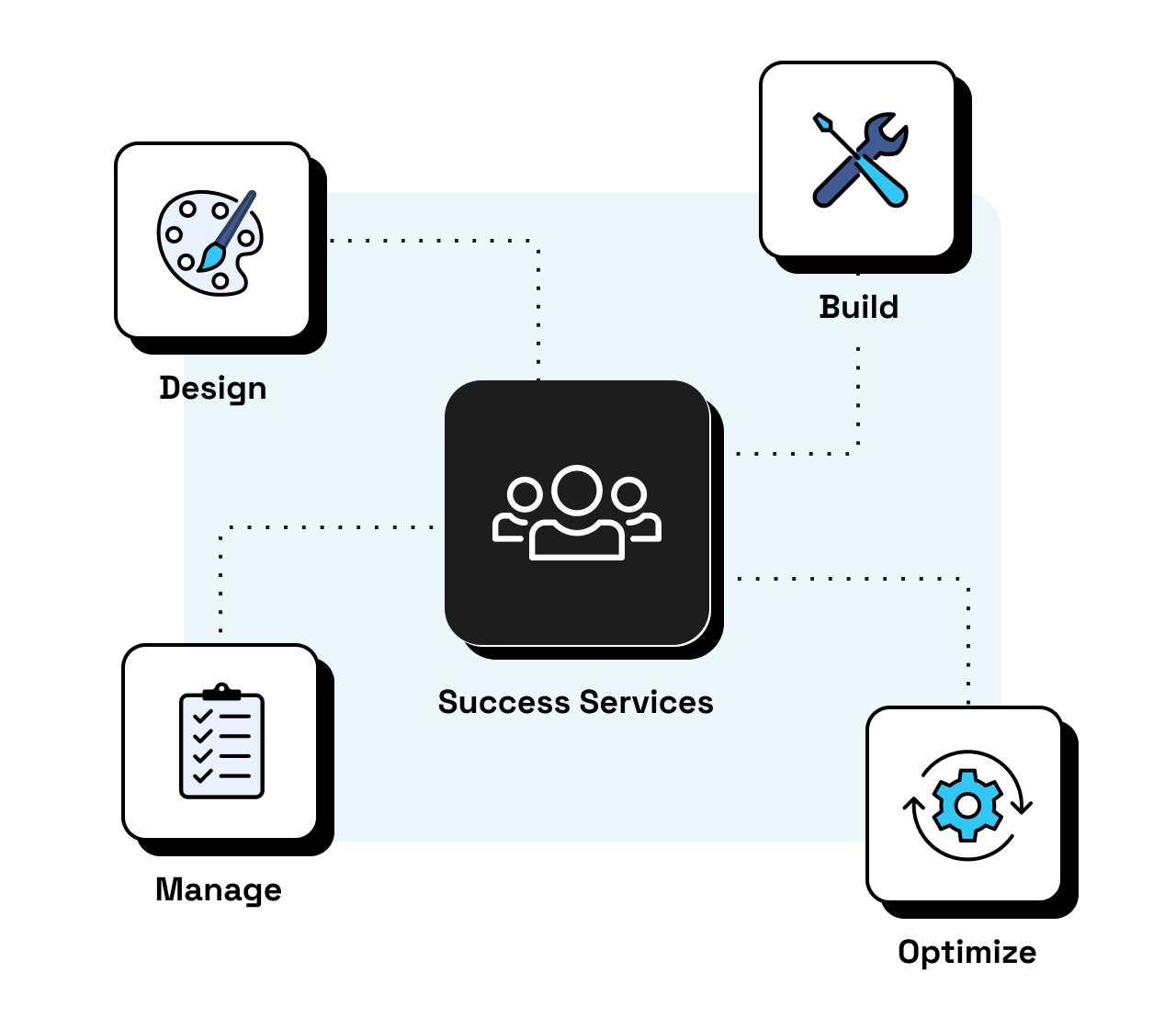 Success Services
Begin your conversational journey with help from industry-focused experts
Our team can be your conversational AI experts or support your experts. Together, we'll co-innovate and help deliver personalized travel experiences at scale.
Transform with Professional Services