LivePerson DEI&A Annual Report
Diversity, Equity, Inclusion & Accessibility at LivePerson & beyond
Committed to meaningful change toward a more equitable future
Read the full report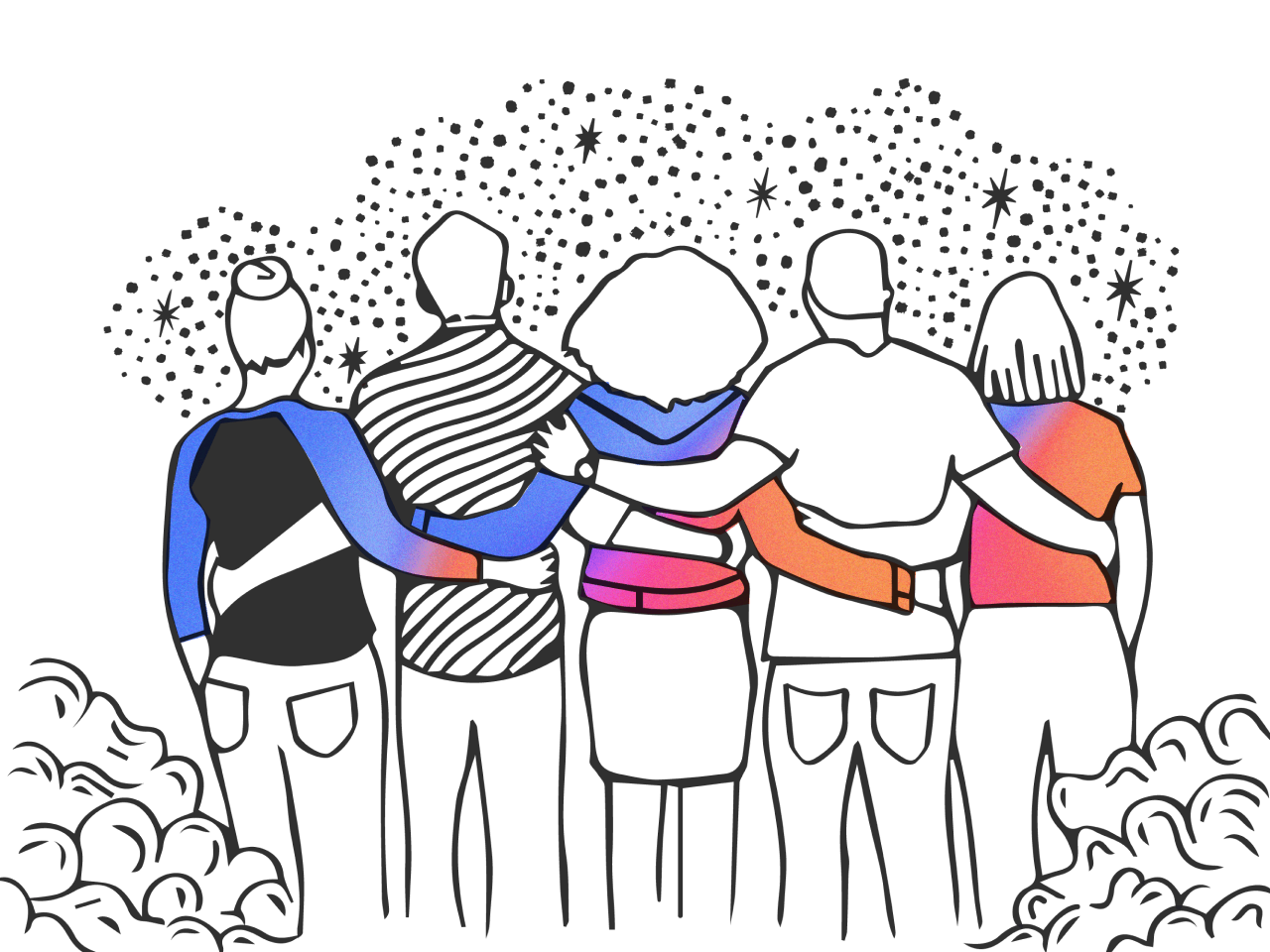 At LivePerson, we are a global team working to power meaningful conversations around the world, at scale. This inaugural DEI&A report reflects the work of many across the organization in 2022. It highlights our progress, and defines the road ahead as we continue on a never-ending journey to become inclusive by design. We're proud of our work so far, and motivated to keep our momentum strong.
Explore the full report
Change in the making
2018
2019
2020
2021
2022
2018
Became a proud founding member of EqualAI®
EqualAI® is a nonprofit and movement focused on reducing unconscious bias in the development and use of AI.
Learn more
2019
Founded Women in Tech
We started our very first employee resource group (ERG) with the goal to champion and advance the careers of women in technical fields.
2020
Formed our Live in Color ERG and first DEI&A council
Our Live in Color ERG — now LP Unity — is on a mission to guide senior leadership in creating a more diverse, inclusive, and equitable workplace. And our first-ever DEI&A council is guided by our EVP of Public Policy as Executive Sponsor.
2021
Founded LP Proud
The LP Proud ERG supports LGBTQIA+ employees and allies with initiatives advancing awareness and inclusion across the company.
2022
Established a formal Inclusion Strategy function
We formalized our commitment to DEI&A efforts by creating this new function, led by Catherine Goetz, reporting directly to our Chief People Officer. We also expanded our global DEI&A council to operationalize our first inclusion strategy and internal three-year roadmap.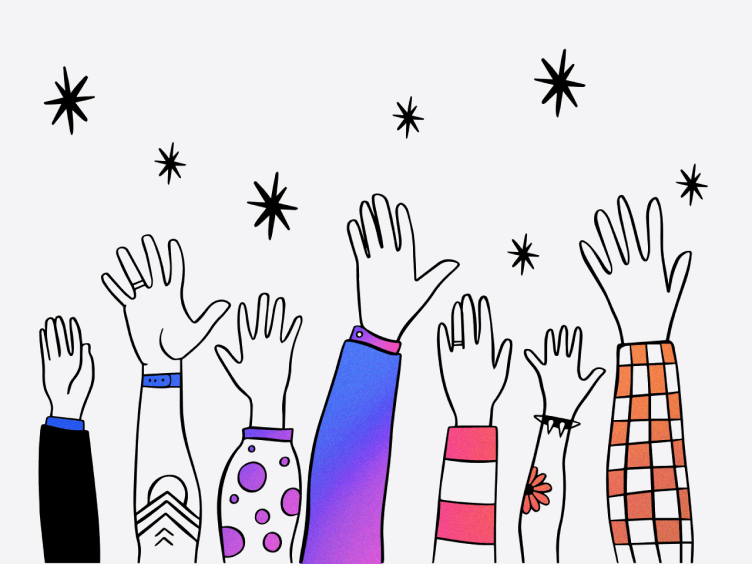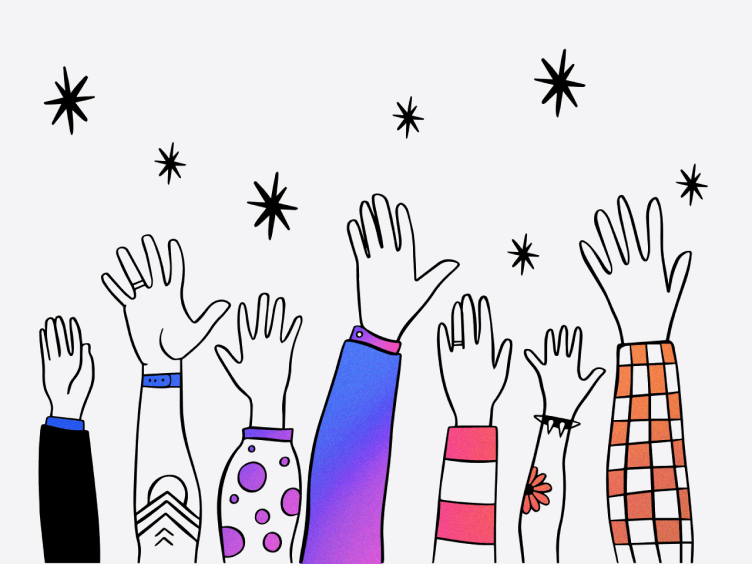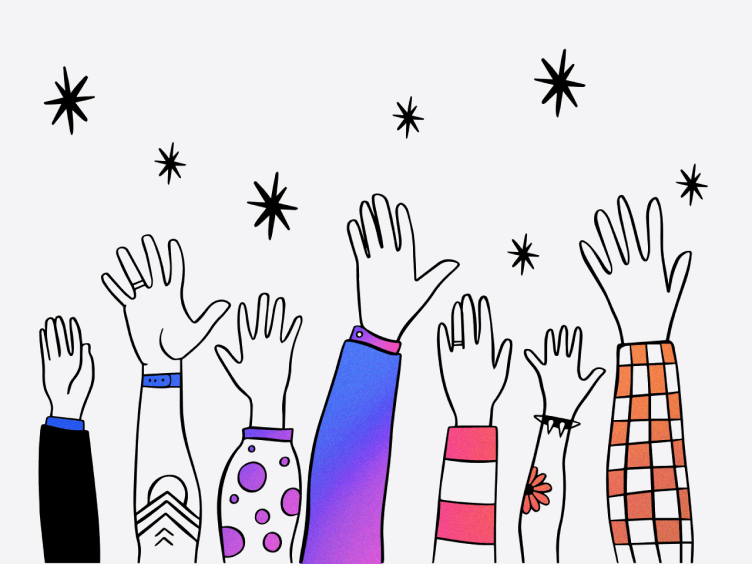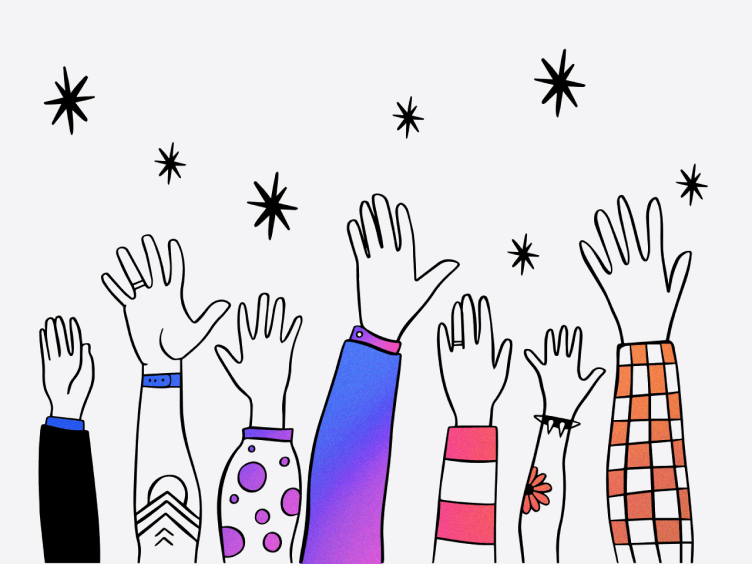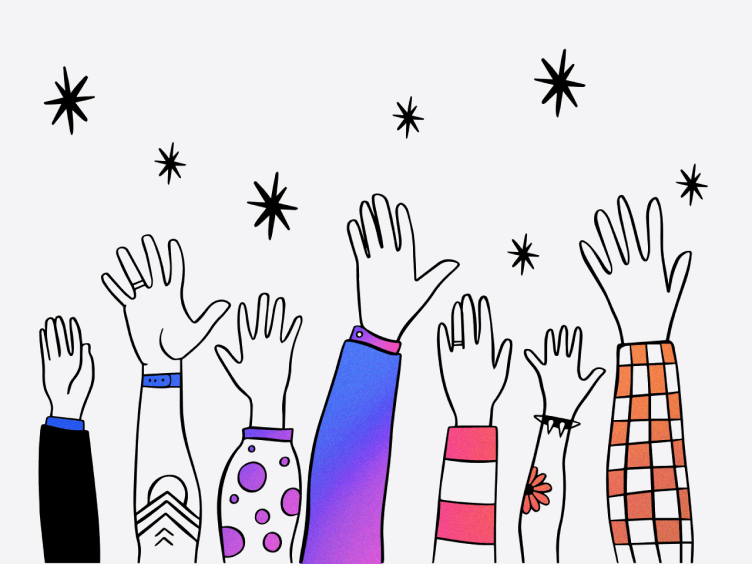 Our commitment
What does it mean to be a company that fully embodies our commitment to DEI&A?
We know that in order to do our best and most authentic work, we need shared guideposts. So we created a global inclusion strategy and roadmap divided into three pillars. When we invest in each pillar below, we create opportunities for sustainable, long-term, meaningful impact.
People
Talent from all backgrounds can easily see themselves here. Our systems are simple and transparent, and the path to growth is never a mystery. We feel invested in, and invest in the success of each other.
Product
Being #1 in customer engagement means we're inclusive by design. We have a clear approach to building tools that work for everyone.
Brands & community
We see ourselves as part of the solution to creating a more equitable future for all. Brands trust us, and we measure our progress in terms of value created.
How do we put this strategy into action?
While vision is critical, our inclusion strategy also requires that we take tangible steps toward progress. Doing the work means we're relentlessly focused on four key action areas:
Creating a shared understanding
Starting the conversation
Our ERGs launched a series of talks and resources to define key terms and highlight the contributions of under-recognized groups in tech, enabling LPers to learn together. We also launched better dashboards and DEI&A-specific culture survey questions to help us measure our progress and better understand how all LPers experience our culture.
Read the full report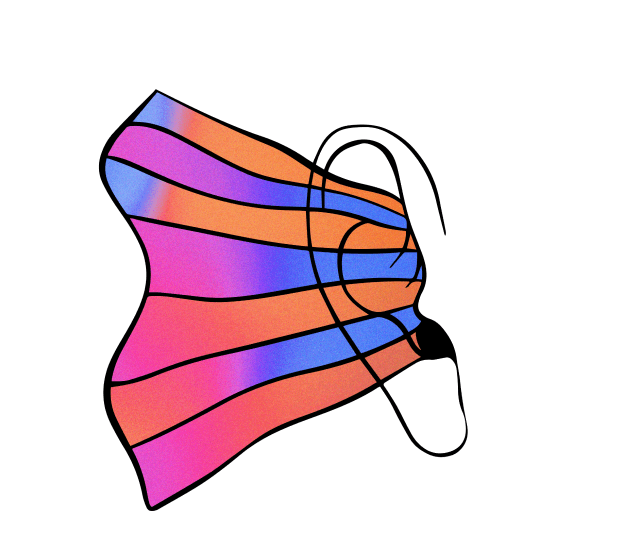 prioritizing equity
Reinforcing fairer hiring processes & mitigating bias
Our Talent Acquisition team adopted a consistent global framework for candidate assessments, including standardized core competencies by role and a robust feedback system. We integrated DataPeople's inclusive writing platform to help neutralize potentially biased language in our job descriptions, and to attract talent from all backgrounds.
Read the full report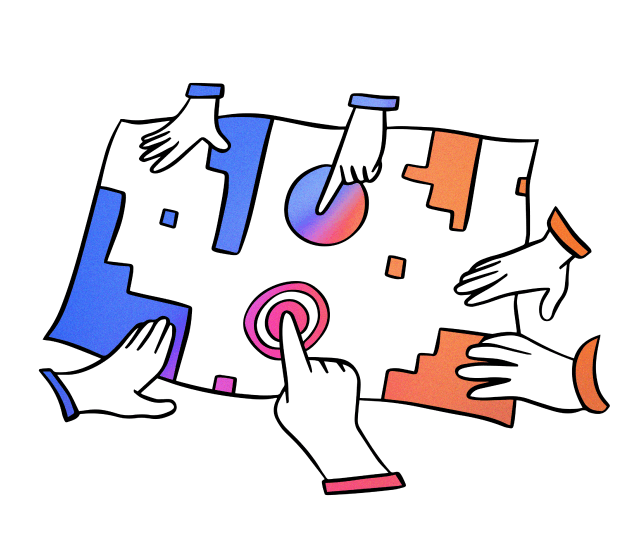 intentional inclusion
Accessibility & sharing pronouns
In 2022, we began integrating the Axe® tool into end-to-end automation testing. The tool points out accessibility issues right at the design stage, so we can fix them before deploying updates or new products. We also extended an all-company invitation to add pronouns to Slack to normalize the practice of sharing pronouns and to promote inclusivity and respect for gender diversity.
Read the full report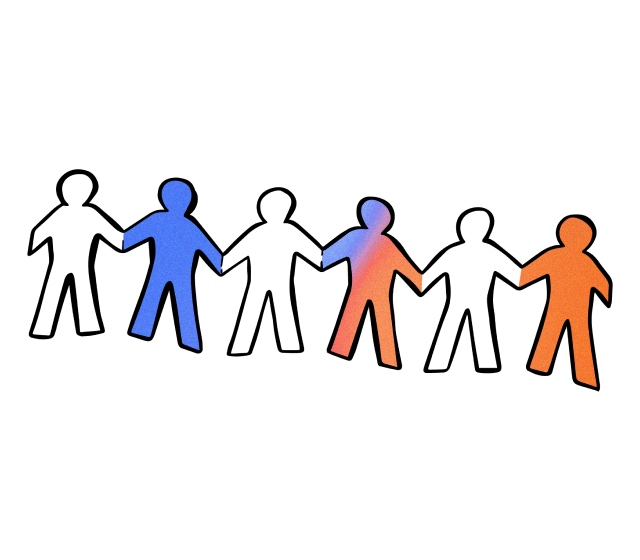 owning our impact
Eliminating language barriers & surfacing resources
Our Aid for Ukraine team built a bot that centralized and categorized valuable information across key areas for refugees leaving Ukraine, including where to find accommodations, transportation, medical support, and more. The bot supports Ukrainian, Polish, and English speakers, helping those in need access the overwhelming number of resources available.
Read the full report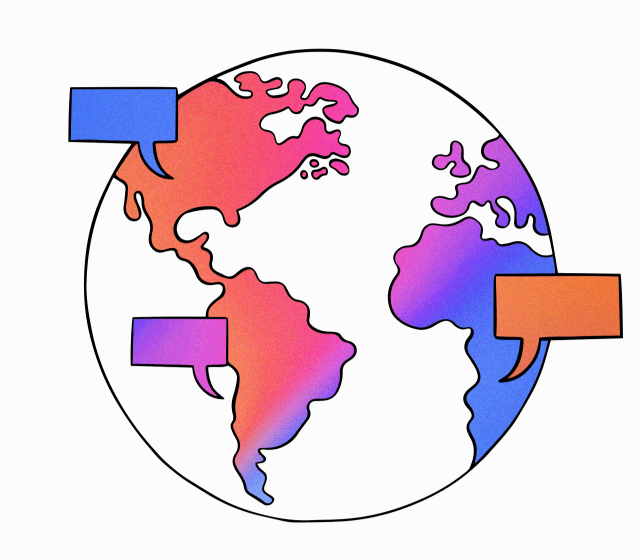 24%
women in leadership (VP+)
4%
URM* talent in leadership (VP+)
For a further look at workforce representation at LivePerson and to dig into our data collection methodology, view the full report here.
*At LivePerson, URM (underrepresented minority) talent consists of employees who identify as Black or African American, Hispanic or LatinX, Native American, and Native Hawaiian.
A resource for everyone
ERGs at LivePerson
From networking opportunities to professional development, to employee engagement and morale, our employee-led ERGs strengthen the entire company. They also provide insights and feedback on policies, programs, and initiatives that impact underrepresented or marginalized employees.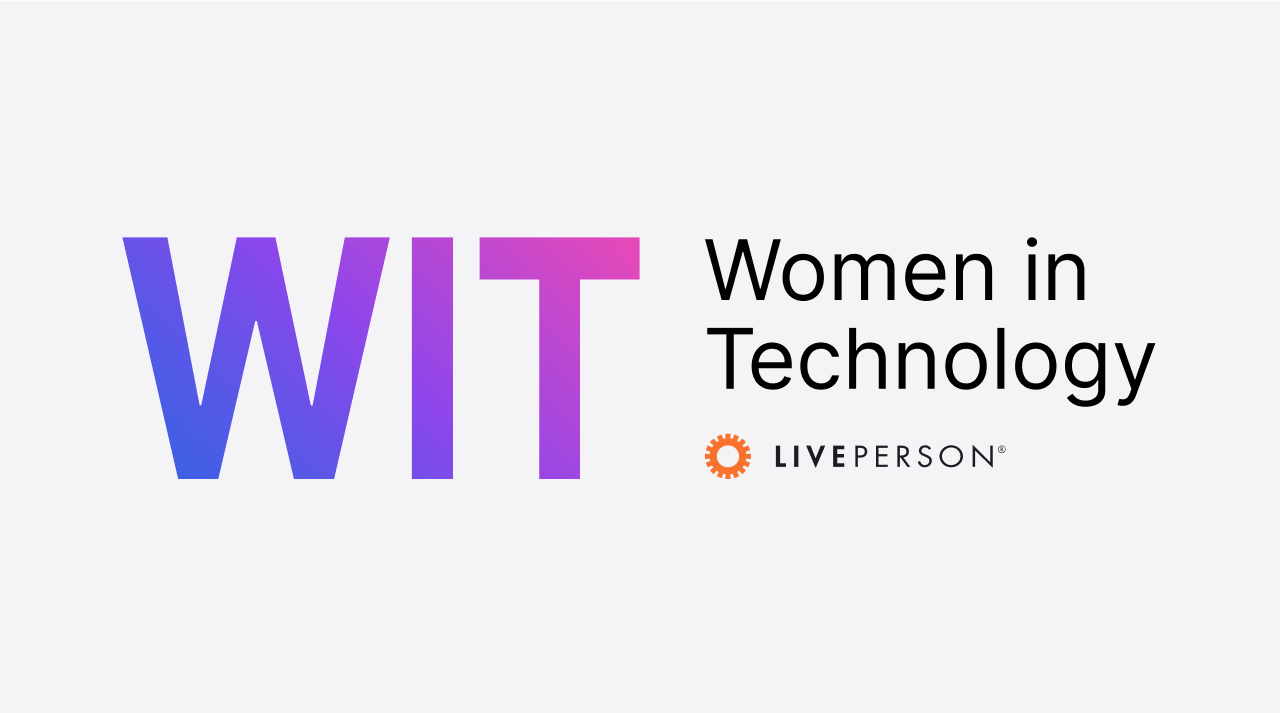 Women in Tech
Women, non-binary individuals, and allies host a speaker series, panel discussions, workshops, and networking sessions, all aimed at providing skill development, knowledge sharing, and community building.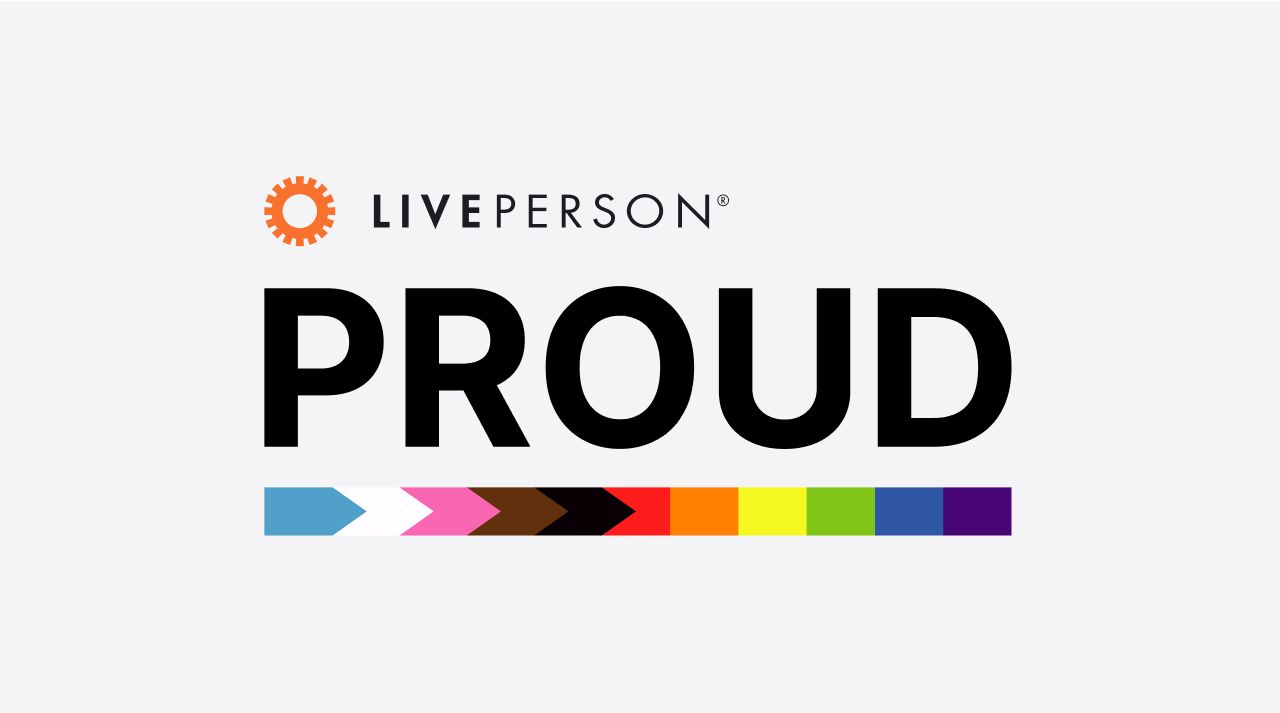 LP Proud
LGBTQIA+ employees and allies dedicated to creating a safe and supportive community where all employees can learn, express their authentic identities, and support one another while advocating for LGBTQIA+ rights and representation in the workplace and beyond.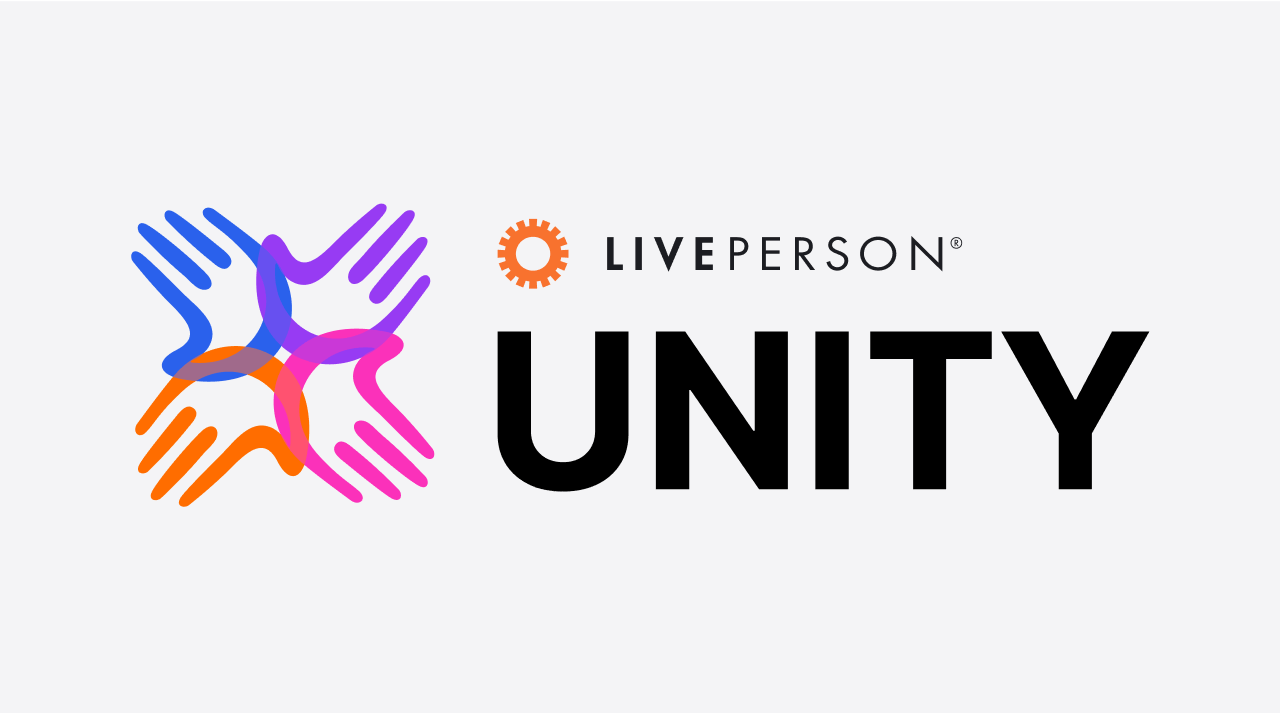 LP Unity
Dedicated to fostering individual growth, creating an inclusive and supportive environment, and building a sense of community so that employees from all backgrounds can connect, share experiences, and collaborate.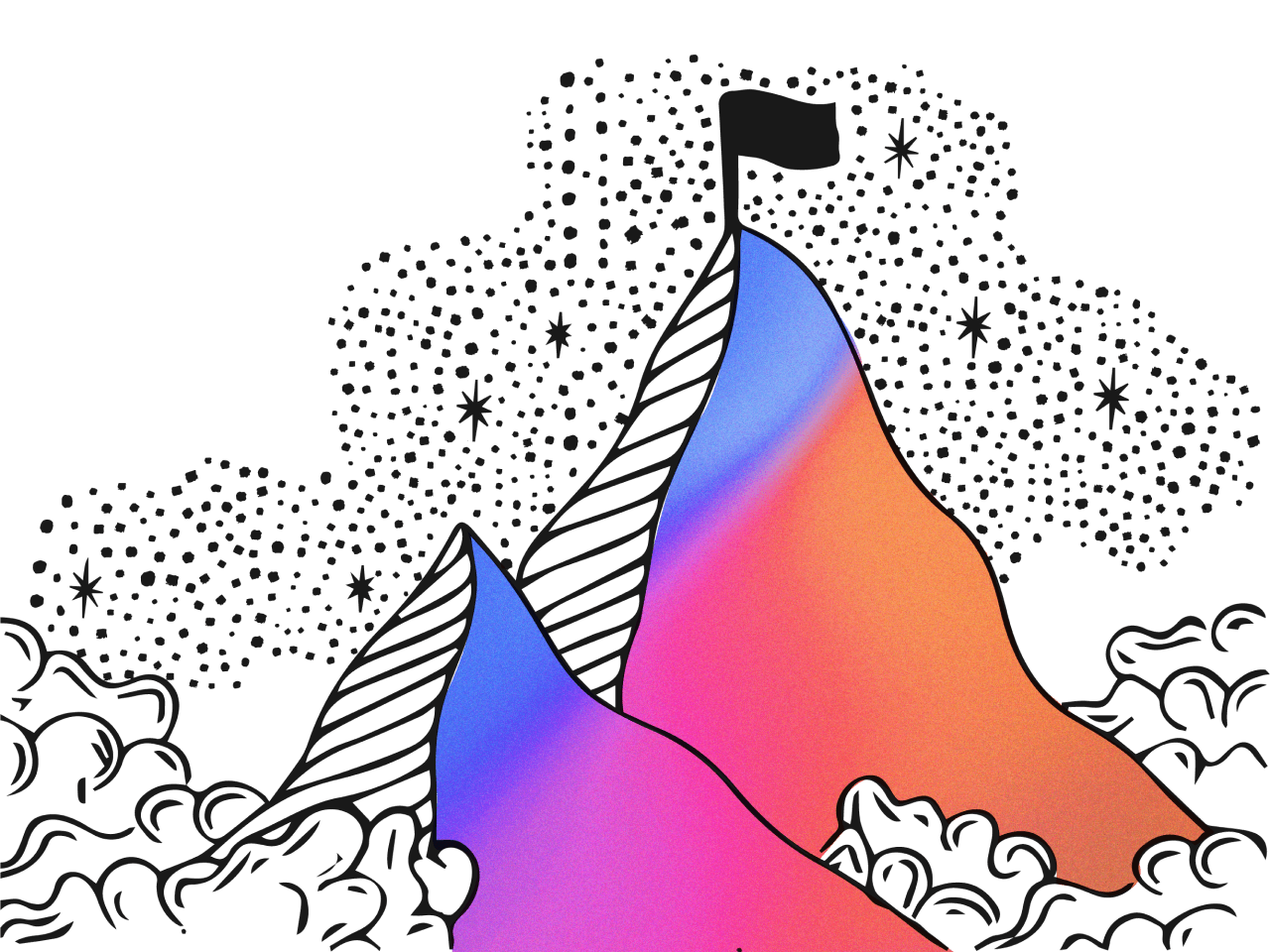 Spotlight
The Goal-Crushing program
Through workshops, mentorship, and networking opportunities, the six-month accelerated leadership and development program focuses on specific strategies, mindsets, and behaviors to help individuals overcome challenges and set and achieve their personal and professional goals. Every participant sets their own goal. While some choose to focus on career advancement, others focus on personal growth. Since its inception, 50 LivePerson women have graduated from the program.
Explore the full report
Hear from LPers making a difference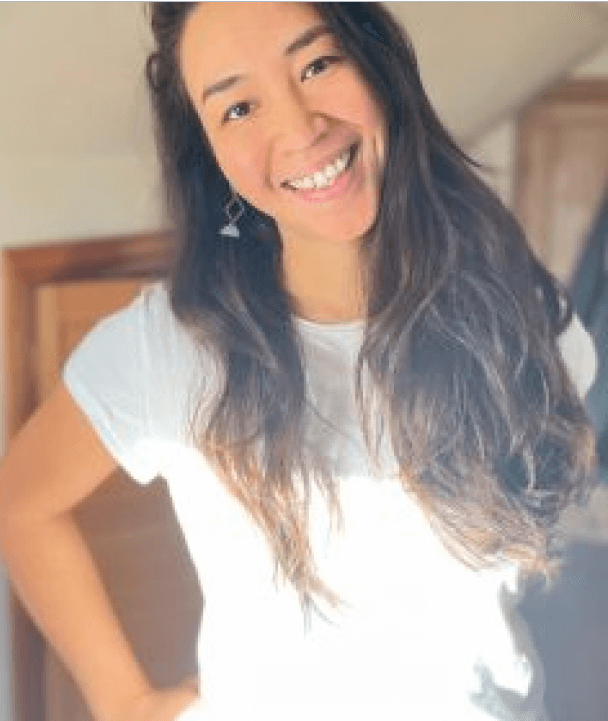 "The more our global landscape shifts, the more I see a need for solid, honest, and transparent DEI&A practices in the workplace. Sustainable, long-term change starts with openness, empathy, and connection, three principles I try to bring to my ERG leadership."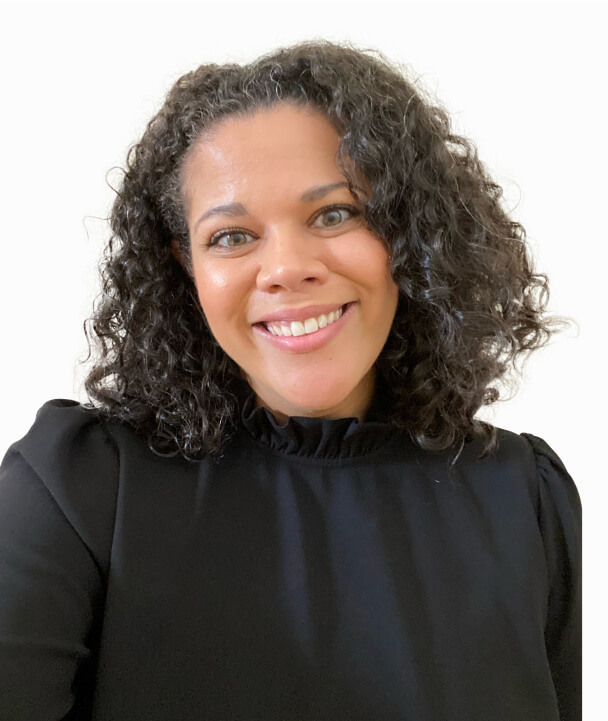 "Each of us has an important role to play in ensuring that ethics and fairness keep pace with innovation. By participating in the EqualAI® Badge program, I had the opportunity to collaborate with the leading thinkers, policy makers, and technologists in this space. I brought back insights that help make us stronger as an organization, and as a leader in conversational AI."
Read her EqualAI® Badge story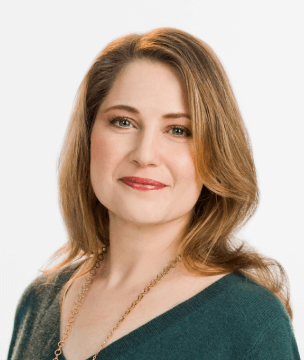 "With people at the forefront of our success, we aim to continuously invest in ways that mean the most to our teams. Our vision is that talent from all backgrounds can easily see themselves at LivePerson."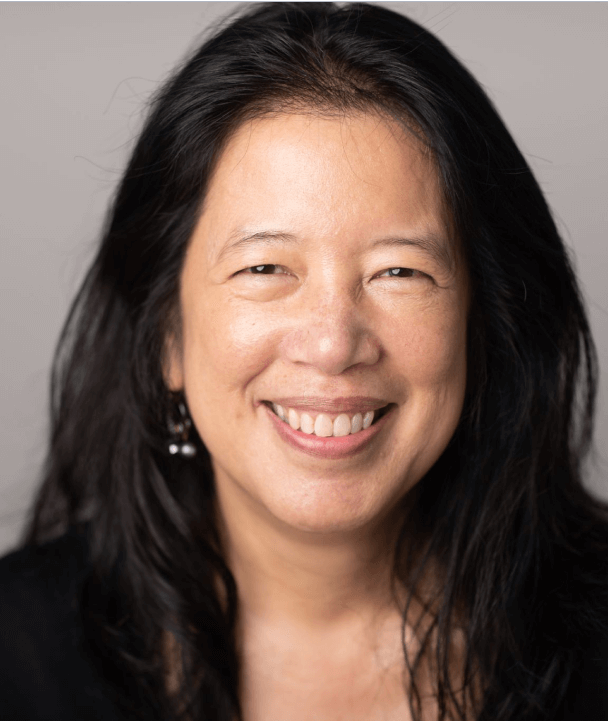 "Through the Goal-Crushing program, I was paired with an incredible mentor whose support helped me to become more aware of who I am, which helped me become more confident in my role, and beyond."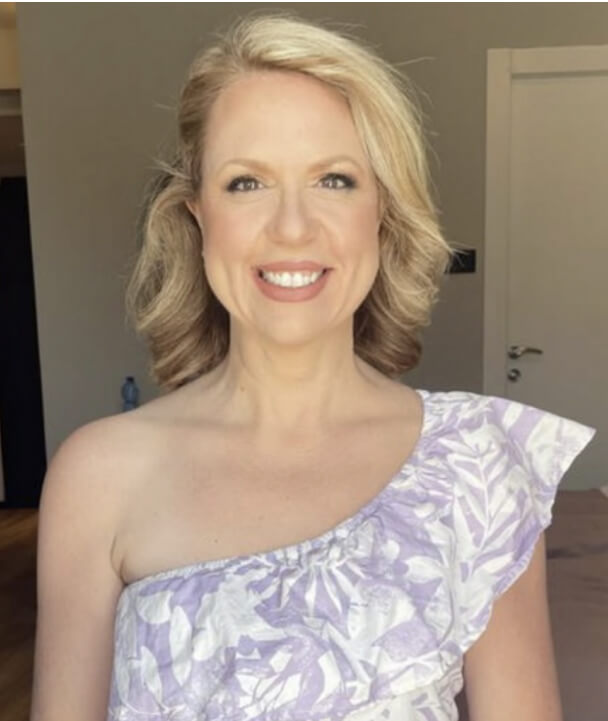 "By making our agent workspace accessible, we give our brands the opportunity to hire people with disabilities, creating new work options for a whole group of people. Imagine one of our brands setting up a support center with a group of blind agents. That's amazing, right? That's where we'll really start to see our impact reach far beyond."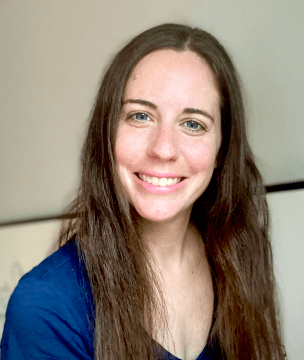 "As an AI practitioner, I am deeply committed to protecting our customers' privacy and trust. I was delighted to work with a dedicated group of colleagues to shed light on biases in existing AI practices and to share our work with the scientific community. Just as I personally value fairness in AI, I see it as an integral cornerstone for a thriving AI-powered enterprise."
A new way to measure success: Social Return on Investment (SROI)
What is the value created, and for whom, by investing in initiatives that advance diversity, equity, inclusion, and accessibility?
That's the question we asked ourselves as we took our first pass at a new way to measure successful impact. Our social return on investment (SROI) model allows us to better understand (and track) the power of doing good on a few levels (see below). Measuring what's working means we can maximize our time, resources, and efforts around the actions that will derive the most value for our team, business, and society.
Onward
From company-wide learning tools to new experiences from which to connect and learn from each other, we're invested in the things that bring us closer together and help us deliver for our customers. We're excited to continue taking meaningful steps in our journey, and that begins with producing this report annually. We look forward to sharing as we learn.
Explore the report