LivePerson Events
Peer Exchange Series
Stay connected with your peers and become part of an informal advisory board through a series of virtual meetings.
Request to join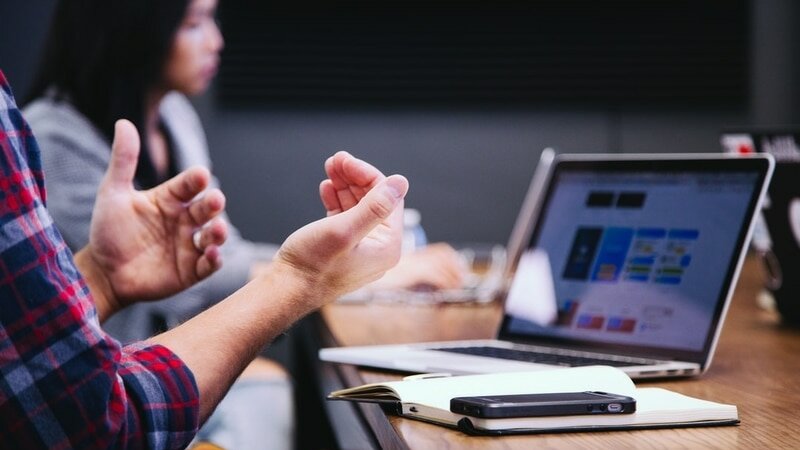 What's in it for you?
LivePerson brings together executives from the world's largest brands to talk about the future of Conversational AI through intimate, virtual and in-person events around the globe. The #1 feedback we receive from our executive community is that they are hungry for more opportunities to stay connected and finish the dialogue that started at our live and virtual events.
To further connect our community, LivePerson is hosting a series of professionally facilitated meetings (by phone and video) for digital and customer service.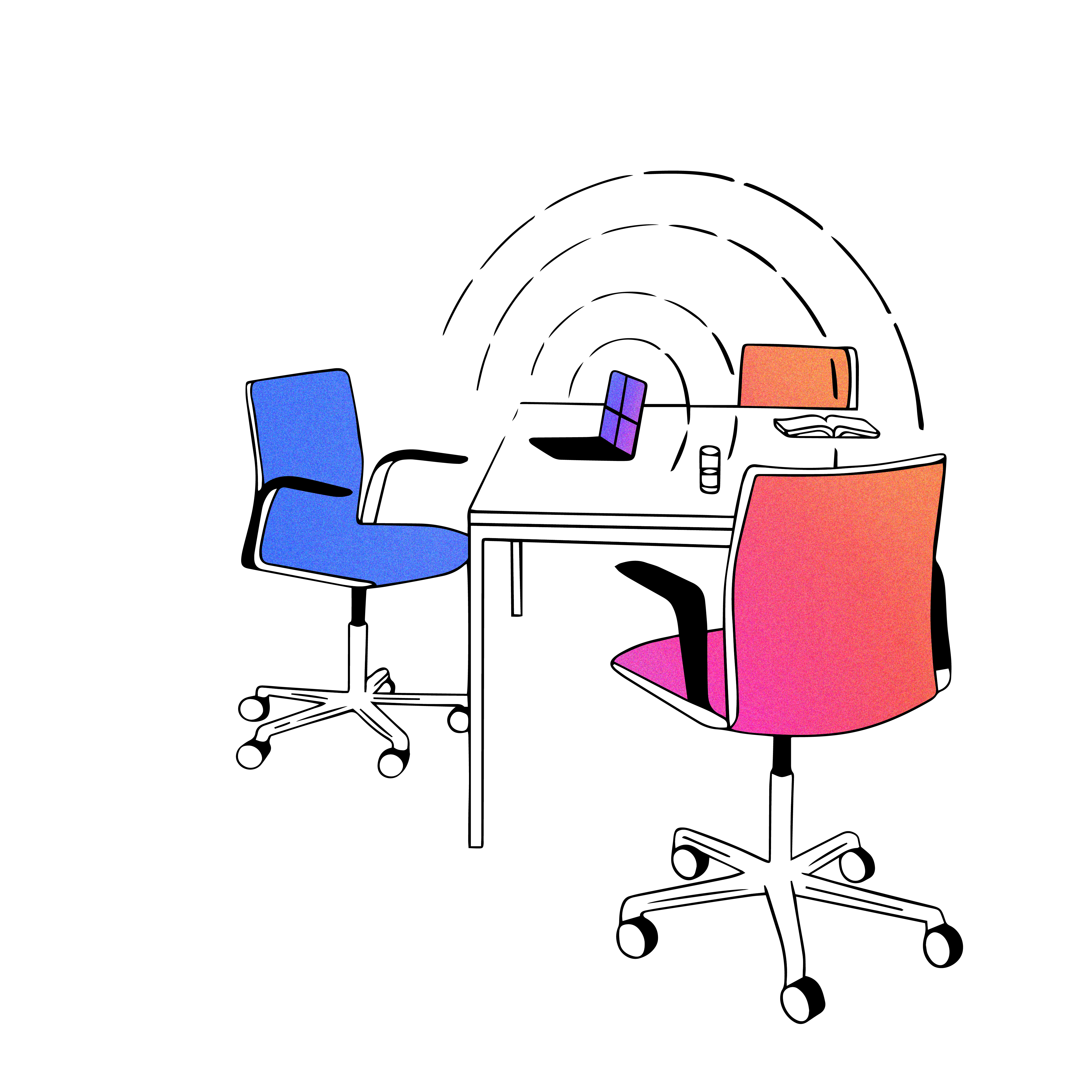 Your informal advisory board
The exchanges are invitation-only and composed of senior executives with similar responsibilities in like-sized organizations. By participating, members gain an informal advisory board. Share and hear from your peers on the biggest challenges and opportunities related to your role.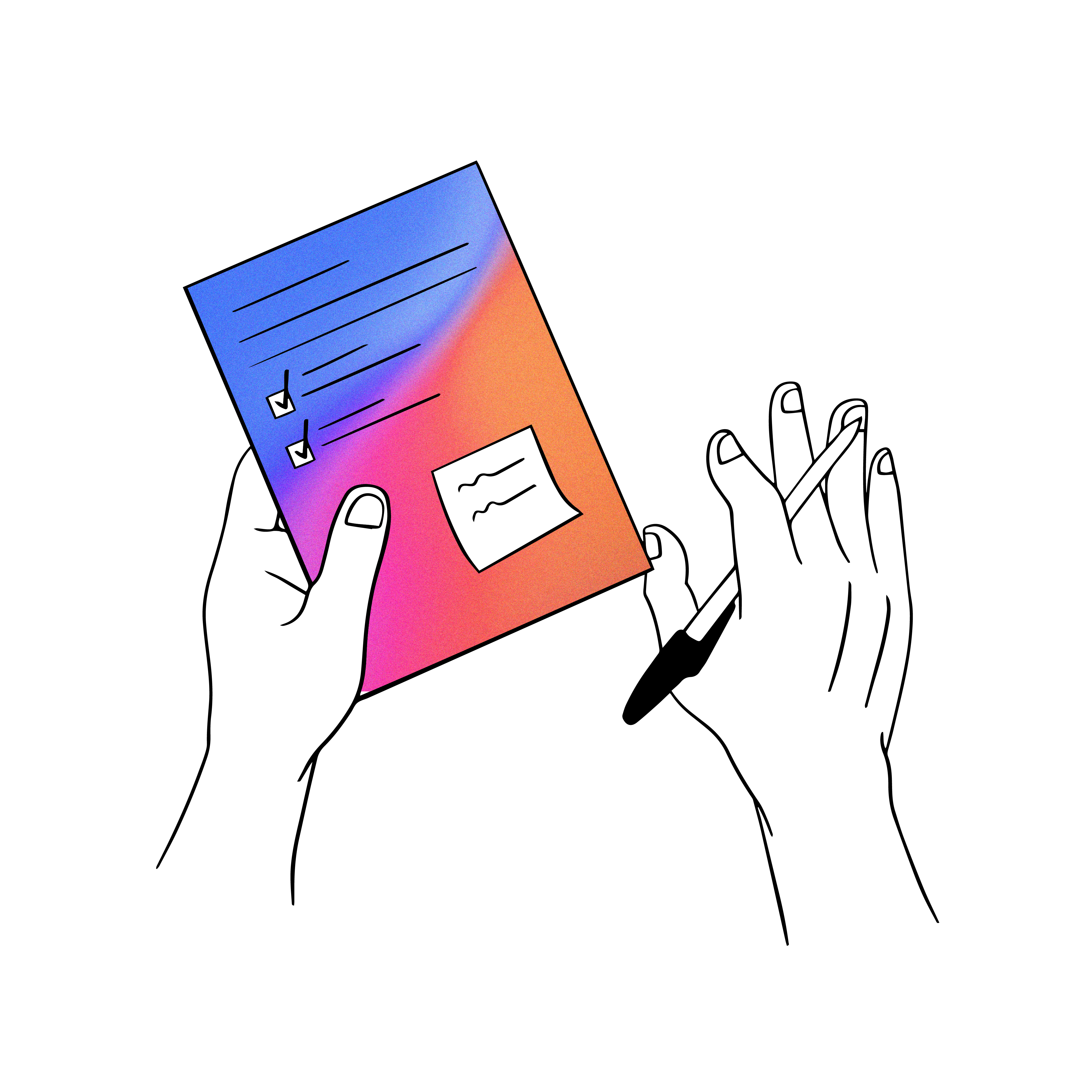 Your agenda
You and your peers define each call's agenda and the topics you discuss. We ensure each call is valuable and aligned to the set agenda.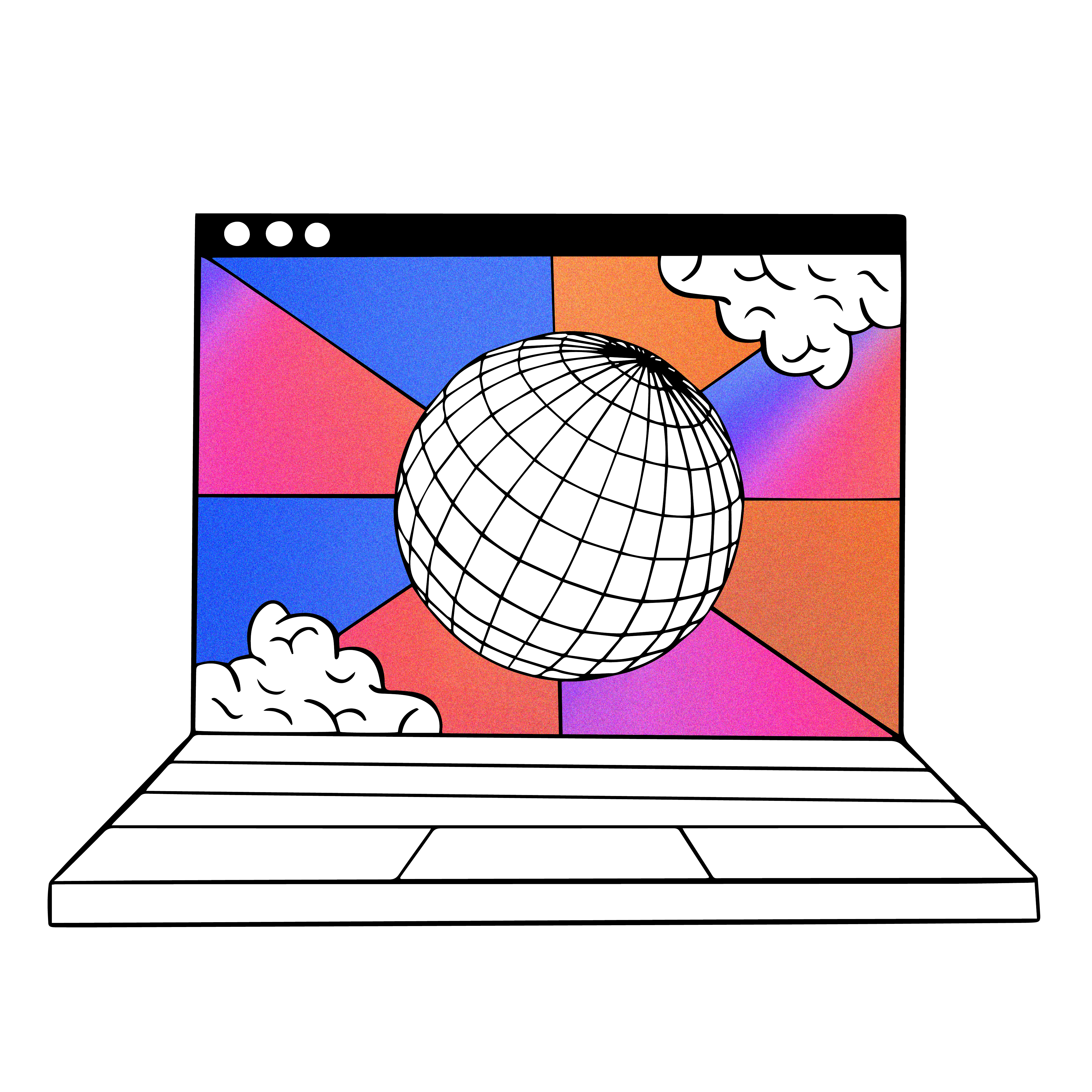 World-class facilitation
Our exchange facilitators are world-renowned, driving connections and conversation for executives and paving the way for transformation among the world's leading brands.
‍
In partnership with LivePerson, our facilitators will guide our peer exchanges — for global leaders in both digital and customer service. LivePerson experts will also join the exchanges.
Thank you for your interest in the Peer Exchange Series! You will receive a calendar invite and more information from our facilitator group at Profitable Ideas Exchange.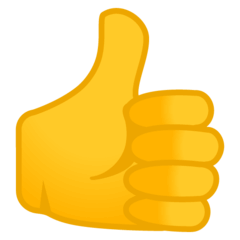 LivePerson Peer Exchanges
Request to join