Conversation Builder
Design and scale with AI-powered chatbots
Our intuitive point-and-click chatbot builder interface makes it easy to build bots and automate conversations.
Chatbot builder tools made easy
Even nontechnical staff can build and optimize AI-powered chatbots with our tools. Conversation Builder offers a point-and-click interface with a guided assistant that walks users through the creation of automated conversations. And with a library of prebuilt conversation templates for a variety of use cases across multiple industries, you don't have to start from scratch.
Flexible bot management and integrations
Design automated conversation flows once in our chatbot builder, and run them on every messaging channel. Easily integrate into any back-end system, including CRMs, scheduling tools, order and inventory management systems, payment platforms, and more to enable richer, more personalized experiences.
Identify and resolve common bot failure points with MACS
Our Meaningful Automated Conversation Score (MACS) is the first measurement of how much friction consumers experience in automated conversations. This built-in analysis assesses how well bots are helping with customer queries, highlights points of failure like poor routing, and identifies fixes that chatbot tuners can quickly act upon using Conversation Builder.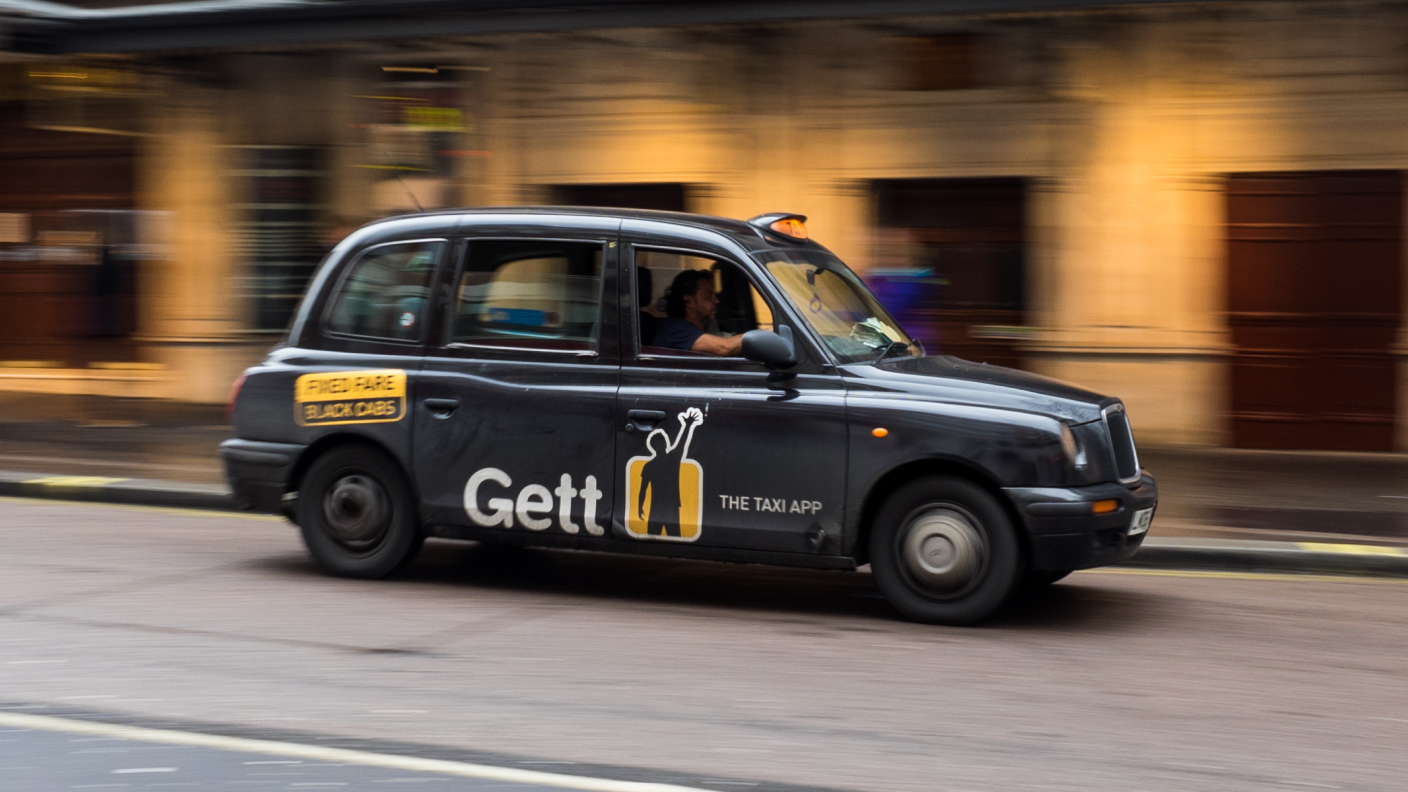 Case Study
Gett uses bots to handle over 50% of conversations
The UK's leading rideshare app uses messaging and automation, managed and optimized with LivePerson's chatbot builder and intent tools. These bots help resolve nearly 100,000 interactions per week, with CSAT peaking at 90%.
Read their story