LIVEPERSON Voice AI — Coming soon
Say "hello" to a better voice experience
Traditional IVR systems are frustrating, inefficient, and archaic. Drive better business outcomes with seamless, automated customer experiences across voice and messaging — powered by generative AI and large language models.
Join our launch event
Not all voice AI is created equal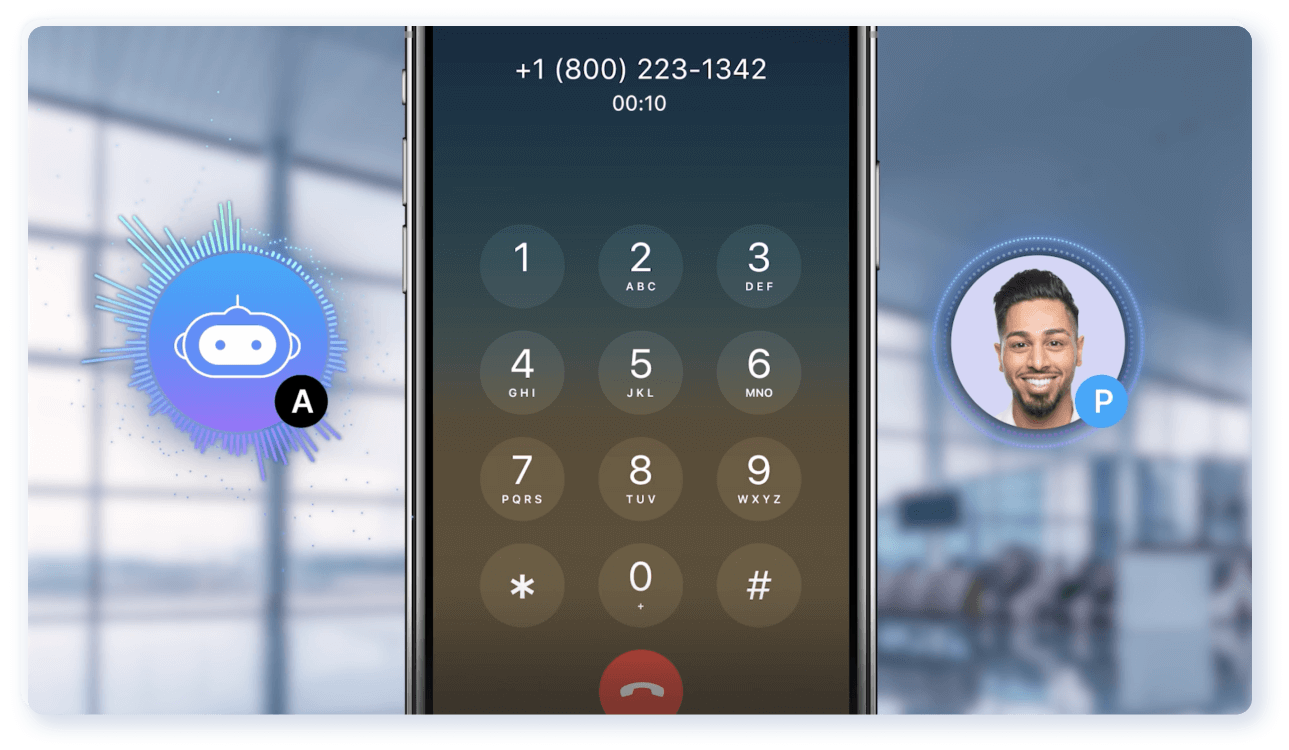 Increase efficiency with voice automation for the omnichannel contact center
Use large language models for automation across voice and messaging channels, creating a more natural conversational experience. Speed up time-to-value with LivePerson's Voice AI.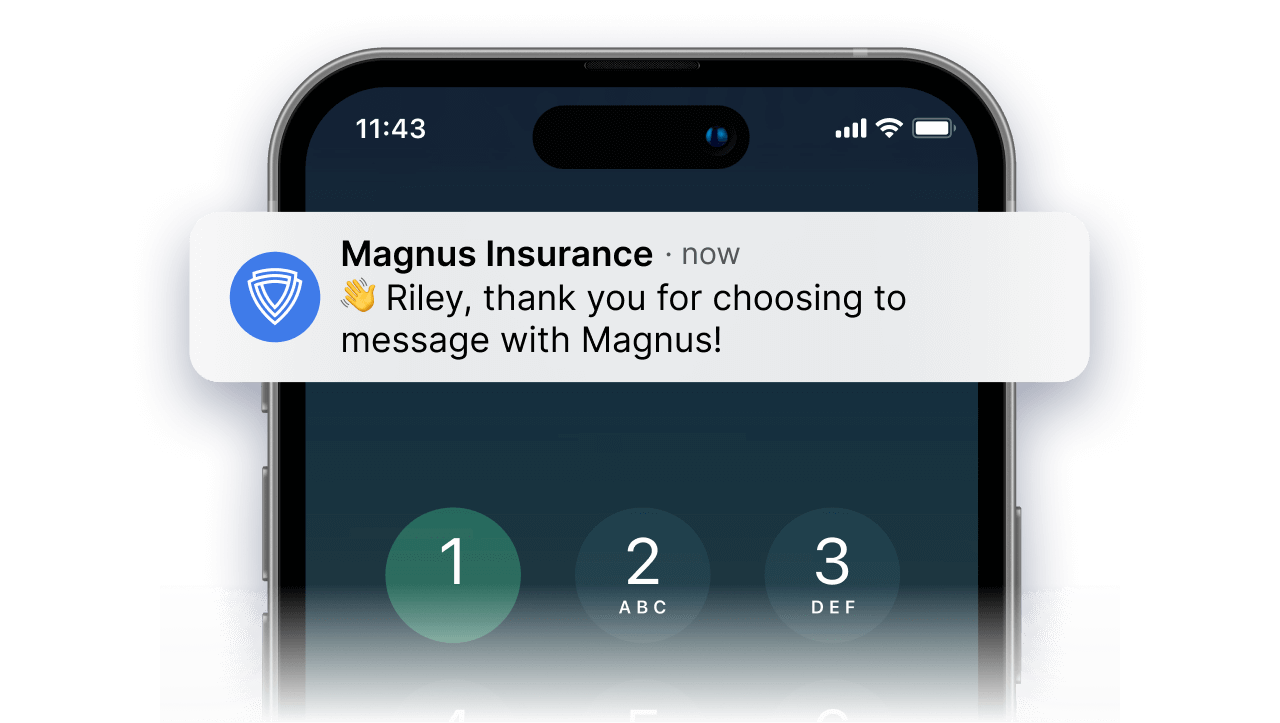 Answer customer inquiries faster with call-to-messaging
Automatically route contact center calls to more efficient and less expensive digital channels, while reducing wait times and increasing customer satisfaction. And with LivePerson's advanced voice technology, there's no IVR coding required.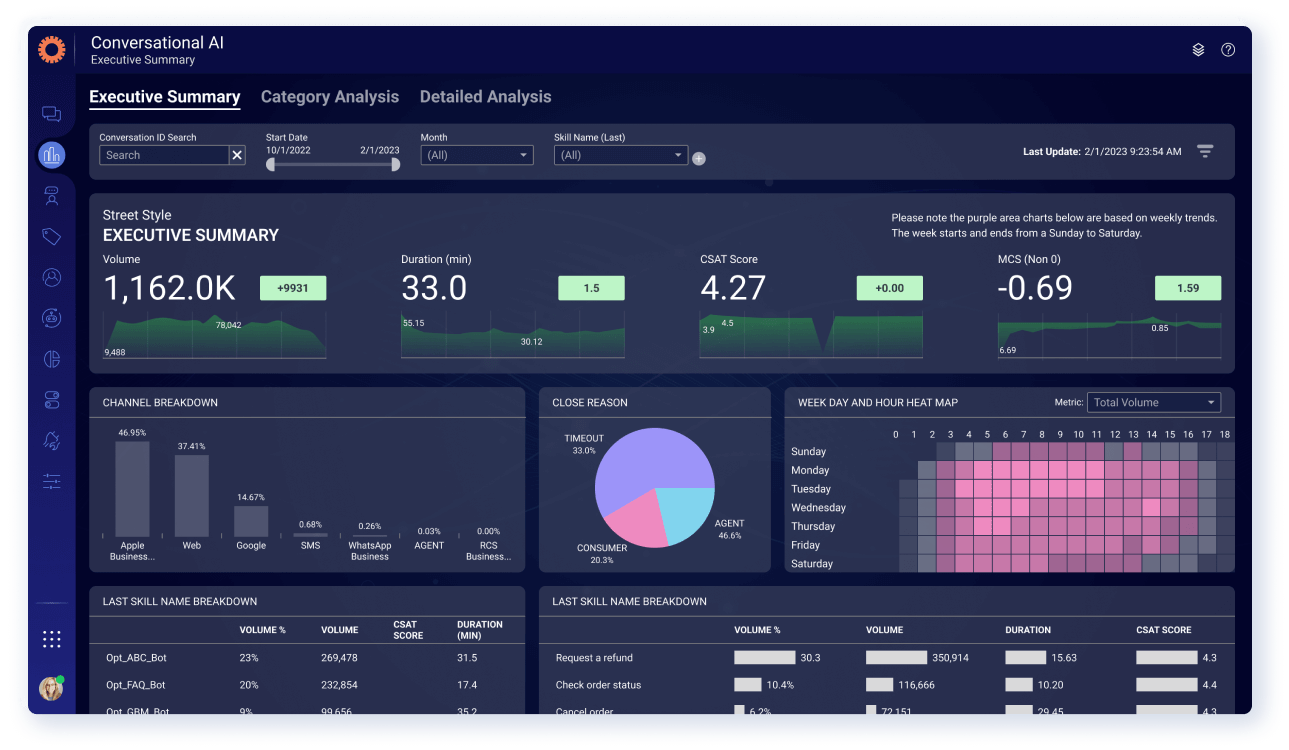 Turn talk into action with voice analytics
Don't just automate the conversation. Use LivePerson's advanced speech recognition technology and Conversational Intelligence to automatically surface actionable insights in real time and make better decisions. Aggregate data across all of your voice and digital channels so you get a 360 degree view of your customers.