Messaging Channel Integration
Turn website visitors into conversations that convert with Web Messaging
The Conversational Cloud® makes it easy to proactively engage web visitors in a real-time conversation when their interest is piqued, driving immediate leads, meetings, and sales — and with more benefits than traditional website live chat software.
Get a demo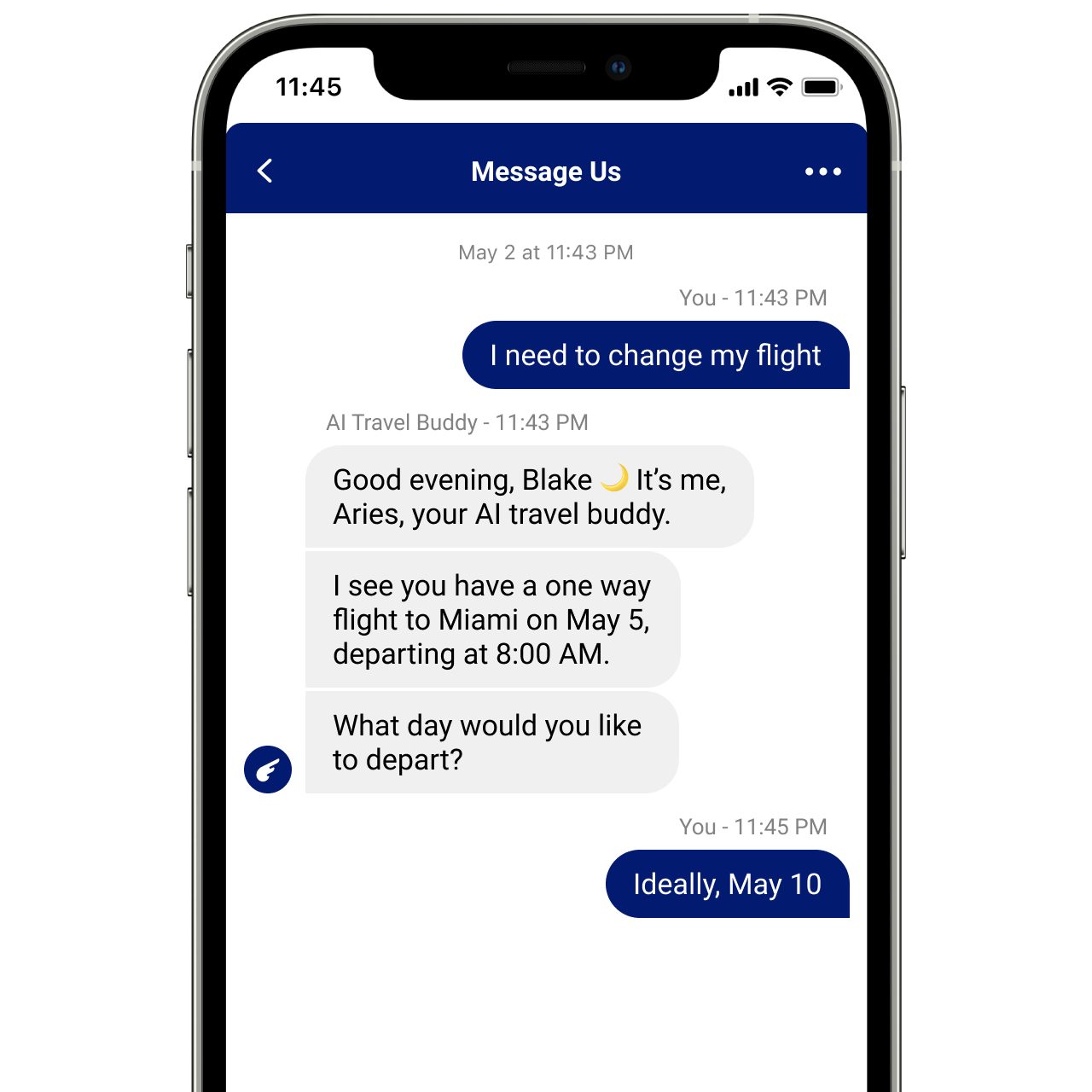 Moving from website live chat software to Web Messaging
Live chat on websites is inherently stressful for consumers and your agents. Consumers are tethered to conversations so their session doesn't time out — growing anxious, frustrated, and even angry at your brand. That's why we offer Web Messaging, an enhanced alternative to live chat software that provides the easy, ongoing connection consumers deserve.
You can even offer authenticated messaging for customers who log in, adding a layer of security and personalization with historical context, billing, and payment conversations.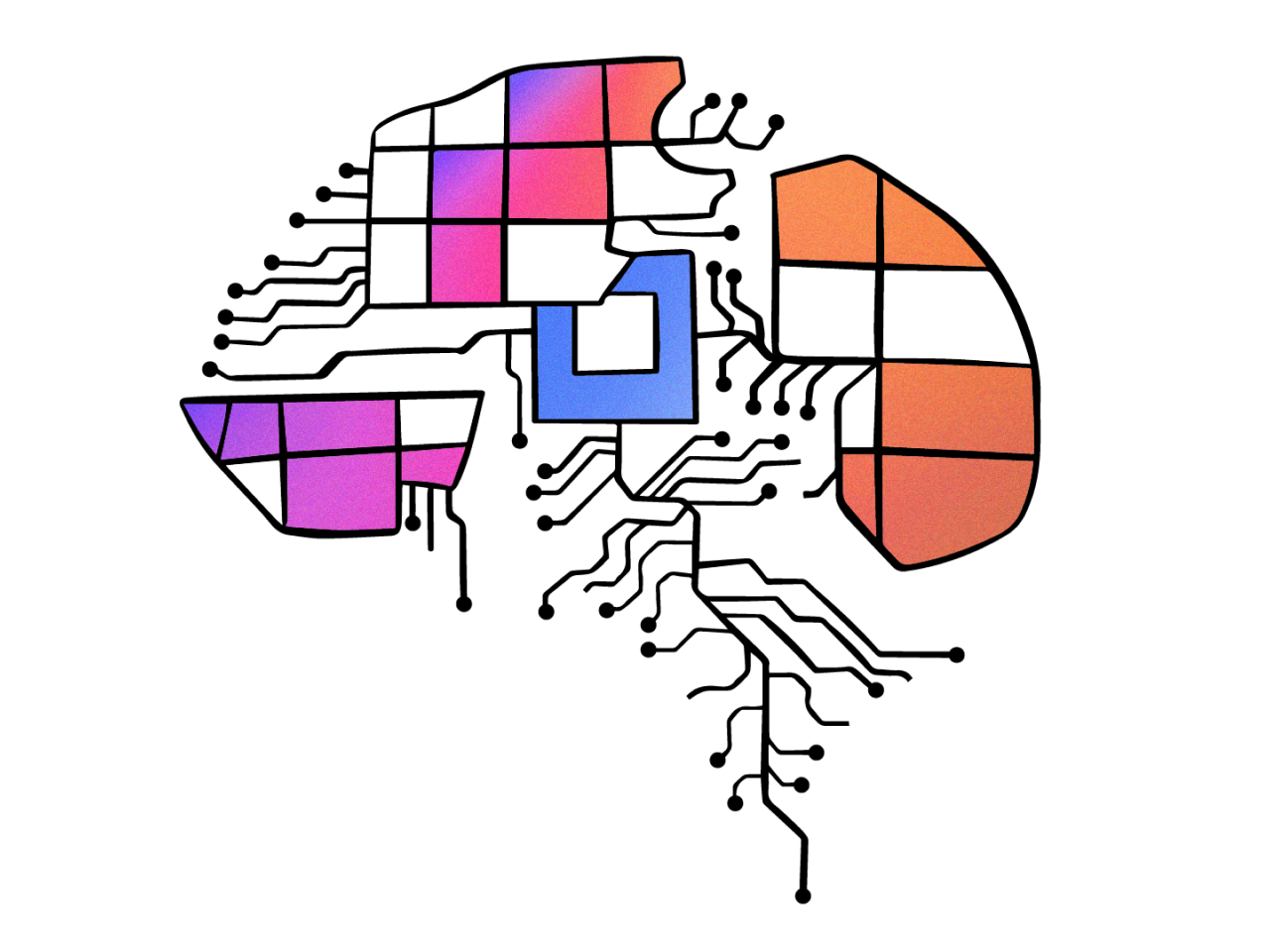 Scale messaging interactions with Conversational AI
Automate consumer interactions on the most popular messaging channels, including your website, without hiring an army of agents. We will help you understand the most popular consumer intents and how well you're fulfilling them, so you can build AI-powered chatbots that work together with your human experts to generate leads, drive sales, and build loyalty beyond live chat software.
Learn more