ON-Demand Webinar
What enterprises need to know about Generative AI technology
We're decoding the challenges and opportunities for enterprises eager to use Generative AI technology. Cut through the hype and learn what's really important for your business to drive responsible, effective business outcomes.
Original Broadcast: February 23, 2023
Watch now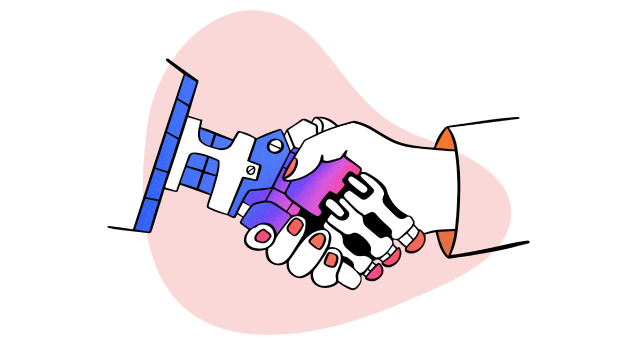 The realities of bringing Generative AI into conversations between customers and enterprises
Generative AI is a form of machine learning that allows computers to create a variety of new content like never before, from images to poetry, a list of pros and cons, and new product designs. It expedites and optimizes the business and creative process by not having to start with a blank page or canvas. With this cutting-edge technology trend, businesses can drive efficiency and effectiveness in new ways. However, while generative models are exciting, they also pose safety, security, and ethics challenges, especially in regulated industries.
Learn how you can unlock the power of Generative AI technology and Large Language Models (LLMs), while mitigating some of the risks.
Watch the recorded webinar to learn how to take the right AI-powered steps for your business.
Watch now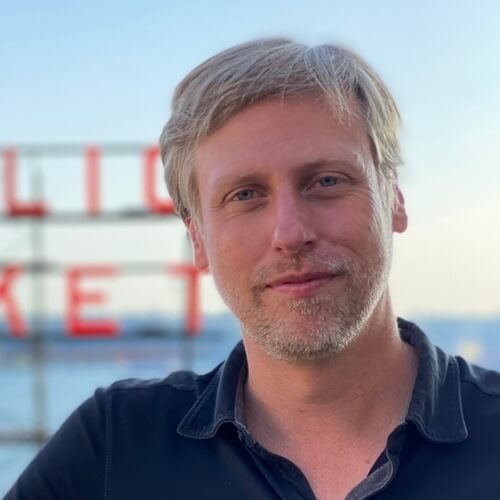 Joe Bradley
LivePerson – Chief Scientist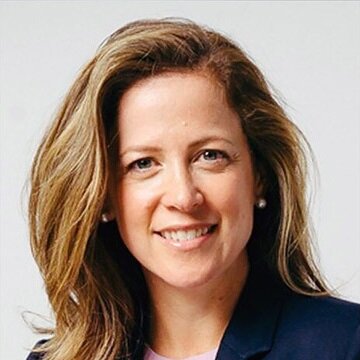 Miriam Vogel
EqualAI – President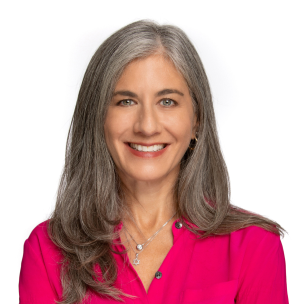 Ruth Zive
LivePerson – CMO and Webinar Host
You can now watch the recorded webinar below 👇 Enjoy!
Registration
Watch the on-demand webinar