On-Demand WEBINAR
How AI-powered customer experience solutions can recession-proof businesses
Delivering exceptional customer service is even more critical during an economic downturn. In order to survive (and thrive), brands must prioritize investment in recession-proof business ideas and tools that both reduce costs and increase customer satisfaction. Join Forrester, Verizon, and LivePerson to discuss how an AI-supported customer experience strategy can do just that.
ORIGINAL BROADCAST: November 29, 2022 | 3:00PM ET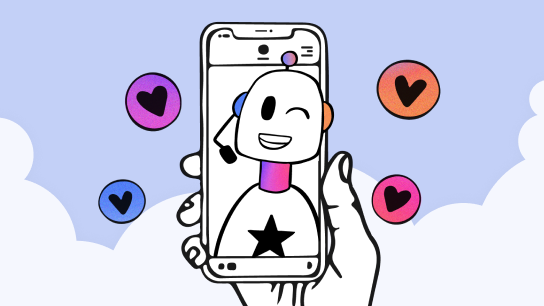 Customer experience wins, economic downturn or not
During times of economic uncertainty, the impulse might be to cut costs and reduce investment in the customer experience (CX) tools that are generally considered nonessential. It may seem counterintuitive, but companies that prioritized investments in customer service during the recession of 2007-2009 also increased their bottom lines. Focusing on customer experience is a winning strategy regardless of the economic climate. 
In fact, Forrester publishes a CX Index that examines how leading companies do better than those who lag in CX. This year's CX Index results showed a slow down in improvement, highlighting the importance of investing in a customer-first strategy, especially in a recession. To maintain flexibility, CX teams must look for the trifecta: solutions that cut costs, increase connection, and are easily scalable.
Contact centers, for example, are a goldmine of untapped profit and potential. When AI-powered customer experience solutions are employed, they are transformed into experience centers that create satisfied and loyal customers, provide consistent and personalized service, and increase ROI. Plus, the customer insights unearthed by these solutions provide business decision makers with data needed to quickly respond to changes in customer behavior and trends, delivering additional efficiency and profitability for the organization.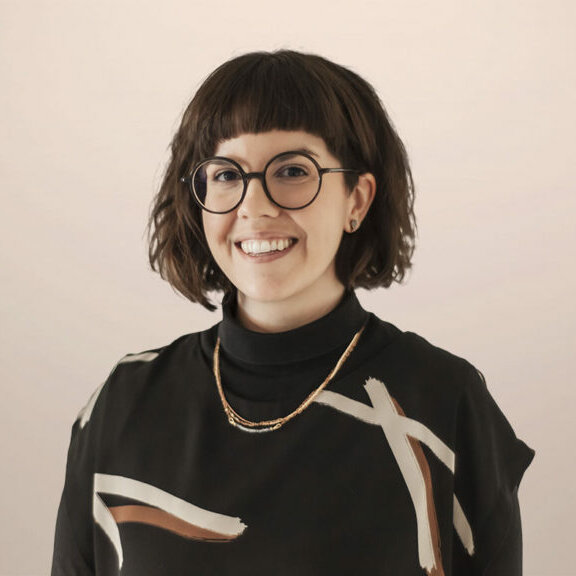 Christina McAllister
Senior Analyst – Forrester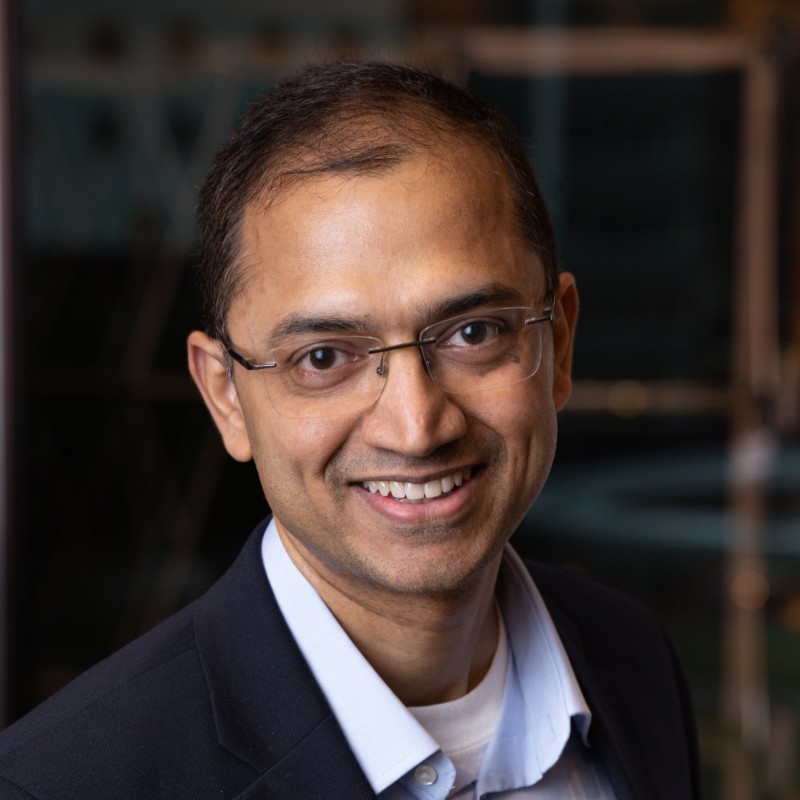 Amit Singh
Executive Director, B2B Commerce and Portals – Verizon Business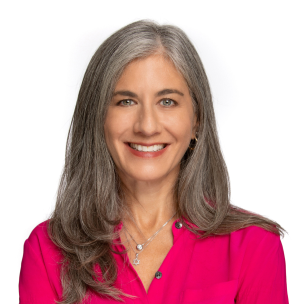 Ruth Zive
Chief Marketing Officer – LivePerson