Success Story
Global health insurance leader Bupa increases customer satisfaction with digital engagement strategy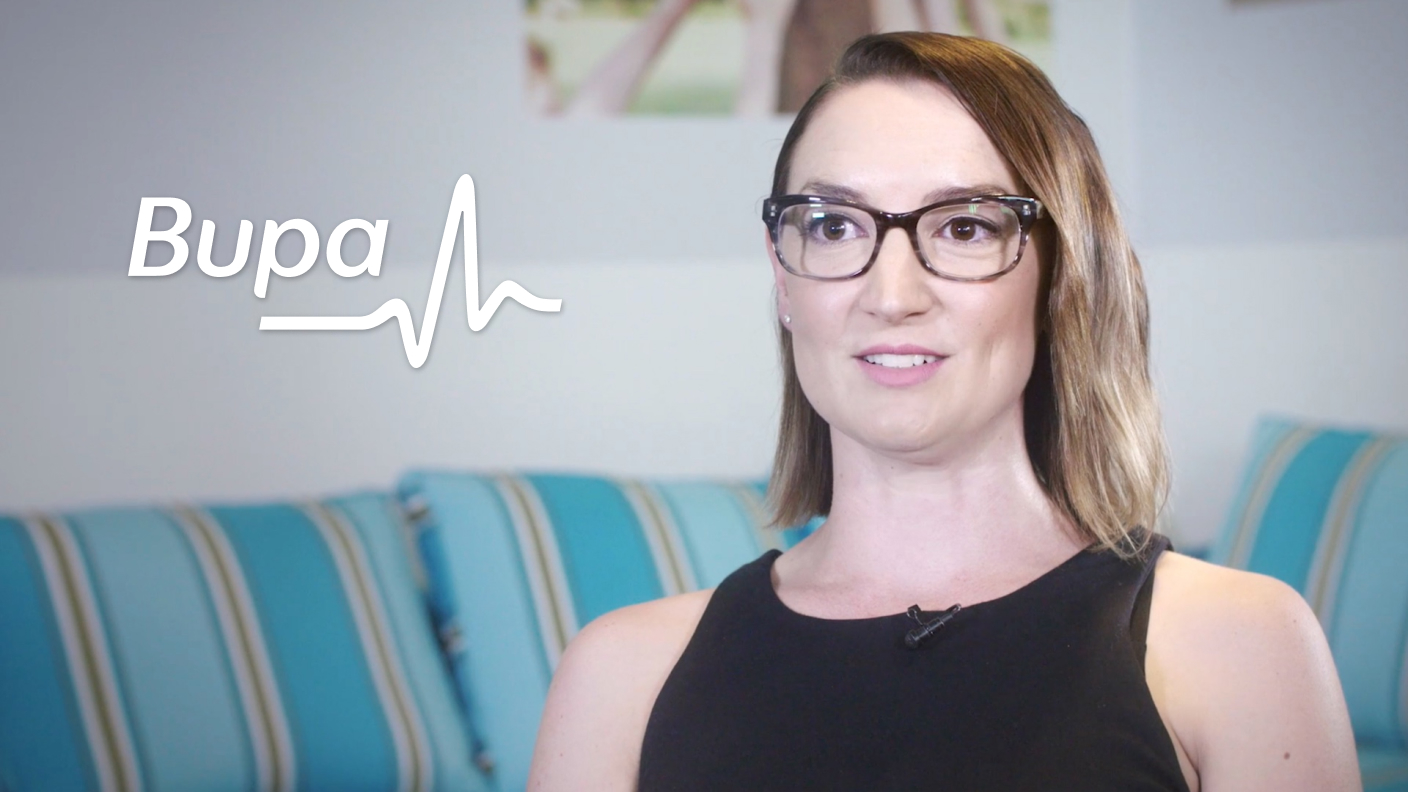 ---
The challenge
Health insurance leader Bupa believes in a customer-centric model where business decisions are driven based on customer feedback. Before engaging with LivePerson, many of Bupa's prospective digital customers found it challenging to understand the complexities of health insurance when getting a quote and applying for insurance. Bupa wanted customers to be able to reach them in the consumer's channel of choice, at a time convenient to them. Because of this, Bupa elected to adopt a digital engagement strategy and deploy LivePerson's platform to complement its traditional communication channels.
---
The solution
With LivePerson, Bupa has the ability to not only handle incoming inquiries easily and efficiently, but Bupa customer care agents can also proactively engage with customers browsing the website. While the consumer may not be ready to buy, Bupa agents are able to walk customers through applications and options, answer any questions, and help take the guesswork out of health insurance; all from the convenience of their own lounge room. The ability to engage with customers through the website is also solving language barriers, as those who speak English as a second language can now take the time to digest conversations before responding.
Beyond the initial deployment, LivePerson has continued to support Bupa to ensure the platform still meets consumer expectations for digital engagement. With round-the-clock platform consultation and digital engagement innovation, Bupa can continually stay one step ahead of their competitors.
---
Digital engagement results
55%
YoY growth in messaging demand
129%
increase YoY in WhatsApp IVR deflect volumes
21%
higher AOV in assisted channels
64%
higher volume handled/agent/month
Implementing the LivePerson platform has enabled Bupa to enhance its connections with customers and continue to help people live longer, healthier, happier lives. Through a messaging platform built to scale, Bupa is experiencing a 55% growth in demand YoY across all channels: 63% YoY growth in the Service LOB, 28% YoY growth in their policy coverage LOB, and 41% YoY growth in the Sales LOB.
Not only are those who message with a Bupa customer service agent more likely to buy than those who self-serve, there is also a 21% higher average order value (AOV) through assisted channels. And messaging agents are experiencing increased productivity — handling 64% higher volumes per month compared with voice channels.
---