On-Demand Webinar
What's at the heart of customer relationships? Intelligent data
Few companies use their own data to understand customer needs and take action. Yet personalization (or lack of!) remains a top concern. Join LivePerson and Forrester's Brendan Witcher to learn how customer data and AI can help.
Original Broadcast: March 23, 2023
Watch now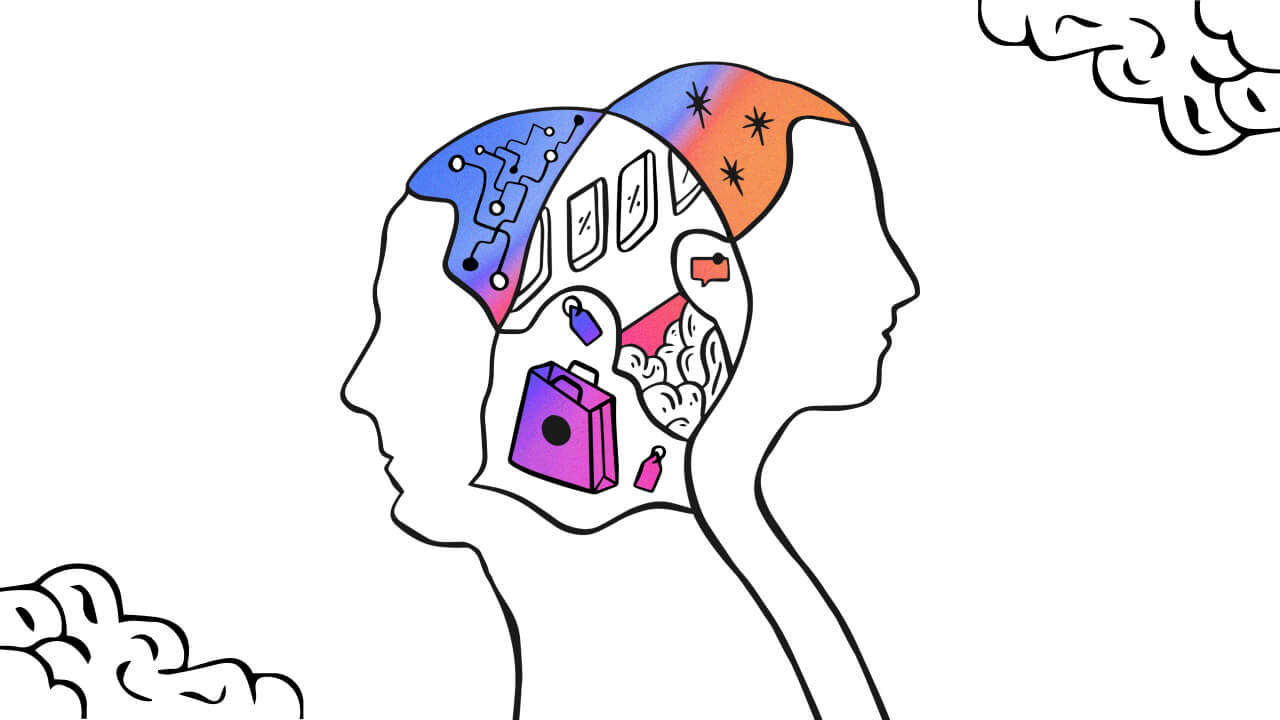 You think you know your customer? Then show them!
 Customer engagement is changing in front of our very eyes with the application of large language models (LLMs) and generative AI. But generative AI is only as good as the intelligent data that powers it. Forrester's data shows that 28% of retail and wholesale marketing decision-makers reported that one of their top three analytics challenges is insufficient understanding by the team of how to apply data to decision-making. And only 26% of online adults agree that "companies do a good job of understanding me as a person."
In this 45-minute virtual event, you'll learn how to use data to feed your AI and support customers accordingly. Understand how you can reduce operational costs, increase CSAT and NPS, and supercharge incremental revenue — all through the effective use of customer data and AI. 
What are you waiting for?
Watch now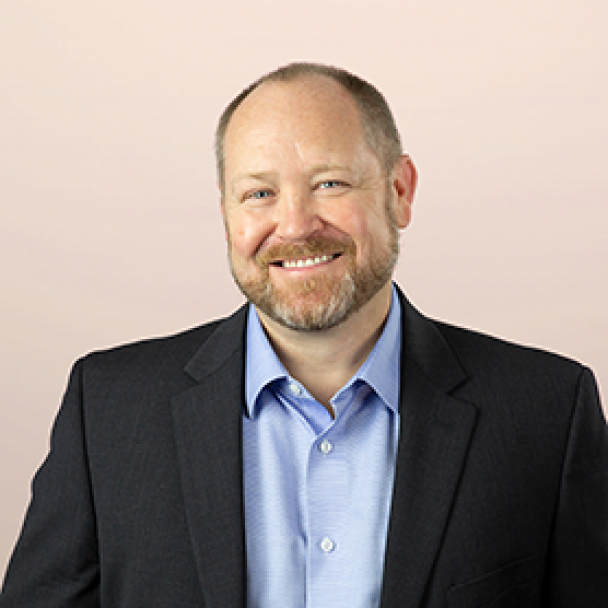 Brendan Witcher
Forrester – VP, Principal Analyst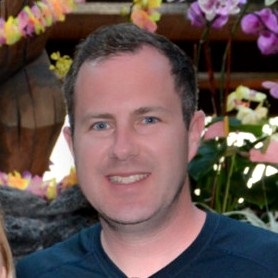 Ryan Mannion
LivePerson – Area Vice President, Strategic Retail
Thanks for registering! You can watch the recorded video below.
On-Demand Webinar
Watch now and make the most of your customer data insights