webinar
How to use new Facebook conversational ads to supercharge conversion
Open Universities Australia and other brands are transforming paid social to engage and convert at breakthrough rates.
Original Broadcast Date: December 17, 2019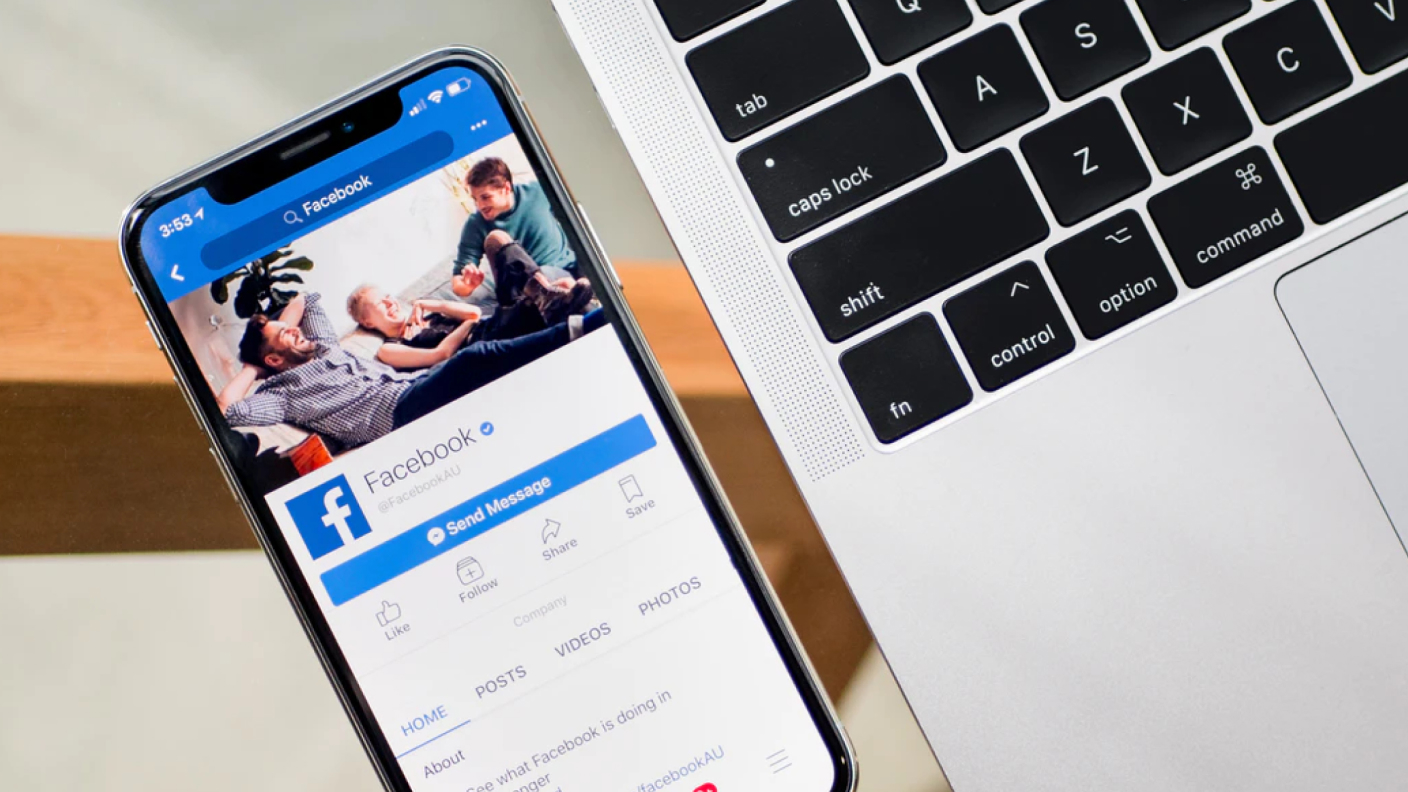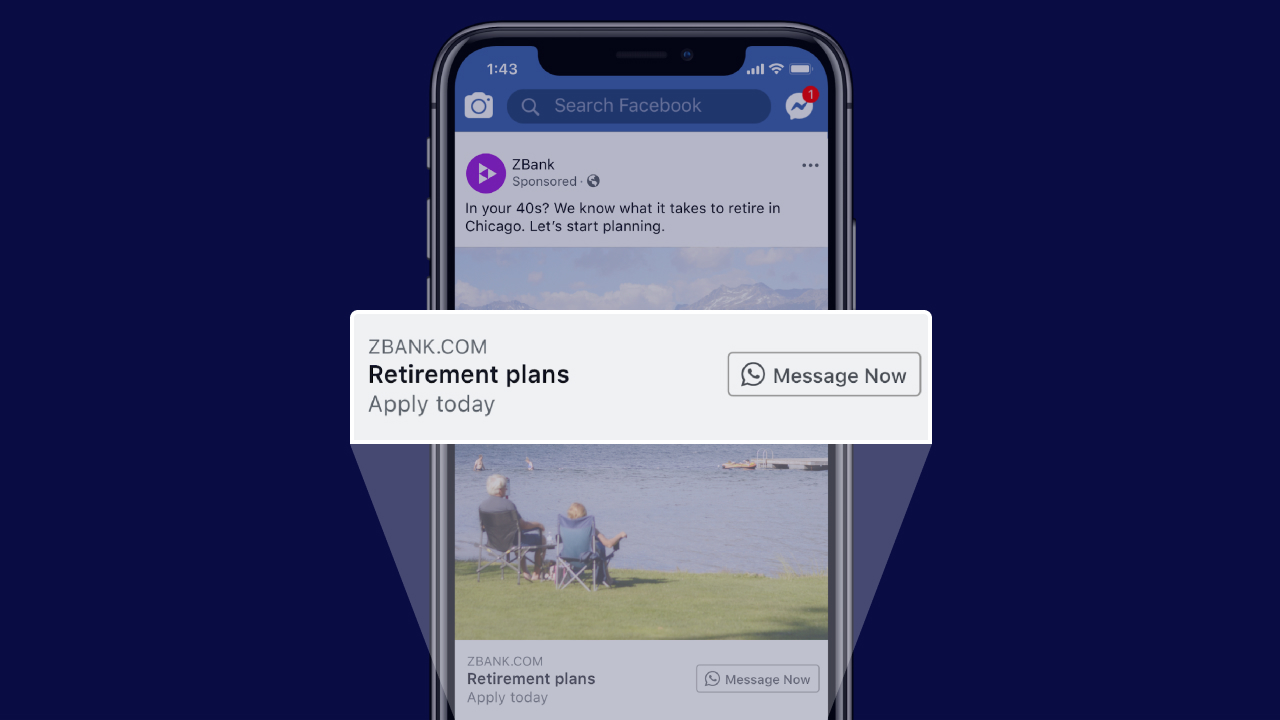 A journey made for mobile
Over 80% of social traffic is mobile, but mobile landing pages convert at notoriously low rates. Are your ads still driving to mobile web?
New "Message Us" CTAs in Instagram and Facebook Conversational Ads replace the clunky mobile web experience by driving customers to conversations on Facebook Messenger, WhatsApp, SMS, and other messaging apps. Rich media functionality provides an app-like experience without the download. And a fresh, new CTA on the ads inspires engagement and combats ad blindness.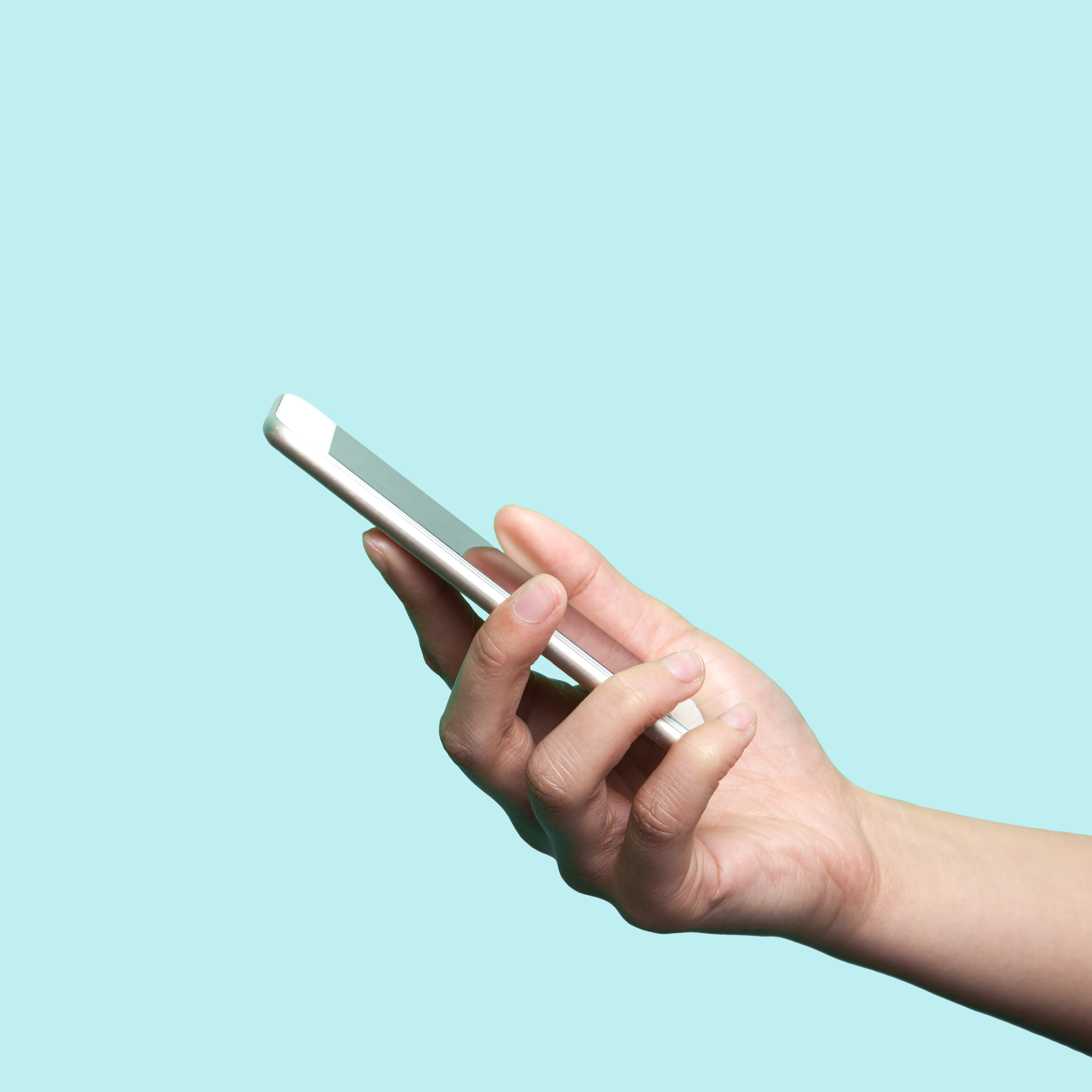 Innovative brands like OUA are capitalizing
Open Universities Australia, the online higher-ed marketplace, prides itself on student relationships. Hear how OUA serves Facebook Conversational Ads to students and drives them into personalized WhatsApp engagement. OUA has seen engagement, lead conversion, and order value skyrocket as social media users embrace this new experience.
We'll show you how your brand can get started using conversational ads to drive to messaging. You'll understand key considerations for setting up these ads, how to manage responses, and how to scale for serious growth.
Join us for specific examples of how brands can enhance their social ad results by driving to messaging conversations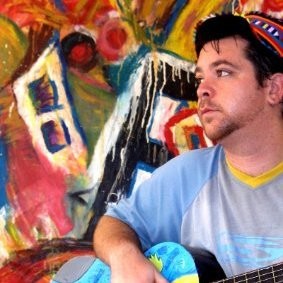 Lyndon Summers
Product Manager
Open Universities Australia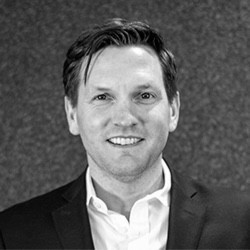 Brian Donnelly
Marketing Director
LivePerson